Peer to peer lending platform Funding Circle has formed a new partnership with the National Small Business Association (NSBA). The new arrangement is designed to "help Main Street get better access to growth capital".  The NSBA has an active membership of 65,000 businesses.  Their members will now be able to access loans, along with financial tools, on the Funding Circle platform. NSBA members will also receive access to a range of financial education materials specifically tailored to their needs by Funding Circle's business financing experts.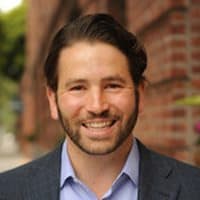 "At Funding Circle, we believe le financing that is critical to growing their business," said Sam Hodges, Funding Circle co-founder and U.S. managing director. "We're thrilled to partner with the NSBA, the nation's leading small business advocacy group, to help connect more entrepreneurs directly with the capital they need to grow, hire more people and ultimately stimulate their local economies."
The symbiotic relationship aids NSBA members to more easily secure credit.  Funding Circle now has a new channel to capture more borrowers.  According to the NSBA, 1/3 of US businesses struggle to access capital today.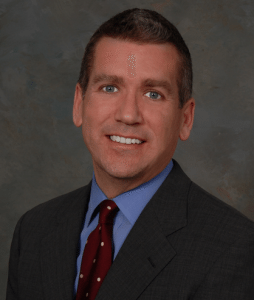 "Despite significant improvements in economic outlook, more small-business owners report a lack of financing is hindering their ability to finance increased sales or increase inventory to meet demand," said Todd McCracken, NSBA president and CEO. "This is why NSBA is proud to partner with Funding Circle to offer our members another way to garner the quality, affordable financing they need."
Businesses may borrow up to $500,000 on the marketplace lending platform.  Funding Circle matches accredited investors and institutional money to these borrowers.  Typically a business may be approved in less than 2 weeks – far quicker than going to a bank.

Funding Circle is based in the UK but has extended its platform into the US market.  The direct lender has no loaned over $1 billion for 8000 businesses globally.

Sponsored Links by DQ Promote