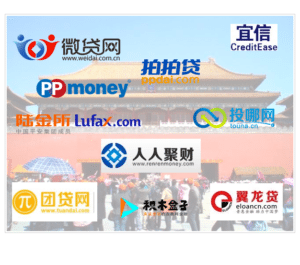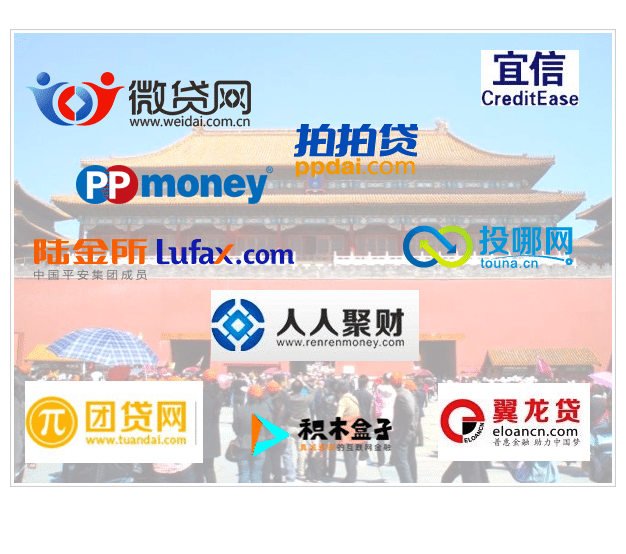 China is the largest peer to peer lending market in the world originating over $40 billion in loans for 2014.  While estimates vary, there are over 1500 p2p lenders in the country today – a number that is expected to decline once the government releases forthcoming regulations to reign in the rocketing industry.
According to a report in Shanghai Daily, P2P lending jumped 2.7 times the year prior number for the month of April placing originations at an incredible $8.9 billion or 55.1 billion yuan. While the dramatic increase was less than the one in March – if the trend continues China may top $100 billion in loans for P2P in 2015. The big variable remains the new rules which will be announced in June.
Fraudulent operators in the online funding space has remained endemic in China for quite some time.  Recently a director at the Economic Investigation Bureau stated that approximately 70 P2P platforms were under investigation involving approximately 6 billion yuan.
Ma Jun, chief research officer at Shanghai Ying Can Investment Management Consulting Company stated; "The market is still optimistic about the sector. We expect the overall trading volume of the sector to touch 800 billion yuan in 2015."