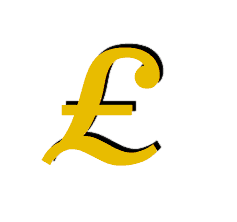 SyndicateRoom, a UK based investment crowdfunding platform, easily funded  their own company to the tune of £1.2 million last week.  The offer was previewed to registered investors on the platform allowing the portal to measure interest prior to the offer launch.  Shares in the company were quickly scooped up despite a £5,000 cap per investors – clearly  the round would have been funded faster than 33 hours if individuals would have had the option to purchase more.  Super angel Jonathan Milner participated as the lead investor purchasing shares worth £250,000. Notably small investors are offered the same share class and price per share as the professionals.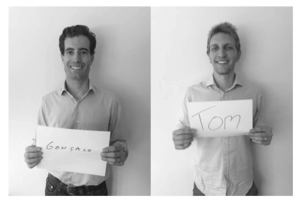 The limit was placed to help increase the number of "owner advocates" that will own a slice of SyndicateRoom going forward.   "The caps are a reflection of the objective of using this round as much to build numbers of joint owners of SyndicateRoom as the money itself.  A total of 201 people invested the £1.2m, securing a 14.12% share of the business based on a pre-cash valuation of £7.3 million."
SyndicateRoom stated; "Investors were attracted by the startling success of SyndicateRoom since it opened just over 18 months ago — doubling in size every quarter — a feat achieved through the unique, 'investor-led' model that the platform has pioneered."
CEO and co-founder Goncalo de Vasconcelos, founder commented on the round;
"We are thrilled with this result, raising the money we sought in just over a day from so many new investors.  With our wider ownership amongst discerning investors, we know the club of dedicated champions of our business model – and the fair and transparent approach we are championing – will help spread the word that there is a better way to do equity crowdfunding, where investor's interests are balanced properly with those of the sophisticated businesses that are raising money on our platform".
SyndicateRoom is an online equity crowdfunding platform that allows its members to co-invest alongside experienced angel investors in highly sophisticated investment opportunities, and on the same economic terms as the lead investors (i.e. they are offered the same share class and price per share). SyndicateRoom was founded by Gonçalo de Vasconcelos and Tom Britton, and its own lead investors and advisers are UK Business Angel of the Year Peter Cowley and super-angel Jonathan Milner.

Sponsored Links by DQ Promote