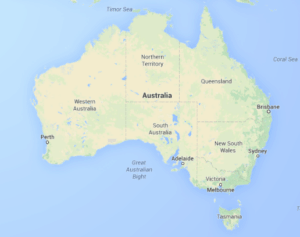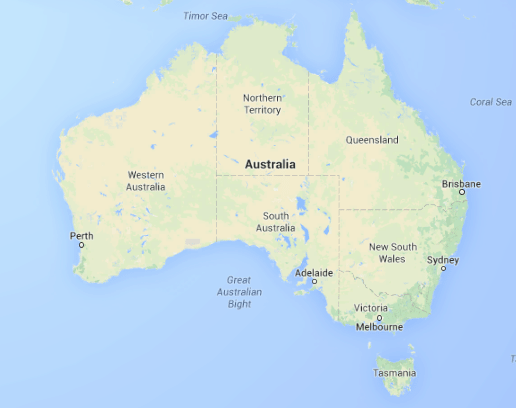 Equitise is operating successfully in New Zealand but they remain hopeful for the future of investment crowdfunding in their native Australia.  While the Kiwi regulatory approach has rendered many fans, most Aussies regard their current regulatory approach as rather challenged.
According to Equitise, there are significant regulatory barriers that have all but stopped anyone but the very wealthy, and connected few, to take advantage of equity crowdfunding. Current hurdles include:
Limitations around the involvement of 'retail/unsophisticated' investors; and
The classification of what constitutes a public company (limitation of private company shareholders); and
Marketing of private placement deals to the market (i.e. socialisation which is the pure essence of how crowdfunding works).


The Australian Federal budget was released this week and buried within the plan was an allocation of $7.8 million to facilitate "introduction of crowd sourced equity funding".  The Australian Securities and Investment Commission will use these funds to implement a regulatory framework that hopefully works and allows this new form of finance to take off.  New policy is expected to include simplified reporting and disclosure requirements – something that has worked well in other markets around the world.  Of course this is all designed to boost access to capital for SME's and thus encourage economic growth and associated job creation. Equitise, for its part, is confident the pathway for equity crowdfunding will clear.
Correspondingly the Aussie budget included funding to boost  startups and entrepreneurship in general, a tax cut for SMEs and a reduction in red tape for smalls.
Equitise stated;
"We're convinced that this platform and these government changes are good for the economy and will help stimulate and grow Australian startups and established businesses alike. As the graph below shows, startup growth has been muted in Australia in the past few years and has just started to grow so we're hoping these changes continue this growth."
Sponsored Links by DQ Promote