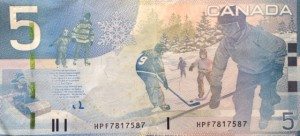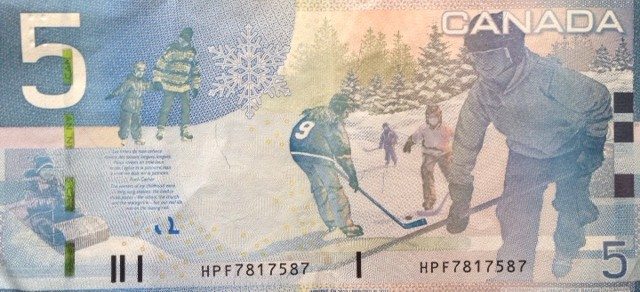 Six Canadian provinces jumped into the equity crowdfunding space in a big way on May 14, 2015. British Columbia, Saskatchewan,  Quebec, Manitoba, New Brunswick and Nova Scotia announced a new prospectus exemption for early stage companies to raise capital. When I first read the press release, I have to admit, I wasn't that excited. But, after chatting with the regulators and reviewing the documentation, I'm warming up to the idea.
It is obviously disappointing that once again, the provinces aren't aligned in this exemption, but we are used to that in Canada. Although Ontario says they will not be part of it, Alberta is suspiciously quiet at this time, so maybe we'll hear something from them soon. Overall – I think they may have it right. Here's what I know at this time:
Financial reporting – early stage companies will no longer be required to present financial statements prepared by outside accountants that conform to GAAP or IFRS standards, a costly, and franklyunreasonable task for companies that have had little or no financial history to date. We work with early-stage companies every day – companies that are seeking "go to market" funding in the range of $250K – $1 million. I'd say the financial requirement is the single biggest obstacle they face today. This is indeed good news.
The Offering Document – is straight forward for a company to complete and clear, concise and easy for investors to read and review. I like the standardized format. We've already created a Form 1 "Start-up Crowdfunding – Offering Document" template. Download your copy here.
The Maximum Raise – of $500,000 ($250,000 at a time) sounds reasonable to me – that capital, combined with capital from Friends and Family, Angels and Accredited Investors can certainly help most early stage companies gain some traction and aligns nicely with the reduced disclosure as identified above. The average capital ask on our platform is currently $600,000 – so it seems that the regulators have it right on this one too.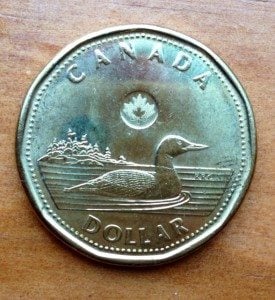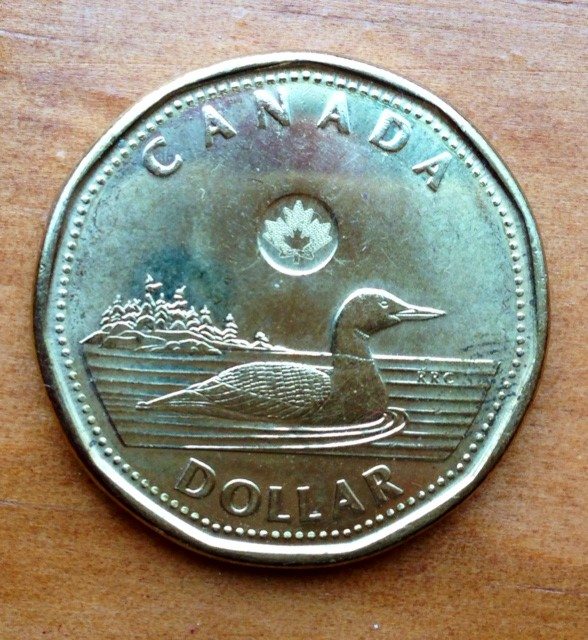 The Maximum Investment – OK … this might be the one area where they got it wrong. $1,500 is a really small number. The average investment on the SeedUps platform today sits around $4,000. Remember, this isn't the minimum investment, it is the maximum investment. I think it is an arbitrary number, and one that should be re-evaluated in the near term. Concurrent raises can balance out the average investment, but many eligible investors will wish they could invest more in early stage companies they believe in.
Concurrent Raises – companies can raise capital under another exemption concurrently with this exemption and contribute those investments to the minimum raise in order to close the offering. This means that Angels and other sophisticated investors can participatein the capital raise. (One caveat – a non-regulated "funding portal" can't execute the purchase under another exemption – but an EMD that is offering the securities could).
Eligible Securities – the commissions have provided great flexibility in terms of the types of securities offered. In addition to common shares, companies can issue debt, convertible debt, preferred shares and limited partnership units. These alternate forms of capital, or combinations thereof, can make sense for certain early stage companies wishing to delay their valuations until a later date.
We have always advocated for lowering the cost of raising capital for early stage companies, without compromising investor protection. This new exemption does just that. Now, when raising capital, companies have several options at their disposal. We're excited about the prospects for the companies we are working with. Stay tuned!
---
Sandi Gilbert is Founder and CEO of Seedups Canada an investment crowdfunding platform. Sandi has spent most of her career building, financing and growing businesses that have embraced technology to enhance the customer experience. Today, she is working diligently to develop technology infrastructures that enhance the private equity investment marketplace by making it easier for investors to find good investments and good companies to find the investment they need.

Sponsored Links by DQ Promote