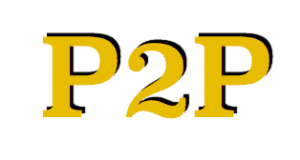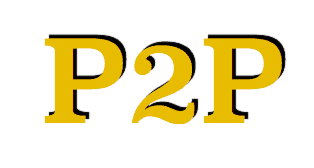 VPC Speciality Lending Investments has issued a note stating they are ahead of their goal in deploying investor capital into online lending assets.  According to the Board of Directors, approximately 70% of net IPO funds have been invested in assets such as peer to peer lending.  Initial expectations were stated to be fully invested at 6 months.  VPC just recently listed shares on the London Stock Exchange.
The yield on the existing portfolio, which is currently unlevered, is in line with expectations in order to meet thetargeted net dividend yield of 8.0% of the Issue Price per Ordinary Share, once the proceeds of the Issue are fully invested. The Company intends to declare its initial dividend in respect of the period from Admission to 30 June 2015.
VPC Specialty Lending Investments PLC invests in opportunities within the specialty lending market primarily through direct lending platforms. The Company intends to generate an attractive total return for shareholders consisting of dividend income and capital growth via investments in a diverse portfolio of various platforms, asset classes, geographies (primarily US and Europe) and credit bands.
Since 2010, the Company's investment manager, Victory Park Capital, has been actively involved in the specialty lending marketplace and has made more than $3.1 billion of investments and commitments across a number of financial technology platforms, multiple geographies (U.S., U.K. and Europe), products (consumer and business) and structures (whole loans and senior credit facilities).