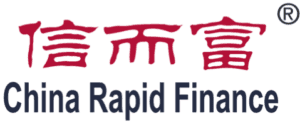 Peer to peer lender China Rapid Finance has originated an astounding 1.1 million in loans to Chinese borrowers in just three months time – as of April 30th. The impressive number is indicative of the demand for capital in the largest P2P lending market in the world.
Earlier this year China Rapid Finance partnered with Tencent, one of the largest internet companies in the world, to prescreen the millions of "Tenpay" customers using China Rapid Finance's credit assessment engine. Because of these pre-screenings in February of "creditworthy borrowers, the company launched a smartphone based pre-approved borrower acquisition campaign using Tencent's QQ social media platform. It appears that this has worked out rather well.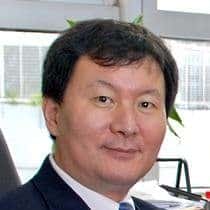 "In the last three months, our platform facilitated more loans to Chinese consumers than we estimate to have been made by all Chinese peer to peer lenders combined during the same time period," said China Rapid Finance Founder and CEO, Zane Wang, PhD.

"With more than 1.1 million loans made in three months, it is clear that our mobile loan product is extremely popular. Moreover, we have reduced significantly our borrower acquisition costs and steadily outperformed our loan-loss predictions," Wang continued.
China Rapid Finance Joins Orchard
Also in April, China Rapid Finance joined the Orchard Originator Database.  Orchard is the pipeline for institutional funds – a phenomena that has fueled the exponential growth of direct lenders in the United States. Orchard's database allows institutional investors to filter and search by multiple criteria, making it easier for them to find and fund opportunities. China Rapid Finance will be among the first Chinese marketplace lenders to diversify its lending capital base to include international investors.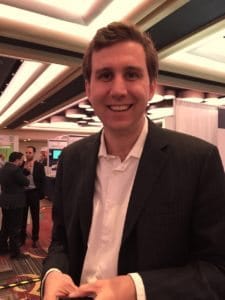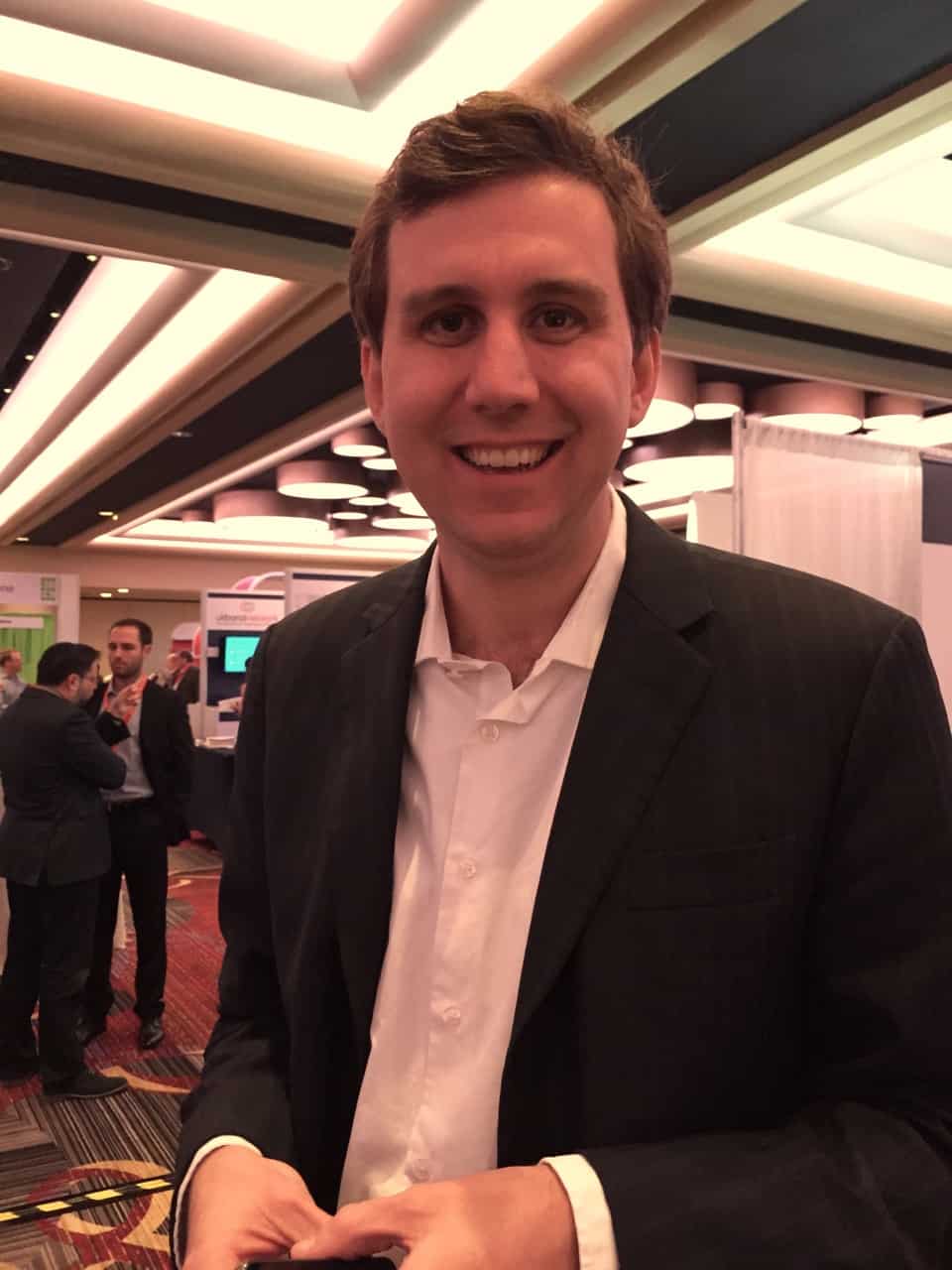 "We are thrilled to include international leaders like China Rapid Finance on our platform," said Matt Burton, CEO, Orchard. "We are confident that our operationally efficient, tech-enabled channel will help the company capture growth by accessing an expanded array of sophisticated investors."
China is the largest peer to peer lending market in the world. The excitement of dramatic growth has been offset by smaller, less trustworthy platforms that have entered the internet finance space.  It is widely expected the China government will crackdown on direct lenders this June filtering out smaller, undercapitalized platforms but allowing more established platforms like China Rapid Finance to thrive.
"China Rapid Finance is helping China to build an Inclusive Financial Sector. We are very excited to have assisted so many creditworthy Chinese consumers achieve their financial goals and are committed to helping millions more achieve the China dream," said Wang.
China Rapid Finance has over 4,000 employees and branch offices in 70 cities. The bank alternative has one of the largest multi-channel offline and online lending platforms in China built upon proprietary advanced Big Data analytics technology. China Rapid Finance was founded in 2001 by Wang.

Sponsored Links by DQ Promote