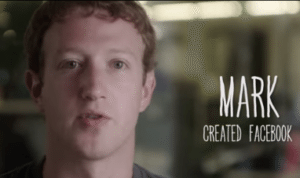 Now in the Big Apple, Facebook Messenger's payments service has been tweaked to make it easier for friends to send money within conversations. Although launched in March, the P2P payments feature has so far only been available to Messenger app users in a few cities, including Seattle, Portland and Austin. New York City and the surrounding metro area has now been added to the list.
In addition, the social network claims that two changes make the payments process simpler:
"Now in your Messenger conversations, dollar amounts are automatically hyperlinked and when tapped, will start a payment for that amount to the person you're messaging. The sender can then confirm the payment before sending. This is similar to how addresses, phone numbers, or website URLs are automatically hyperlinked in Messenger."
"If people are engaged in a group conversation, they can now pay friends individually within the group on desktop without having to leave the group conversation. People in the group conversation will be able to see who paid whom and for how much."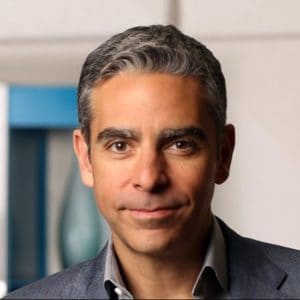 Mark Zuckerberg has played down Facebook's payments ambitions, but the reach of the new service – Messenger has around 500 million users – will see it challenge the likes of Venmo, the popular P2P payments service owned by PayPal. Former PayPal boss David Marcus joined Facebook last summer to run the mobile messaging business.
Watch for additional social networks to move into the P2P payments space, notably Snapchat has teamed up with Square to enable users to send each other money through the photo sharing app, while Twitter has dipped its toes through a partnership with French bank BPCE.