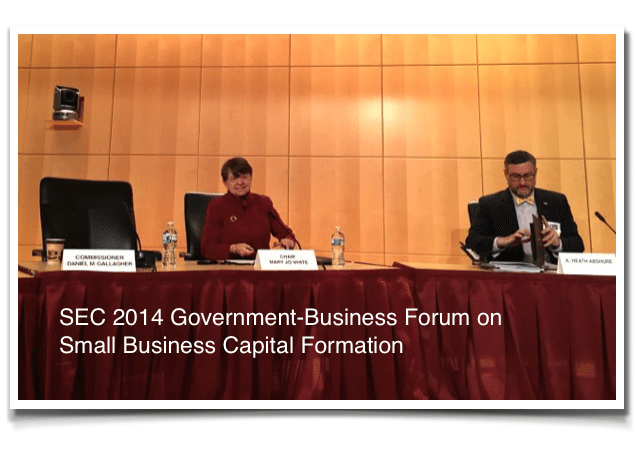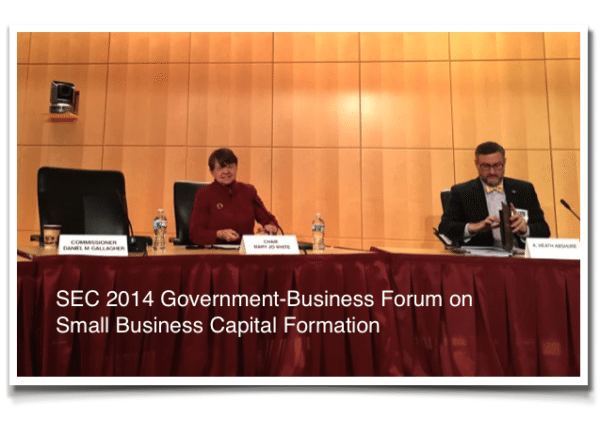 How time flies.
The SEC is mandated by law to convene a forum on Small Business Capital Formation once a year. The practice has become an annual event that combines both hope and frustration.  The SEC is not required to act on any of the recommendations crowdsourced by the participants but then hope springs eternal. It was back in November of 2014 the most recent gathering took place at the F Street offices in Washington, DC and recently the final report pertaining to the discussions that occurred showed up by email (embedded below).
Over 200 participants convened to discuss very important topics including:
The Definition of an Accredited Investor
Secondary Markets for securities in SMEs (Venture Exchanges)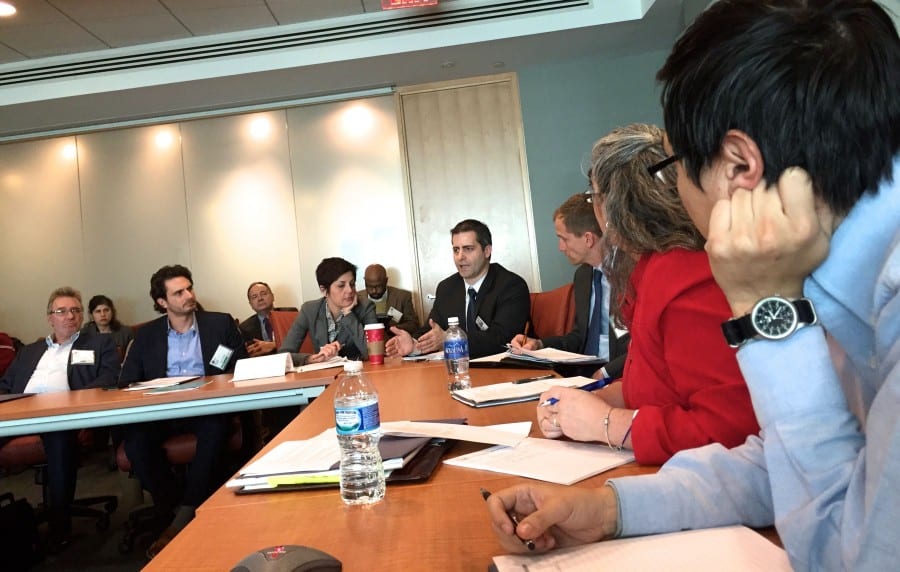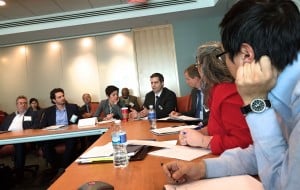 The speakers on the panels were a cast of regular suspects that included participation from SEC Chair Mary Jo White and her accompanying Commissioners.  Four breakout sessions tackled the topics mentioned above, along with a discussion on Exempt Securities Offerings and Disclosure Rules for smaller companies.
And what did the collective body recommend to policy makers? A solid group of recommendations that benefit both issuer and investor including (but not limited to):
Provide federal preemption (from State interference) in Regulation A+ or Title IV of the JOBS Act
Through regulatory and policy changes permit the creation of Venture Exchanges
Do not raise the qualifications to be considered an accredited investor
Consider additional categories as to what defines an accredited investor; IE education, experience
And basically minimize red tape and the regulatory tsunami that overwhelms much small business today.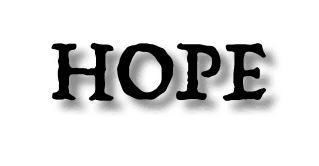 Unfortunately common sense does not always rule the day in forming effective policy. While the debate and discussion was sound, the proof remains in the actions of our elected (and appointed) officials. While preemption was already approved for a portion of Title IV of the JOBS act, will officials fix the definition of an accredited investor and agree that wisdom is not measured by the size of ones bank account? Will a new Venture Market/Exchange arise? Will unnecessary impediments to small business capital formation be eliminated or reduced?
One can only hope.
---
[scribd id=267145666 key=key-KhyXpyWX3IsDdYziNXKw mode=scroll]

Sponsored Links by DQ Promote