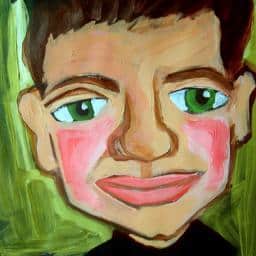 There has been much debate, discussion and recent consternation regarding Title IV of the JOBS Act, something commonly labeled as Reg A+.  Some prognosticators believe it is much ado about nothing but others believe Reg A+ can become an important step in the evolving capital ladder.  The proof always involves a solid dose of reality – something that may commence rather soon as final rules become actionable on June 19th.
SeedInvest, an equity crowdfunding platform that is vocal on all things crowdfunding, sees an opportunity for some issuers to benefit by using Reg A+; perhaps to the detriment of VCs.
According to SeedInvest General Counsel Kiran Lingam (a Crowdfund Insider contributor):
"What struck me about this breakdown is that these "Indie" companies could be a great match for using the new Regulation A+ which allows companies to raise up to $50M from the general public in a mini-IPO style offering.

By crowdfunding capital from the general public instead of venture capitalists, these "Indie" companies can avoid many of the strings that come with venture capital.."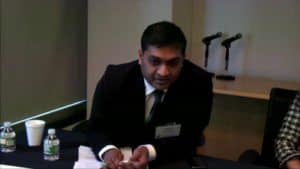 Indies are described as companies that "Might be large enough to justify and provide a return on a VC investment, but the desire to retain control and remain independent makes VC untenable for the entrepreneur."  Kiran is picking up on a thesis from everyone's favorite VC Fred Wilson.
Wilson who strives to write on his personal blog every day, believes that out of the ten ways to be your own boss only "the startup, the breakout, and the company" are viable for VC largesse.
What say you, are these VC strings?
According to Kiran:
Board seats or board control to VC
Protective provisions requiring VC consent to take certain actions
Pressure to sell or IPO to provide a liquidity event
Being fired as CEO of a company you founded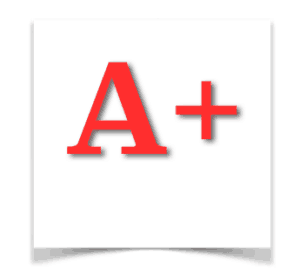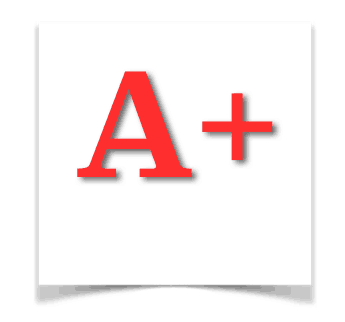 He also notes that Reg A+ shares are freely tradeable (to be continued) and founders may sell some of their shares thus reducing personal risk.  The flipside though is you have to deal with the SEC filing requirements, a time consuming – and perhaps costly exercise.
So will Reg A+ be a boon for Indie issuers? We will find out soon enough.