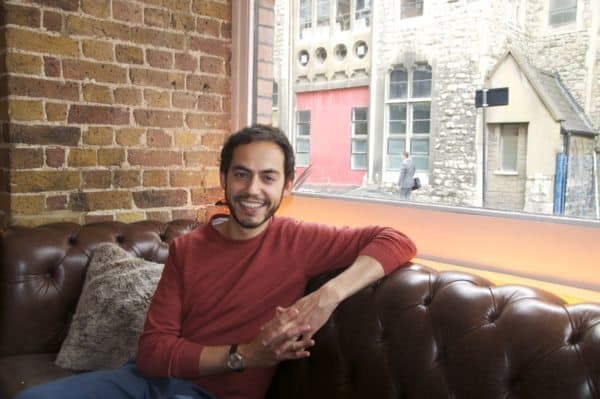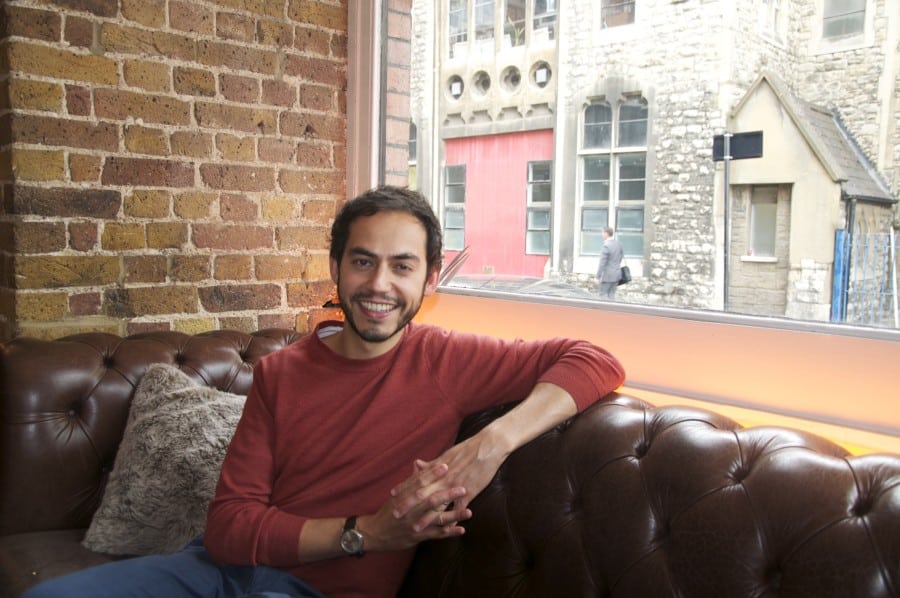 UK-based Property Partner, the residential real estate crowdfunding investment platform, allows people to invest in individual residential properties at the click of a button. Investors receive a monthly rental income and benefit from any capital growth, in direct proportion to their ownership.  Identifying locations and individual properties that are likely to be attractive to investors, Property Partner lists each property on its platform with all the resources prospective investors need to arrive at an informed decision: photos, floor plans,  reports and valuations from the chartered surveyors, lawyers' title reports and financial information, such as predicted income.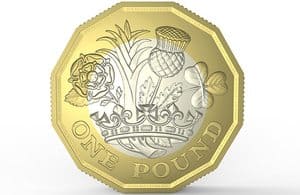 Investors can choose to invest in a property for as little as £50. When the transaction closes, the investors jointly own the property with the other investors who invested in the same property. Property Partner's platform also enables investors to offer their property holdings for sale via a designated secondary market;  investors should be prepared for a five year investment hold period.  Property Partner's vision is to revolutionize property as an investment asset class and create a stock exchange for buying and selling shares in individual residential properties.
Daniel Gandesha, the CEO and Founder of Property Partner,  launched his company in November 2013 after heading up Sky's Commercial Development & Startup Investments.  I recently caught up with  Gandesha via email to discuss the newly launched platform and its services, deal sourcing, team synergy, growth in the crowdfunding real estate sector and internet finance.  Please find our interview below:
---
Erin: What or who led you to real estate crowdfunding?


Daniel: Time and time again I wanted to invest in residential property in a particular area. I would see nice coffee shops starting to pop up, steady increases in the number of estate agents setting up shop, regeneration plans being approved – but still didn't make the step. The reality is that buying a residential investment property is more like starting a business than making a simple investment!On the stock market, you don't have to buy a whole company to benefit from ownership of it. You buy some shares in it, you get an income in the form of dividends and make an exit on-platform by selling your shares.That's the vision that drove the creation of Property Partner – and what we still stand for. We let people invest in residential property at the click of a button and make a straight-forward exit.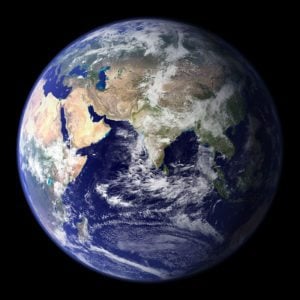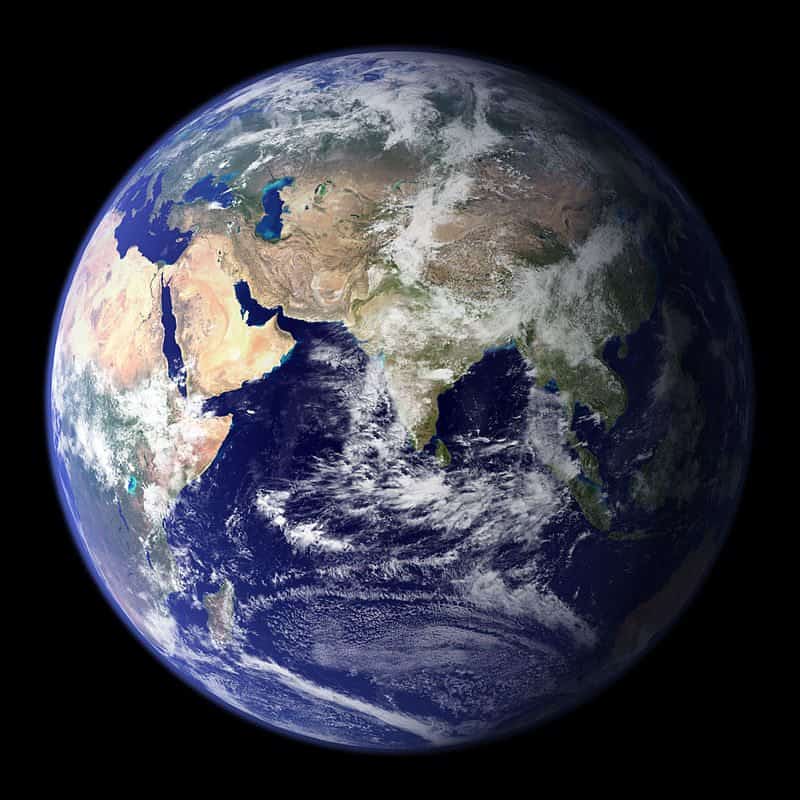 Erin: Please describe Property Partner's business model. How has your platform evolved from beta to launch?
Daniel: The long-term vision for Property Partner is as a global stock exchange for residential property, and each day we're working towards that goal.When we launched the business, a property would take a couple of weeks to fund, but recently we've seen entire properties fully funded in as little as 35 minutes. As time goes on, we will continue to improve the functions on the site, and continue making the experience even more seamless. There is always more that can be done when you want to provide the very best that's possible!
Erin: What types of properties are currently offered? How are you sourcing the deals?
Daniel: The properties are personally selected by one of the UK's most experienced residential property professionals.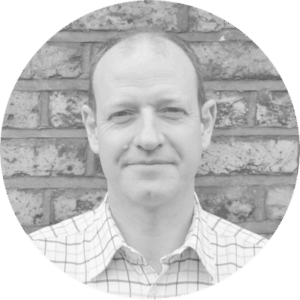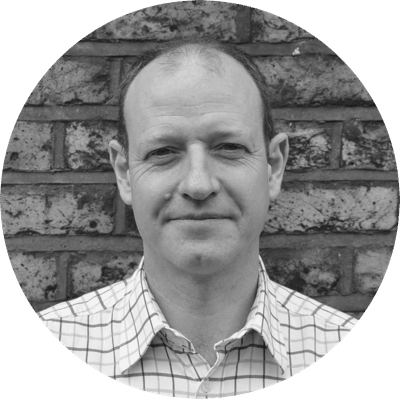 Our Director of Property, Robert Weaver, was formerly Global Director of Residential Investments at RBS, where he was responsible for more than 11,000 residential units. Before RBS, Weaver ran a £500m residential property fund. He is also a member of the British Property Federation's Residential Committee and was the keynote speaker at the 2014 RICS Residential Conference.Rob is currently sourcing properties in the areas that our current customers tell us they are most interested in: London and the South-East of England. We currently offer a range of one to three bed properties and will soon start offering larger properties as well.
Erin: Describe your team's synergy and Property Partner's culture.
Daniel: Our team has a very diverse range of skill-sets and experiences, which is energising and allows for productive cross-pollination. We have a strong learning culture and the appetite to be fiercely innovative. Everybody is committed the future of the company, and that in itself is hugely motivating.
Erin: Who is your typical investor? What is the range of investment? Do you plan to expand your model to non-accredited investors?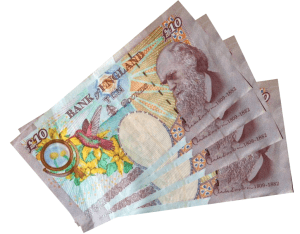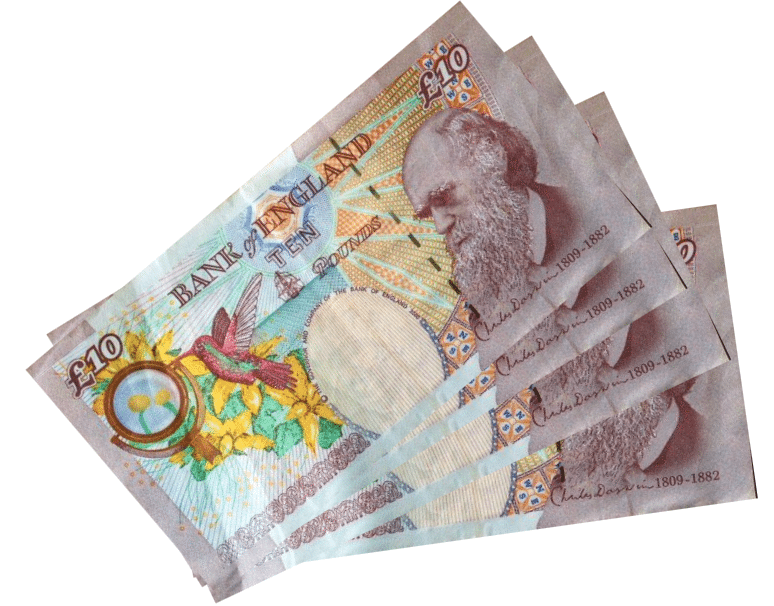 Daniel: We have lots of different sorts of investors — from the highly financially savvy to the property-obsessed, from the young to the retired — who like the combination of income and capital growth.Investments range from £50 to more than a thousand times that figure! We're authorised and regulated by the UK's Financial Conduct Authority (FCA) and can accept investments from non-accredited investors, in line with FCA guidance, provided that the investors demonstrate an understanding of the risks of this sort of investing.
Erin: Describe your typical tenants. Why would they opt for Property Partner's residential offerings?
Daniel: There is no typical tenant – it depends on the property and the area. We believe strongly in taking care of tenants and professionalising the landlord offering. This also results in lower tenant turnover and shorter 'void' periods, which is good for us as landlords.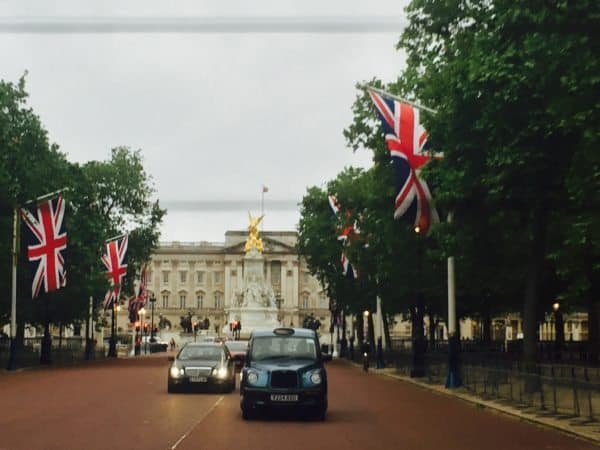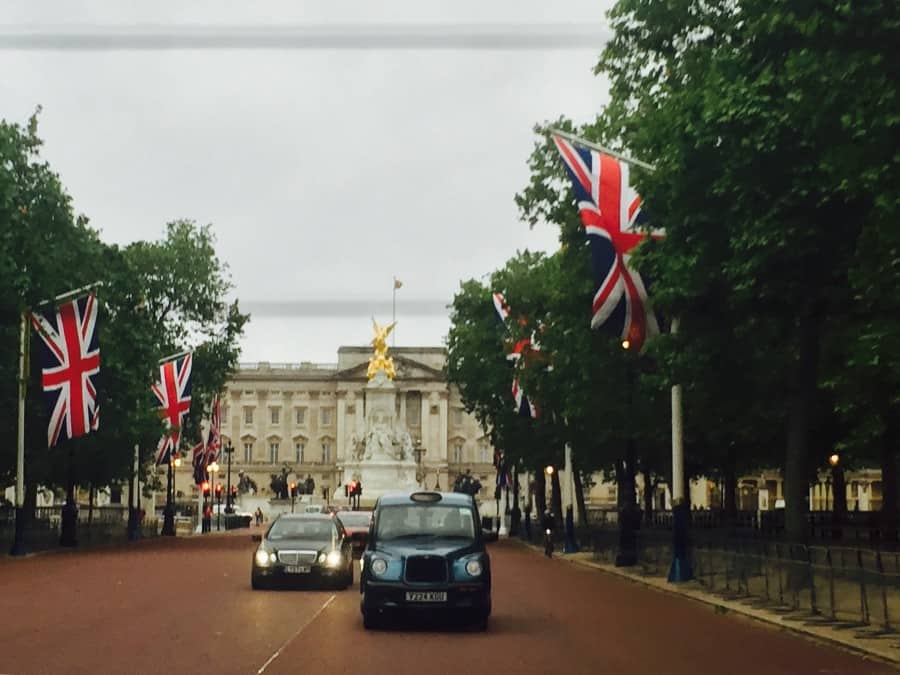 Erin: Which services/support does the platform provide and how are Property Partner's fees structured?
Daniel: Property Partner operates a transparent and simple fee structure:
A one-off transaction fee of 2% charged on purchase of your investment (not annually recurring and no charge on disposal)
An industry standard rate of 12.5% of rental income for the three services of advertising, letting and managing the property.
What we offer is the ability to invest in residential property 'at the click of a button'. We want to make it as easy to invest in individual properties as it is to invest in individual companies, through a stock exchange.
Erin: How does Property Partner provide security "ring fencing" for its investors?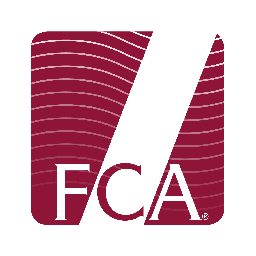 Daniel: Investments are "ring-fenced" and separated from the assets and liabilities of Property Partner. If Property Partner were to fall into financial distress, an alternative manager could be appointed to continue management of your investments.The funds in investors' Property Partner accounts that are not invested in properties are held on trust in a segregated client monies account at Barclays Bank. This is a separate bank account that is ring-fenced from the monies of Property Partner. It is also protected by the Financial Services Compensation Scheme (FSCS).  Importantly, Property Partner is authorised and regulated by the FCA.
Erin: Who do you see as Property Partner's peers?  Potential partners?  How does your platform outshine its competition? Will you expand outside of the UK?

Daniel: We will have property across the UK and beyond in the near future – our ambitions are to build a global platform and to remain relentlessly innovative in everything we do.There are no other companies that currently offer the same service as we do: our model, with a secondary exchange on which you can trade your holdings, is globally unique. However, we consider companies such as Funding Circle and TransferWise, who are also Index portfolio companies, as leading lights in London's burgeoning FinTech scene and ones that we enjoy learning from. It's an exciting time for European technology companies.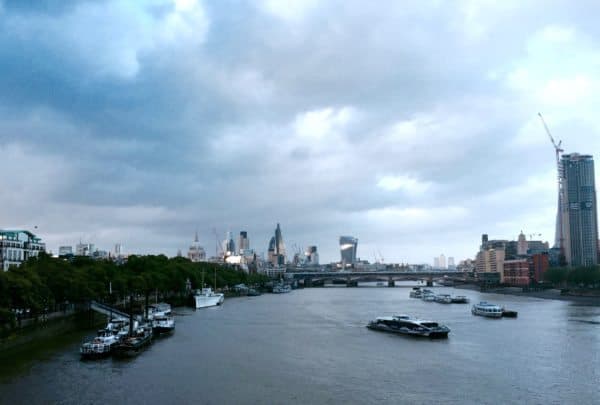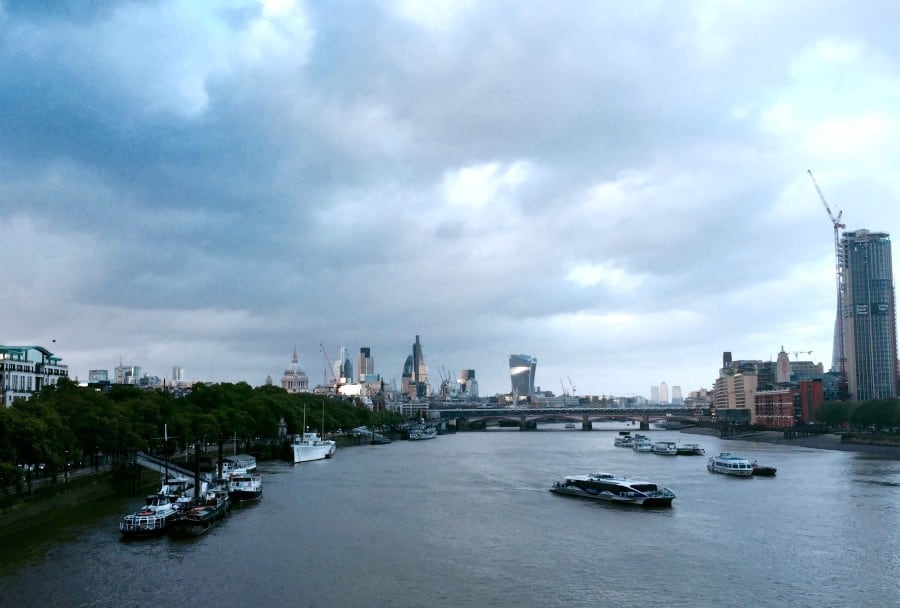 Erin: Which obstacles do you perceive as limiting the growth in the real estate sector? How do you expect the platform to change over the next 5 years?
Daniel: Investing in residential property is currently a long, difficult and high-risk business – except for those fortunate enough to be able to diversify across a large holding.Property Partner's model seeks to remove these barriers and 'open up the asset class' to new investment, from both professional and novice investors.A key way in which we expect the platform to evolve is through even more explicit delivery of government objectives in the housing sector. To take a UK example: the government's housing objectives are being delivered through initiatives including Shared Ownership and Build To Rent. Both of these play to our strengths and could be offered on our platform in the future. We want to be the property investment method of choice for the UK and beyond.
Erin: How do you see internet finance evolving?
Daniel: As the internet continues to expand into our day-to-day lives, there will be more and more opportunities to challenge the status quo, and empower people to do things more easily and effectively.The companies that thrive will be the ones that most benefit from the increased transparency that the internet brings, and this is especially true with financial technology. Companies need to be geared towards enabling people to succeed. This is central to our model – we want to democratise access to property as an asset class, as it previously had such high barriers to entry.

Sponsored Links by DQ Promote