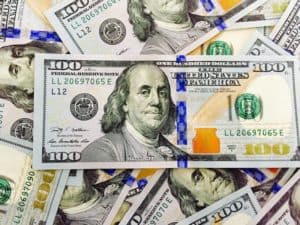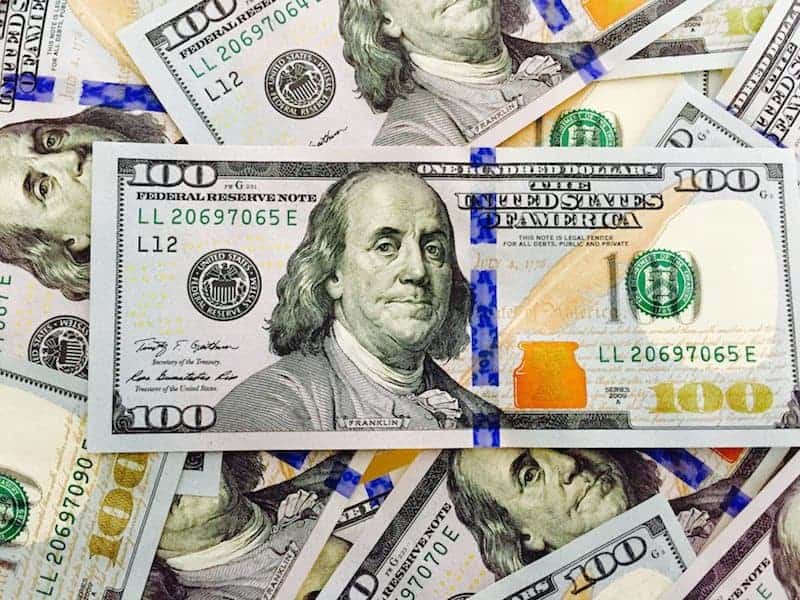 Real estate crowdfunding platform Realty Mogul has received $250 million in direct commitments from large institutional investors, according to a company statement.  The investors were not identified but described as institutions that "have sizable balance sheets and want to work with a leader in the online capital markets space".
These financial commitments are said to allow RealtyMogul to offer two new products to commercial real estate borrowers.
The first is a three to five year, floating rate bridge product in the four to six percent range; the second product is a fixed rate program which primarily follows the standards set by the Commercial Mortgage-Backed Security (CMBS) securitization market and is priced in the four percent range.
"Although CMBS loans have existed offline for some time, this is the first time an online marketplace is able to offer a competitively priced CMBS loan," said Jilliene Helman, CEO of RealtyMogul.com. "Through these institutional capital commitments we have secured, RealtyMogul.com sets the stage to transform real estate capital markets forever."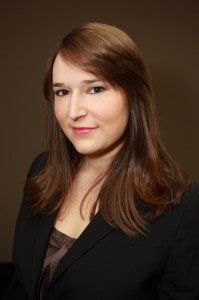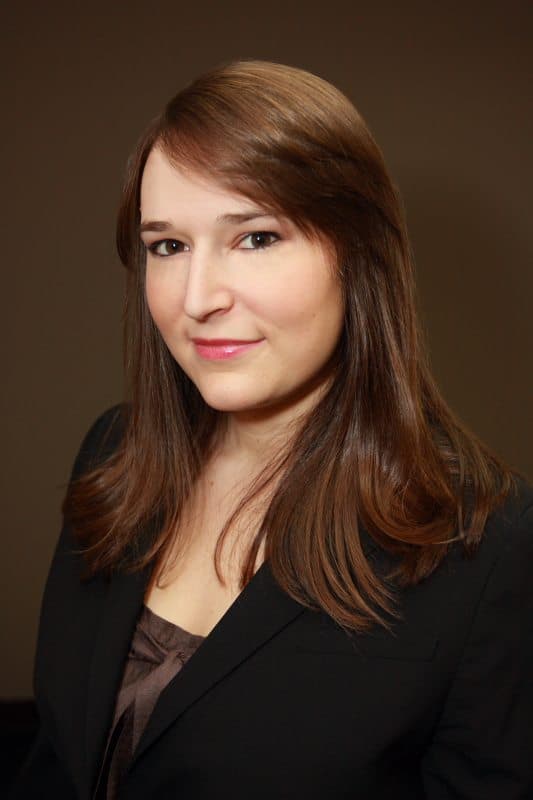 Realty Mogul stated that online marketplaces have been known for creating higher-yielding debt. Company representatives described this new offering as having the the potential to change the landscape of real estate finance, and should greatly impact the financing options of borrowers.
"This is the first time an online marketplace has introduced a product online in the three to four percent range," said Helman. "We are very proud to be redefining real estate lending online."
Realty Mogul has helped to finance over $70 million to date for both debt and equity investors in the real estate sector.

Sponsored Links by DQ Promote