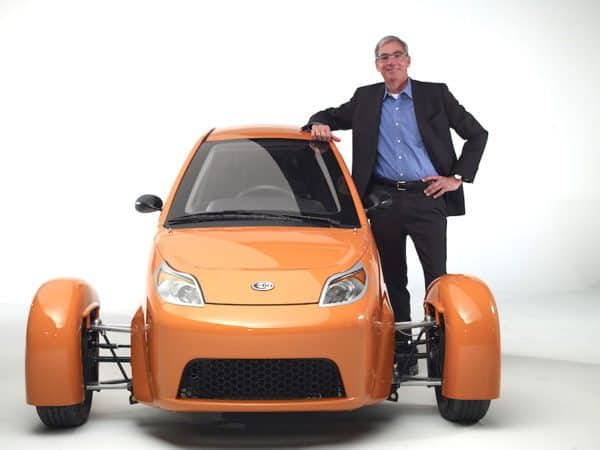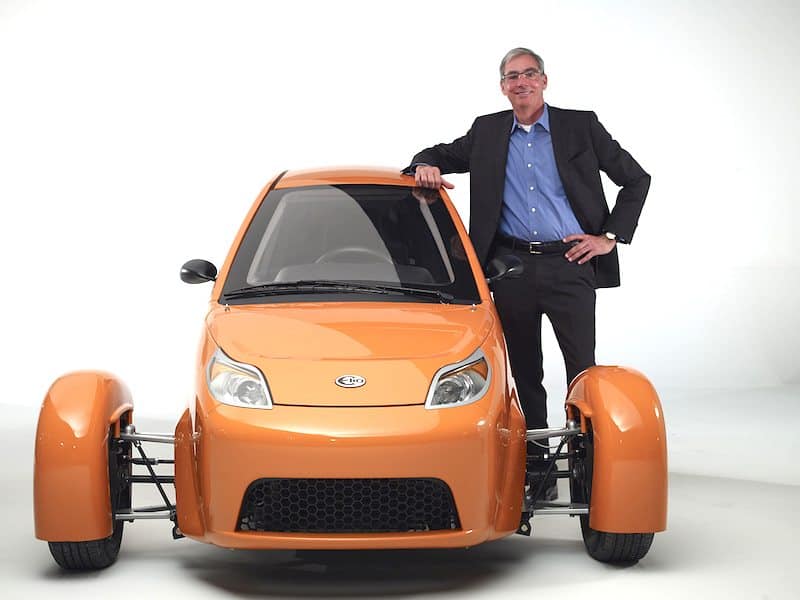 Los Angeles based StartEngine has launched its equity crowdfunding platform on the day that Regulation A+ now allows anyone to invest in early stage companies – not just the very rich.  According to company representatives, StartEngine will target aspiring investors – including North America's over 80 million millennials – a sector of society that has matured doing just about everything online.  StartEngine is launching with two partners; Elio Motors and mobile game publisher XREAL.
Regulation A+ is a new exemption that has beed described as a "Mini-IPO".  Previously only Accredited Crowdfunding has been available. These were Reg D private placements that were offered only to the very wealthy. Regulation A+ may usher in a new era of investment democratization as any investor will now qualify.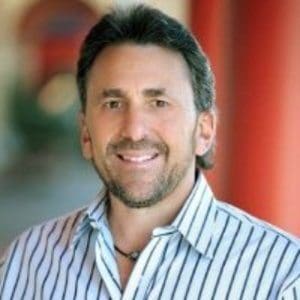 "At StartEngine, our goal is to not only become the leading equity crowdfunding platform, but to help entrepreneurs achieve their dreams," said StartEngine CEO Ron Miller. "We've built an industry leading platform to allow companies to take advantage of the greatest advancement for entrepreneurship in a generation. Companies can now advertise the sale of their stock and anyone, not just wealthy people, can invest."
Founded by Paul Elio, Elio Motoros is a transportation startup that has created an economical, transportation alternative that's affordable and environmentally friendly.  An "ultra high mileage car (84 MPG) – the 2-seater expects to retail at only $6800.00.  The car is said to be a great vehicle for first time drivers, college students and "clunker" owners.
"Partnering with StartEngine was a natural fit, since Elio and StartEngine are both built on the principle of efficiency and cutting out unnecessary obstacles in the way of progress," said Elio Motors founder Paul Elio. "StartEngine is poised to disrupt the course of traditional investment, just as Elio aims to alter the course of how people commute."
Also joining Elio on StartEngine's first day is XREAL, a mobile game developer in the eSports sector. XREAL was co-founded by Jordan Maron (YouTube's CaptainSparklez – 8.6 million subscribers) and Howard Marks, co-founder and former studio chairman of Activision and Executive Chairman of StartEngine.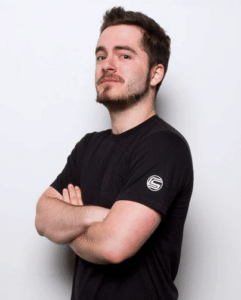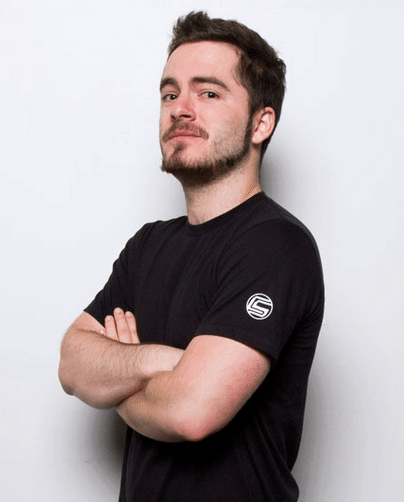 XREAL's first title is Fortress Fury, a competitive tower building game that reached more than 1.5 million downloads in its first month in the marketplace.
"StartEngine's alternative investing platform makes it possible for anyone to back the companies they believe in and truly share a stake in their success," said XREAL co-founder Jordan Maron. "We're thrilled to be raising funds in a progressive and personal new way that better resonates with my generation."
StartEngine wants to empower entrepreneurs AND investors. Recognizing that much of the population has been cut-out from access to early stage investing, StartEngine wants to address this disparity.  Regulation A+, from Title IV of the JOBS Act, is another step in that direction. As of tomorrow issuers may file with the SEC and begin testing the waters to measure investor interest. While investing in early stage companies is a risky asset class, too frequently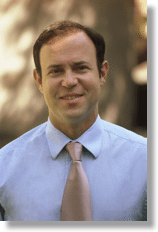 opportunity in promising startups such as UBER or Facebook, have been made available to only the very well to do.

StartEngine was created in 2011 by Howard Marks, co-founder of Activision, a $14 billion market cap video game publisher, and Miller, a four time Inc. 500/5000 Award recipient and professional entrepreneur who has successfully founded five companies.

Sponsored Links by DQ Promote