Investing in complex technology startups can be cause for a deep breath, but Propel(x) is helping demystify investing in these startups with the debut of its crowdsourced Diligence Insights capability, according to a recent press release. Propel(x) connects deep technology startups with angel investors and is among the only online investment platforms to incorporate diligence at this level.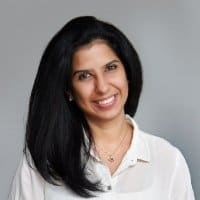 The company defines "deep technology" startups as companies founded on a scientific discovery or meaningful technological innovation. These startups are in the life sciences, energy, clean technology, computer sciences, materials and chemicals sectors. Propel(x) developed Diligence Insights because completing the level of diligence to invest in this type of technology can be challenging, and the level of research necessary to make an informed investment decision is often time-consuming. Propel(x) streamlines the diligence process by leveraging the power of its community of experts.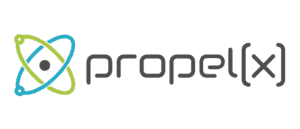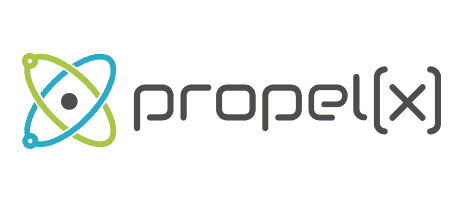 When tackling the most common research areas – ex. seeking expert advice on the technology, gauging market potential and analyzing the competition – investors can collectively conduct diligence on a startup using Propel(x) Diligence Insights. Investors glean insights from experts, customers and the startups themselves, to better understand the technology and market potential.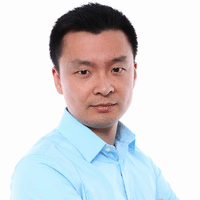 Through the online diligence tool, investors are able to submit any question they think will help the diligence process. The community can then vote up the most compelling questions, which then get forwarded to the startups and independent experts to answer. Investors can also refer industry experts, submit market size estimates, and identify companies they view as a competitor. This information is then curated within Diligence Insights, along with relevant background information submitted by the startup, providing a repository of information to aid in the investment process. Additionally, regularly scheduled video conference calls are hosted and archived to allow investors to interact with the startup founders, streamlining the communication process for both investor and startup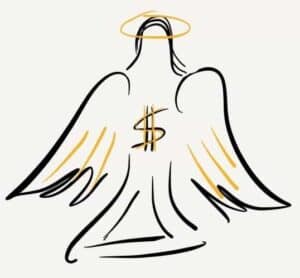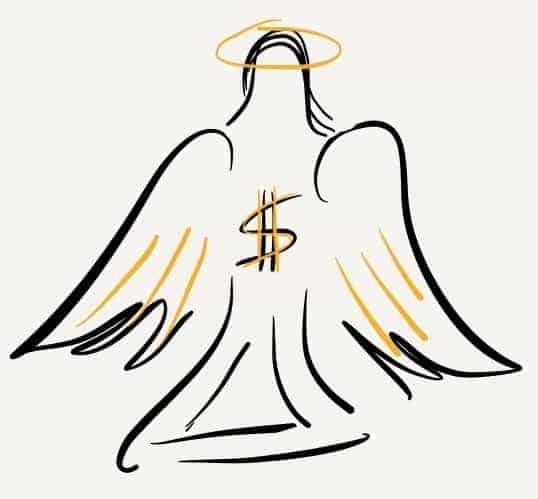 Propel(x) CEO and co-founder Swati Chaturved said,
In our experience, there is a passionate investor community with an appetite for exploring investment opportunities beyond Internet companies and mobile apps.
She added,
Many of these investors have worked in similar industries, so they already have an appreciation for the potential impact these technologies will have on humanity. In addition, since many angel investors tend to invest in industries for which they possess some level of knowledge, it's is a natural fit for them to consider making investments in deep technology companies.
Propel(x) is home to investors with specific interests that seek curated, deep technology companies. By providing investors with access to an infrastructure of aggregated research, tools and background information on potential investments, Propel(x) delivers on quality.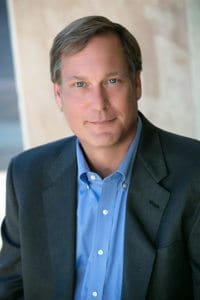 "We tried other platforms to secure the funding we needed to bring our ideas to market," said founder and CEO Chris Hanson of Aromyx, a startup digitizing and standardizing smell and taste for the consumer packaged goods and food and beverage industries. "Not only did Propel(x) provide us with the right type of investors, but also an informed investor community that allowed us to reach our funding goal quickly. The Propel(x) diligence process was a significant factor for us to reach our goal."

Propel(x) Inc., founded in 2013 by CEO, Swati Chaturvedi and Lisheng Wang, is an investment platform built for the "Accredited Investor" as outlined in Rule 501 of Regulation D by the Securities and Exchange Commission.

Have a crowdfunding offering you'd like to share? Submit an offering for consideration using our Submit a Tip form and we may share it on our site!

Sponsored Links by DQ Promote