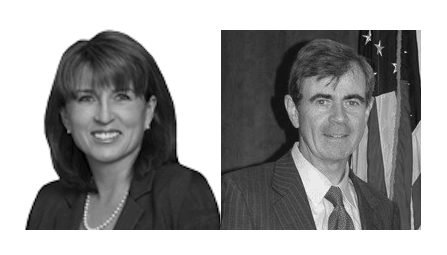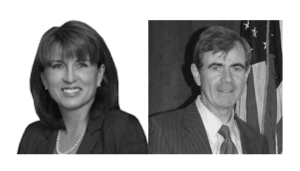 The states of Massachusetts and Montana have filed a joint preliminary statement of issues. Once again the two state securities regulators, William Galvin in Massachusetts and Monica Lindeen in Montana, are reiterating their criticism of the SEC and recently enacted rules for Regulation A+.
The brief document, embedded below, questions as to whether the SEC acted in a manner that was arbitrary, capricious, an abuse of discretion or otherwise unlawful.
Sam Guzik, a securities attorney, Crowdfund Insider Senior Contributor and CFPA Chair, commented on the document;
"The recent joint filing by Massachusetts and Montana adds nothing new to the total mix of information. It simply restates what was in their original petitions: that the SEC does not have the statutory authority to allow all investors, accredited and unaccredited, to participate in Regulation A+ offerings free of state Blue Sky review.  This challenge, which I predicted Massachusetts would file in a January 2014 article, is essentially a fool's errand."

"Even if these states were lucky enough to succeed, with Regulation A+ in full swing Congress would certainly intervene to nullify any ruling limiting the power which the SEC has exercised in the final Reg A+ rules.  The absence of any other states in this lawsuit, not to mention the trade group NASAA, is some indication that the only thing certain about this litigation is that it will dissipate political capital that the lawsuit supporters have in Washington, both in Congress and at the SEC.  After all, IPO's, risky or otherwise, are one of this country's biggest job engines. And as far as investor fraud, the JOBS Act allows the states unfettered discretion to enforce their anti-fraud laws."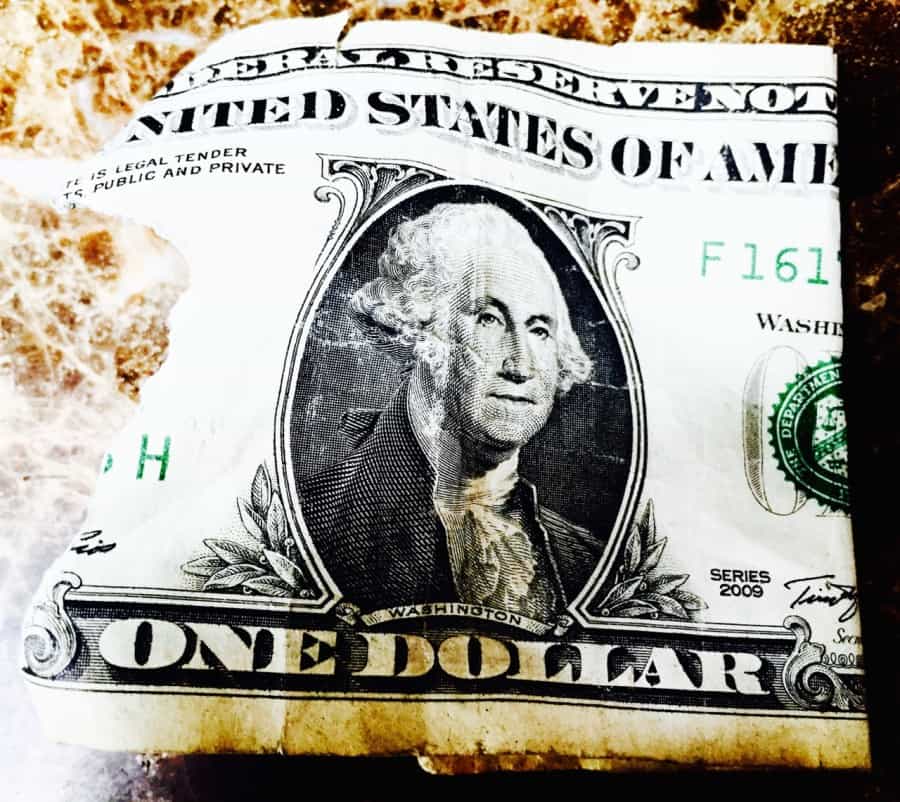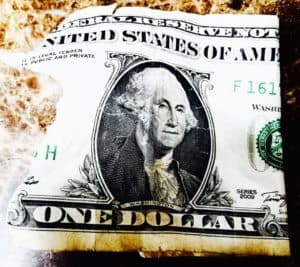 There remains a certain irony in the fact that both Massachusetts and Montana are spending thousands of dollars in public money attacking a new exemption designed to improve access to capital for small business.  I wonder how the residents of these states feel about such expenditures?
---
Joint Statement of Issues by on Scribd

Sponsored Links by DQ Promote