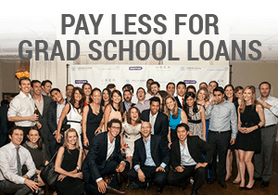 The US is a magnet for foreign students looking for a superior education and a boost to their career.  Yet these same international students frequently need to borrow to pay for school just like the legions of domestic students. CommonBond, a direct lending platform that may lower the cost of student loans for borrowers, has announced a partnership with Prodigy Finance, a global leader in international post-graduate student lending. The new agreement is designed to connect international post-graduate MBA students in the United States with loan options to fund their post-graduate degrees.
According to CommonBond, by partnering, the two companies are meeting a significant need in the post-graduate student lending market. In 2012, about 13% of the 472,000 students enrolled in U.S. business schools came from other countries, according to the U.S. Department of Education. Foreign students do not qualify for federal loans so funding options are limited to home country programs, family or other loan programs.  Prodigy and CommonBond want to make the process better.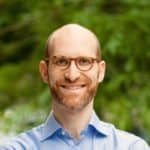 "International MBA students in the U.S. face a unique set of challenges in financing their degrees, largely due to the shortage of funding options from traditional financial institutions," said David Klein, CEO and Co-Founder of CommonBond. "We have long recognized the need for a solution which addresses this need. Now, thanks to our partnership with Prodigy Finance, we are able to make U.S. business schools more accessible and affordable for international students."
Prodigy Finance explains they understand the challenges foreign students encounter when financing an international MBA. "This is why we launched Prodigy Finance eight years ago as a way of offering borderless loans to international MBA students while enabling investors to earn a competitive financial and a social return by investing in these students," said Cameron Stevens, CEO and Co-Founder of Prodigy Finance. "We are excited about our partnership with CommonBond as it furthers our vision to create global funding options for international post-graduate students."
CommonBond has funded over $200 million in student loans since 2013. Their service is said to save over $10,000, on average, during the life of a student loan.