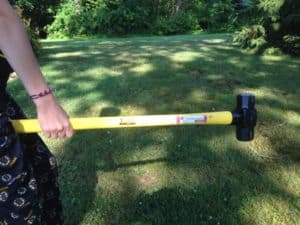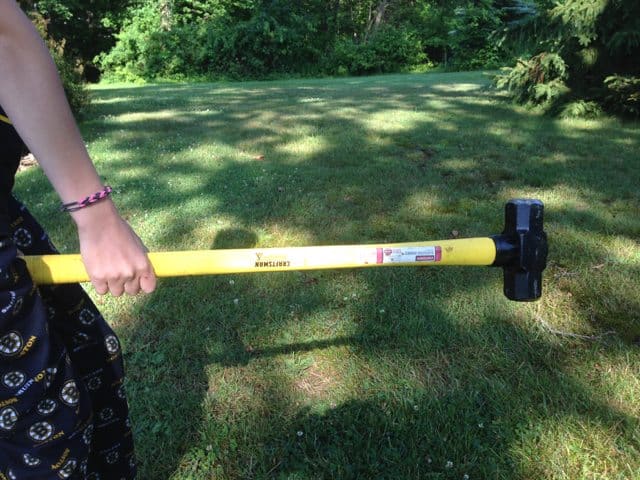 Crowdfund Insider has published several articles on crowdfunding campaigns that appear to be repackaged Alibaba products. While not illegal, we believe this is not a transparent approach to crowdfunding and should not be tolerated.
Today most creators operated in good faith and are attempting to be innovative and are using crowdfunding to bring new products to market. Using a crowdfunding platform to market an existing product without disclosing this fact is simply not honest.
What is occurring is a project creator will find some tech hardware that is being sold on Alibaba or Aliexpress, that is not yet popular in the US (or elsewhere), and repackage it and claim it as their own.  The only value they may be adding is a new name and perhaps some slight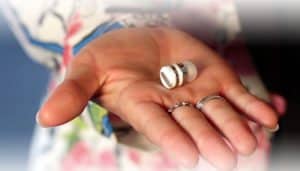 alterations to the design. Recently we wrote about "Dot Bluetooth Headset" raising funding on Kickstarter (mea culpa). Before it received the Ban Hammer, Dot had raised a whopping $291,000 from over 3000 backers.
It appears that the crowd did some due diligence on this one and brought it to the attention of Kickstarter staff which correctly shut this thing down.  If you have any doubt as to whether this is case of mistaken product association search Alibaba here. Then you can decide for yourself.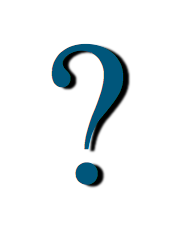 There have been other Bluetooth earbud campaigns that have done rather well. Most notably is probably the Dash – but this campaign added some interesting tech to their product which remains in development.
Dot creator Ivan Kan is defending his good name stating;
"We have moved to IndieGoGo. The project is 100% legitimate and one of a kind in the entire world. Kickstarter has successfully refunded 100% of all contributions. In summary, Kickstarter was not the proper fit for the launch of our campaign and we apologize to their community/staff. All backers/contributions will be sent after we successfully hit our goal. As previously stated, we're extending EARLY BIRD SPECIAL to all Kickstarter backers through our IndieGoGo campaign."
The Indiegogo campaign does do a comparison between Dash and Earin (another very similar product).  But really the biggest differentiator is price. But if price is your main motivator – head over to Aliexpress.

To confuse things even further one of the campaign pages appears to have been pulled from Indiegogo, while another is live now having raised almost $25,000 from 282 supporters. This is a flexible funding campaign so if you have contributed – good luck if yo want a refund.

So let me ask you this. Why would you support a crowdfunding campaign where you have to wait 5 months for delivery of a product when you can purchase it on Aliexpress today? Can someone help me out?

As they say about the fool and his / her money…  Let's see if Indiegogo lets this one remain.

Have a crowdfunding offering you'd like to share? Submit an offering for consideration using our Submit a Tip form and we may share it on our site!

Sponsored Links by DQ Promote