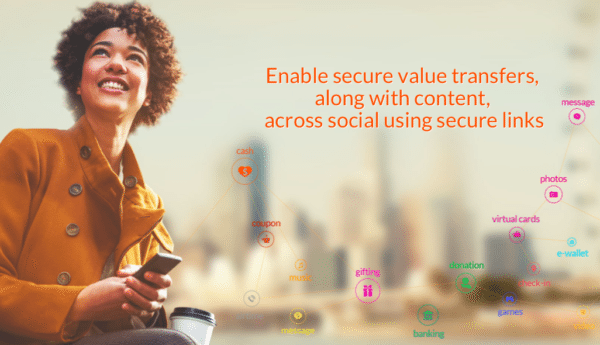 Singapore-based fintech company, fastacash, has announced today that it has raised US$15 million in Series B funding reported e27's Yon Heong Tung. The round was led by Rising Dragon Singapore and includes Life.SREDA, UVM 2 Venture Investments LP and Jungle Ventures. The Series B round brings fastacash's total funding to US$23.5 million. In 2014, the fintech startup raised US$4M in an extended Series A round, led by Jagdish Chanrai, a Principal of the Kewalram Chanrai Group and Golden Oriole Investments.


Currently active in India, Indonesia, Russia, Singapore and Vietnam, fastacash will use its latest funding to expand into U.S., U.K., European, and Middle Eastern markets.  According to e27, fastacash will also "build its foothold in the world's largest inward remittance and domestic markets, such as India and other Southeast Asian countries."
"Our company was created out of the desire to eliminate consumer pain points associated with payments and money transfers, be it international or domestic. Our technology has made what was a cumbersome and often laborious process as easy as the swipe of a finger. We have an unwavering focus on simplifying the consumer payments experience," Vince Tallent, Chairman and CEO of fastacash, said in a statement.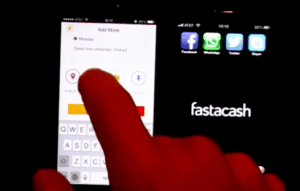 Launched in 2012, fastacash is an online payment startup that allows users to make value transfers – i.e. money, airtime, and coupons — through social networks and messaging platforms. fastacash partners with banks, mobile operators, remittance companies, payment service providers, mobile wallets and other financial institutions to enable these value transfers. Earlier this year, e27 noted, fastacash partnered with Visa Europe to bring social transfer capabilities to Visa Europe's partner banks. The startup also partnered with India's Axis Bank to launch Ping Pay, India's first bank-led multi-social payment app. In 2014, fastacash helped Singapore-based DBS bank to integrate its capabilities within the DBS PayLah! mobile application. Other collaborations include P2P money and recharge transfer services with DOKU, MOBI.Dengi, Oxigen Wallet and Techcombank.