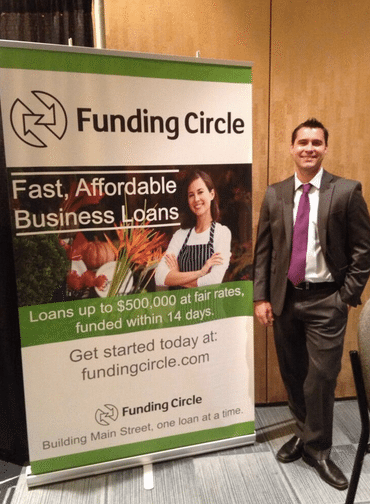 Funding Circle is on a trajectory to originate around $1 billion in loans for 2015. The direct lender facilitated $100 million in loans in both the US and UK combined for the month of June, according to CEO and founder Samir Desai.
The marketplace lending platform is one of the leaders in the space today. The platform, unlike US peers Lending Club and Prosper, focuses strictly on the SME lending sector.
@FundingCircleUS@FundingCircleUK have lent > $1.25bn to thousands of small biz creating ~45,000 jobs since 2010. ~$100m lent in June alone

— Samir Desai (@samirdesai01) July 13, 2015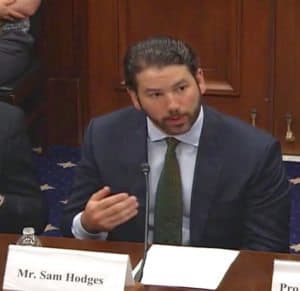 Recently US MD and Funding Circle co-founder Sam Hodges commented on the performance of their lending platform and answered speculation about a forthcoming IPO.
"We have no near-term plans of going public, but we think that it is a logical thing for us to do as a business," Hodges said while speaking to TheStreet. "What that is going to mean is all of a sudden, there is going to be this new category of alternative asset-driven marketplace service providers available for investment."
Funding Circle states it has created 45,000 SME jobs since 2010.  The platform has generated solid success, even in the US with the "hodgepodge of rules at the state level and federal level".   But it is the same US regulatory environment that has crushed banks, creating opportunity for direct lenders to find success with their leaner operating model.  Today Funding Circle US is experiencing a 10% annualized return says Hodges. There is plenty of runway left as banks continue to hold back on lending.