"I was hoping for a 50 percent success rate," said Katharine Czarnecki, community development director for the Michigan Economic Development Corp.'s (MEDC) "Public Spaces, Community Places" initiative, a partnership with crowdfunding platform Patronicity and the Michigan Municipal League. Czarnecki oversees the program, and was quoted in a recent MiBiz story. "The fact that we have 97 percent is crazy."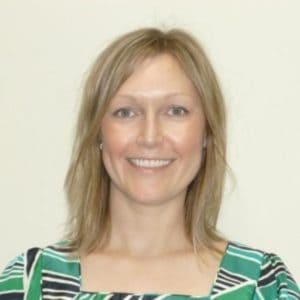 On almost any student's report card, 97 percent success is an 'A'. In the "Public Spaces, Community Places" initiative's first year, 33 out of 34  statewide projects have met their fundraising goals, according to the program's website.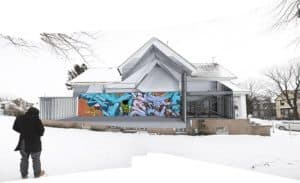 Past successfully funded campaigns include House Opera | Opera House, to create spaces for art in Detroit; Cultivate Coffee & Tap House, to repurpose a building into a community space with coffee, Michigan beers, workspace, etc.; and Royal Oak Smart Park, to transform a pedestrian plaza into an environmentally-friendly 'smart' park. Fundraising goals range from a few thousand dollars to $100,000 for the program, and the MEDC then matches the amount raised from the public with grants.
Ebrahim Varachia, president and co-founder of Patronicity, which is based in Detroit, said,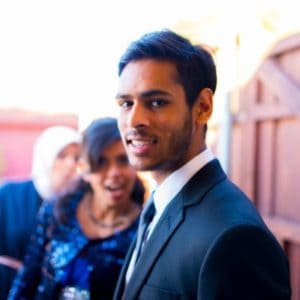 It has been incredible to see that this program has allowed for more than $2.3 million in community impact from the state and citizens.
Varachia also noted that crowdfunding initiatives with this level of success are rare.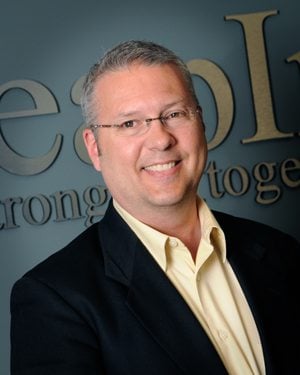 The partnership between Patronicity and MEDC began when the state reached out to the crowdfunding platform about using Patronicity to assist startup food trucks in Detroit. Eventually, this developed into the idea of funding public projects, with the state using community grants to fundraising yields.
The platform allows for either all-or-nothing ("fixed funding") campaigns, in which donors aren't billed if the campaign goals aren't met, or flexible funding campaigns, in which the projects can keep the campaigns raised from the public.
Bob Trezise, president and CEO of the Lansing Economic Area Partnership, the capital region's economic development agency, was also quoted as saying,
While it's a small program, it's not unimportant … I wonder how far we can push the envelope here. It's been an important experiment and one that's worked with rave reviews.
Sponsored Links by DQ Promote