On Thursday, crowdfunding platform EquityNet announced the release of new crowdfunding statistics for 2015 based on a sampling of over 15,000 U.S. businesses listed on EquityNet from 2007 to present day.
Judd Hollas, founder and CEO of EquityNet stated:
"EquityNet has been a leader when it comes to tracking the trends and statistics of the business crowdfunding industry. We are delighted to share this new, fully interactive data to provide investors, entrepreneurs, policymakers, service providers, and others in the crowdfunding ecosystem with valuable new insights into the crowdfunding industry. This information is truly the first of its kind and free to the public."
The new data highlights several upward trends, indicating the crowdfunding industry and the companies that utilize crowdfunding for their capital needs have experienced material growth since 2014. For example, companies from all industry sectors have raised a combined total of over $85.6 million from January 1st to present day.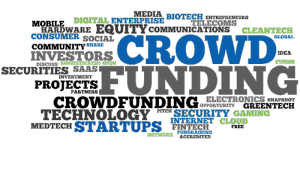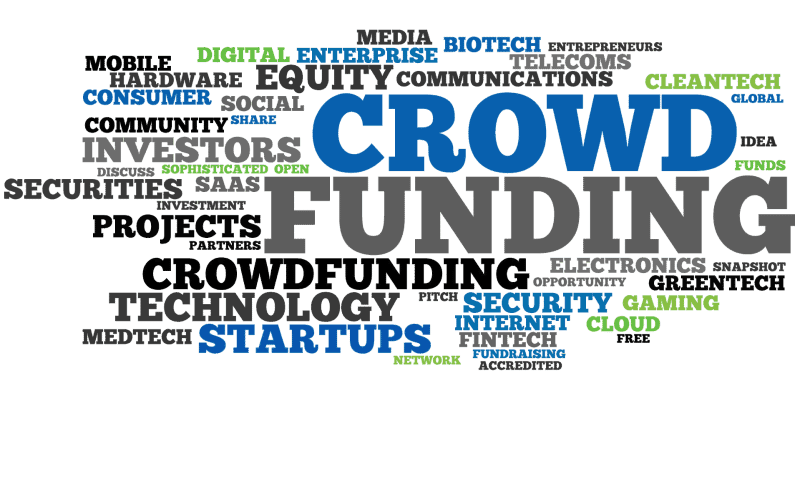 Current year revenue for reporting companies also increased by over $150,000 from 2014. The pre-money valuation for companies also increased by over $520,000 during the same period. Prior year and current year revenues increased as well by over $40,000 and $150,000, respectively. Funding goals for capital-seeking companies saw a modest increase, up slightly over $35,000 from 2014.
EquityNet's new 2015 statistics have also been integrated into its licensing program for crowdfunding data and business benchmarking, making it an ideal source for venture capital groups, universities, government institutions, and individual companies to conduct business benchmarking analyses, economic research, portfolio risk and value assessments and other quantitative analyses.
Hollas added:
"We're very pleased to have released these new statistics and hope they serve anyone who wants to participate in the constantly evolving crowdfunding industry well. As we inch closer to new regulations that will revolutionize crowdfunding in the U.S., it is important that industry leaders such as ourselves continuously provide relevant information and insights to help educate entrepreneurs and investors about the intricacies of crowdfunding."
See the report here.

Sponsored Links by DQ Promote