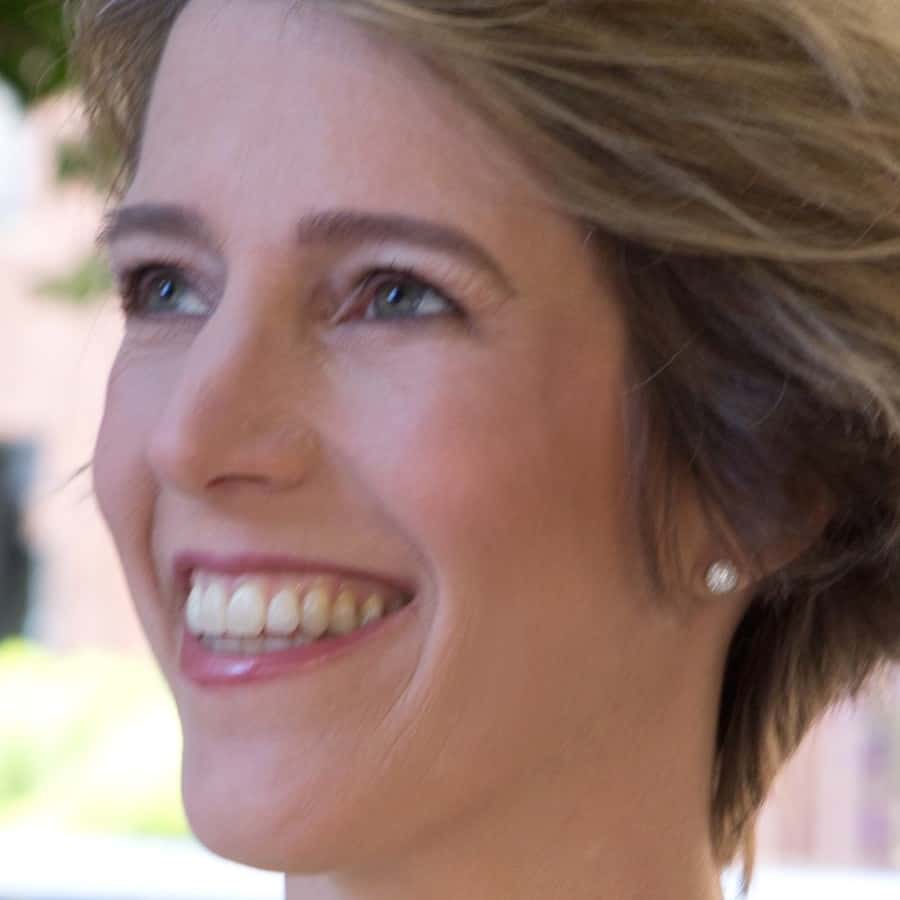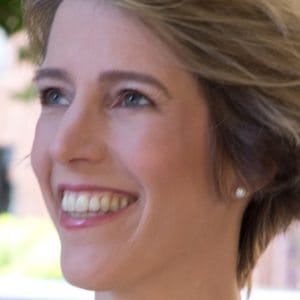 Lawrence Lessig, the Harvard Professor and serial gadfly turned PAC operator, is out as CEO of Mayday PAC – an entity he created to fix the world of money and politics. Lessig is being replaced by law professor, and former New York governor candidate, Zephyr Teachout.
Mayday is a crowdfunded political action committee that raised money which was then designated towards targeted congressional campaigns. The concept was to fight fire with fire. While launched as a bi-partisan PAC, Mayday received criticism from both sides of the political divide while generating few real results.
Politico pounded the group stating "voters shrugged and cast their ballots for business as usual, leaving Mayday and Lessig — who emerged as its public personae — facing questions about the disconnect between its bold predictions and results." The New Yorker, no bastion of conservative philosophy, stated "from the start, there were signs that Lessig's habits of mind would work against him."
The Center for Competitive Politics filed a complaint with the FEC claiming Mayday violated campaign finance laws.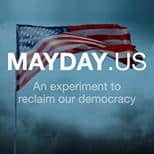 Probably the most troublesome indications of the struggling PAC were the too frequent occasions where Mayday appeared to be mired in trite issues instead of focusing on effective strategy.
According to Mayday, Zephyr Teachout will now handle day-to-day operations as Mayday CEO and Board Chair. Lessig will remain on the Board of Directors.  Teachout is an Associate Professor of Law at Fordham University. She is a "constitutional and property law expert" who authored the book "Corruption in America: From Benjamin Franklin's Snuff Box to Citizens United". Teachout also served as the first national director of the Sunlight Foundation, a non-resident fellow at the Berkman Center for Internet and Society at Harvard Law School and the Director of Internet Organizing for Howard Dean's 2004 presidential campaign.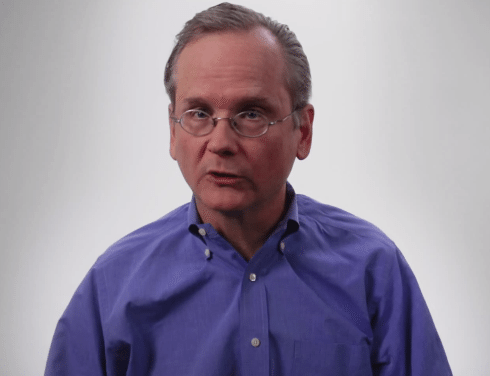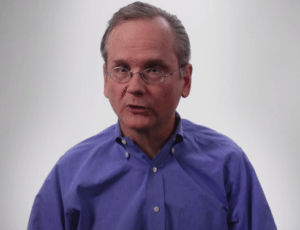 Lessig said it "has been an honor" to serve as CEO and Board Chair on the political action committee. He lauded the selection of Teachout to take over his responsibilities.
"Zephyr is a rising star in our movement who spearheaded a bold campaign against the Democratic establishment in her bid for Governor of New York last year. I first met her when she first entered politics as the director of online organizing for Howard Dean's 2004 presidential campaign. That campaign showed the world the potential for online organizing. A proven fighter with a spirit that is not afraid, Zephyr will be an extraordinary leader for Mayday," said Lessig.
Lessig affirmed his belief that "private financing of elections is the enemy of democracy". Teachout called Lessig's legacy "extraordinary". "Mayday, at its heart, is a fight for democracy against fear and silence. We will speak out against silence and corruption in the 2016 election starting today," stated Teachout.

Teachout will inherit an organization that may be overshadowed by its vocal founder. While most US citizens remain frustrated with the political process, Mayday so far has failed to capitalize on this profound sentiment.

Sponsored Links by DQ Promote