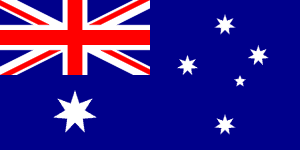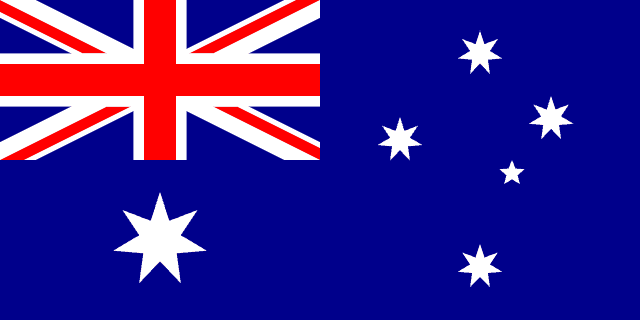 Below is the consultation paper released by the Australian government that explains the proposed framework to facilitate equity crowdfunding. The Aussie government is accepting feedback on the proposals presently with the deadline for submission being on August 31st.
Australia has recognized that reducing regulatory burdens on small business is critical in generating economic growth and job creation. Equity crowdfunding, or crowd-sourced equity crowdfunding, is viewed as a catalyst in accomplishing this policy objective.  According to the document, the government remains committed to facilitating equity crowdfunding.  Draft legislation will be released for public comment prior to its introduction.
In brief the proposal seeks to allow up to A$ 5 million be raised in equity crowdfunding over a 12 month period. Retail investors are capped at A$ 10,000 per offer and A$  25,000 in aggregate in any given year.
It will be interesting to see how the framework evolves.
[scribd id=274000934 key=key-CbHEhN4ZCyVF9IP7kCPY mode=scroll]