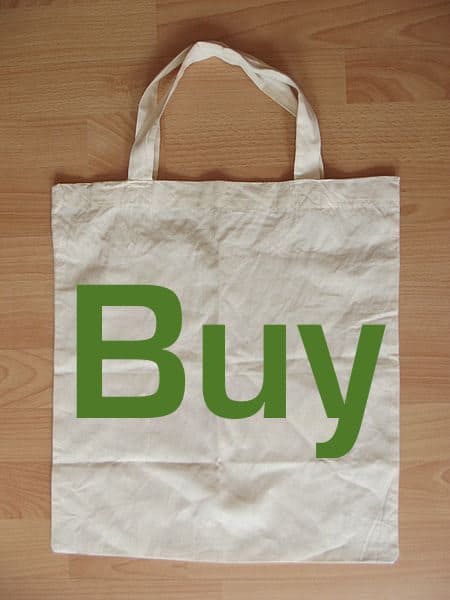 While shares of Mogo Finance Technology Inc. have slid from $10 to $6 since the IPO–the company was the first Canadian online lender to go public–all is far from lost. After the $50-million IPO on June 25, Cormark research analysts Jeff Fenwick and Richard Tse believe the stock will rebound on the strength of the company's ambitious growth plans, according to the Globe and Mail. The two have put a "buy" rating on the stock, with a price target of $11.25.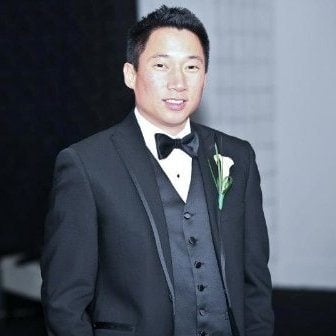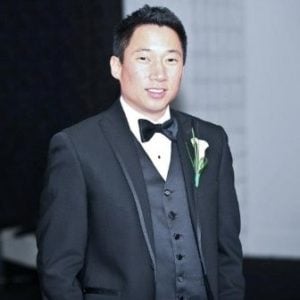 Fenwick and Tse note,
The bottom line is that we are excited by Mogo's growth prospects, with the funds from the IPO alongside a pending increase in debt funding set to fuel the firm's business plan.

Mogo's plans include launching new products, growing existing product lines and targeting a wider audience, to result in a more vigorous pace for revenue growth.
They aren't the only analysts with hope for Mogo. Canaccord analyst Scott Chan said,
As Internet technology advances, borrowers will likely demand a faster and more cost-effective lending process, which is increasingly moving toward online and mobile-based platforms.


Mogo has been in operation for 10 years, and processes 30,000 loans a month, including personal loans of up to $35,000, notes the Globe and Mail. The company also offers shorter-term loans similar to payday loans, but at 50 percent the rate of the majority of payday lenders, and is tapping debt financing that could total up to $100-million.
Mogo CEO Dave Feller said,
After having invested over $80-million in building out the business, we felt that we were at the right stage in terms of platform, product, revenue and growth to become a public company….Also, the added benefits of increased exposure and awareness of our brand as we look to build a trusted financial brand in Canada.
Here's why those following Mogo have hope for its future, according to the Globe and Mail:
The firm's revenue has already been on a steep upward trajectory. First-quarter revenue of $9.1-million was up 161 per cent from a year earlier. Mogo now expects to grow revenue by 100 per cent in each of the next two years from its existing product offerings of long- and short-term loan products.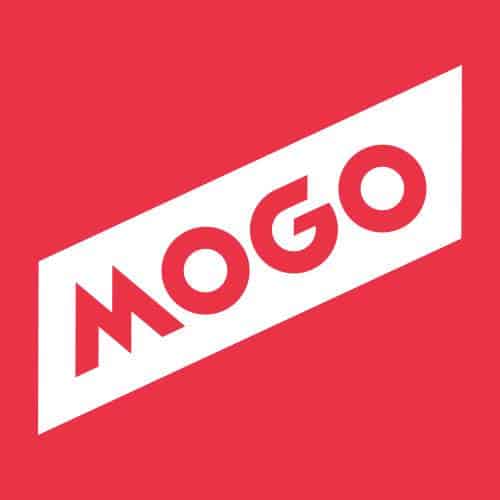 In the U.S., On Deck Capital Inc. and Lending Club Corp. launched IPOs last fall. Their stocks are down 60 percent and 46 percent year to date, respectively. Also of note is the potential for tighter regulations in both the U.S. and Canada. In America, the Treasury Department is actively seeking public comments about the field, while in Canada regulators have suggested that P2P lending providers may be subject to regulation, and could even be required to register as investment dealers, notes the Globe and Mail.
Millennial consumers may have some of the greatest sway in what goes down in fintech. Chan noted,
According to the millennial disruption index (a three-year financial services study conducted by Viacom Media Networks), banks are most likely to be disrupted by millennial consumer preference. …Mogo has built a financial services platform with the target of evolving into a next generation bank.
Sponsored Links by DQ Promote