Porter Novelli's PR offspring jack + bill is back again to partner-up with Pozible.  Last year the duo joined to promote three individual Aussie crowdfunding campaigns.
"We're pleased to say all three projects from 2014 achieved their crowdfunding targets, and we're even more pleased that jack + bill was able to help them get where they needed to be," stated Peter Kent, CEO of Porter Novelli.
This year's event launched Thursday night (August 13th) with follow up presentation's from last years winners; Melbourne Bikes, Foster Care Association Victoria and Bamboo Monkey.  The applications for this year's jack + bill pro-bono support closes on Friday, August 21st with the four winners announced at an event on Friday, August 28th.  Judges are looking for unique and compelling pitches that will benefit the community.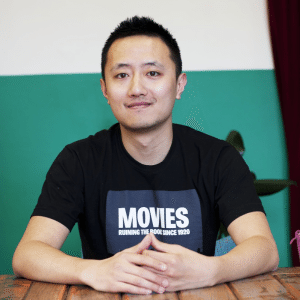 Pozible co-founder Rick Chen said he was "delighted" to continue the collaboration with Porter Novelli.  He noted the importance of "crafting and creating the story" in generating successful crowdfunding campaign.
Since 2010 Pozible has hosted over 9200 projects and has funded over AUD 38 million.