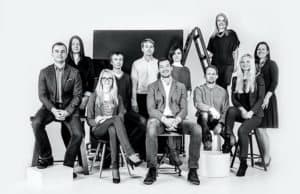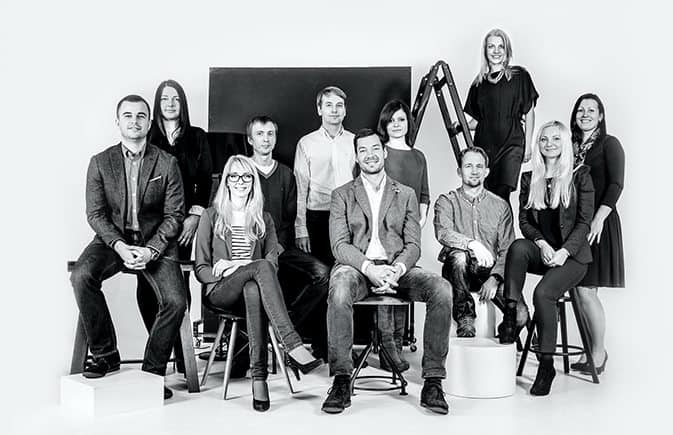 Latvia-based peer to peer lending platform Twino has reaffirmed its push to offer investors a unique buyback guarantee.  Twino states it is the only European direct lender to offer such assurance.
Part of parent company FinaBay, the Twino states it has 7 years of online lending experience and has issued over 1 million in loans to date. The lending platform is said to maintain at least €500,000 of loans available on a daily basis.  FinaBay explained it has expanded its operations in six countries: Latvia, Poland, Czech Republic, Georgia, Denmark and Russia.
'We saw that the alternative financial market elsewhere in Europe was becoming an essential part of the economy, so, for the last three months, we did an in-depth study of demand and supply. By taking into account the latest trends, Twino will focus only on attracting investors, while the supply will be provided by platforms of the parent company FinaBay. The biggest benefit will be felt by investors, because the traditional financial instruments often involve a higher risk, and also cannot offer preferential interest rates,' said Ieva Ozoliņa-Bērziņa, the Executive Director of Twino.
The company also clarified the different risk classes (A+; A, B, C, D, E, F), there will now be loans with different terms and percentage rates. In the event the borrower does not settle the repayment in 60 days, TWINO will buy it back by repaying the principal amount and interest for the time period the loan was used.

Sponsored Links by DQ Promote