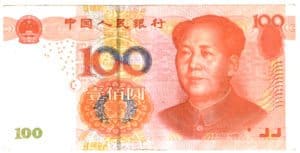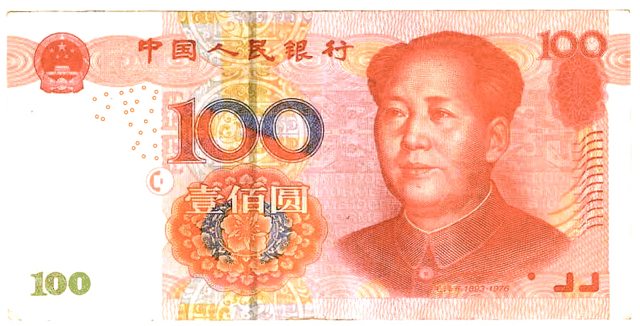 According to a recent report, transaction volume from internet lending platforms, including peer to peer lending, has surged to a record 300.6 billion yuan (approximately $47 billion) in China.  This number tops a comparative total for all of 2014 that was tallied at 252.8 billion yuan.  The data was provided by Wangdaizhijia, a platform that tracks internet finance in China.  The China direct lending industry dwarfs the next largest market which is the US.
China News reported there were 2,o28 lending platforms as of June, up 28.8% versus year prior.  The hot internet finance space has seen enormous interest from investors including VC money, public companies and state owned enterprises looking to invest in the burgeoning space.  Mingin.cn was quoted stating that 130 financing deals were made the first half of 2015. Around 55 P2P lending platforms had received venture capital investments according to Etongdai.
Practically all of the larget, internet conglomerates have pushed into the internet finance sector. The vast majority of loans are said to take place over mobile devices and there are over 740 million mobile internet users as of this year.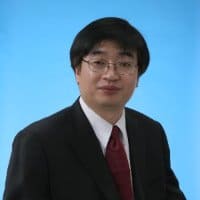 Liu Erhai from Beijing based VC firm Joy Capital stated;
"The Internet finance sector has rapid growth potential and plays a key role in the nations' economic restructuring. It can also spearhead the use of new technology and transform the traditional lending sector."
With the economy slowing and state-owned banks ill-equipped to provide access to capital to SME's the internet finance sector is playing a vital role in keeping the Chinese economy moving forward.

Sponsored Links by DQ Promote