Seedrs announced last month a Series A funding round in the amount of £10 million led by Woodford Patient Capital Trust along with Augmentum Capital.  As part of that funding round the equity crowdfunding platform has carved out £2.5 million for new shareholders – to be made available on their site. While their most active investors will get first shot, Seedrs has revealed that new investors should have a good shot at investing in one of the leading online funding portals in Europe.
The Series A was part of a capital boost to help finance Seedrs expected push into the US equity crowdfunding market.  Seedrs acquired Junction Investments in the fall of 2014, based in California, to facilitate their move into the US crowdfunding market.  Since that date little has been done with the Junction site.  Seedrs stated in July they intended to use the capital raised "to expand significantly our marketing efforts in the UK and Europe and platform development activities". The capital is also being designated to "expand into the United States…".
Seedrs founder and CEO Jeff Lynn stated at that time;
"Investors should be able to discover and invest in opportunities anywhere, and entrepreneurs should be able to access capital worldwide."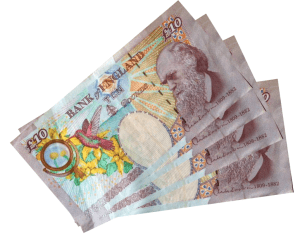 Apparently the time is near for this expansion across the Atlantic to occur and smaller investors are being invited along for the ride.
A recent email distributed to site follower, Seedrs informed investors the offer will be opening up on Friday, August 21st.
Seedrs has funded over 240 deals since the site launch and claims the title as the "largest crowdfunding platform in Europe focused solely on equity investments". Velocity has increased to the point where around £4 million in funding is being facilitated each month.  Seedrs expects to go-live in the US later in 2015.  It remains unclear which exemption the platform will operate under but with the recent update to Regulation A they may allow non-accredited investors to participate in their offers.