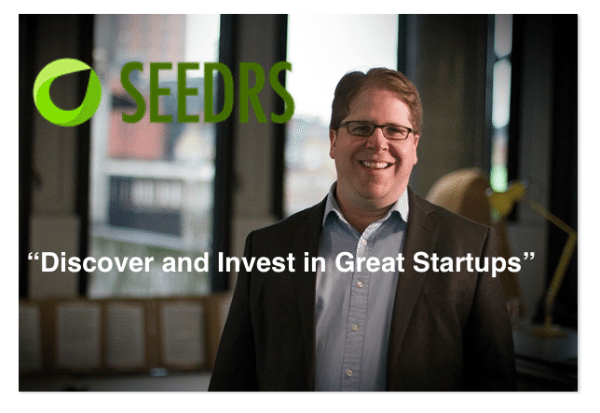 UK based investment crowdfunding platform Seedrs has announced the acquisition of Junction Investments located in California.  This strategic acquisition positions Seedrs to expand their reach beyond the borders of Europe.  Junction founders Adam Kaufman and Brian Goldsmith will be joining the Seedrs team and assisting with the next phase of Seedrs growth.  The acquisition closed on October 27, 2014.  The exact terms of the agreement were not revealed in the announcement.
Seedrs co-founder and CEO Jeff Lynn addressed the move stating;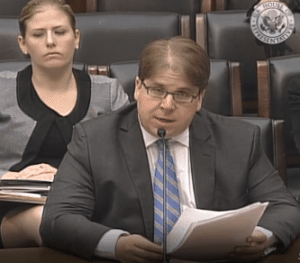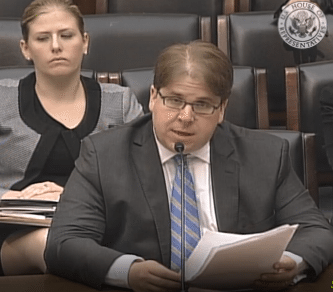 A founding principle of Seedrs is that investment in startups and growth businesses should be global. We believe in a future where entrepreneurs and investors from all over the world can connect online. Investors should be able to discover and invest in opportunities anywhere, and entrepreneurs should be able to access capital worldwide.

Financial regulation remains largely national or regional, however, and compliance with applicable law has always been a non-negotiable element of Seedrs's approach to business. Building a global platform is thus a multi-stage process that involves identifying the right approaches and partners in different jurisdictions.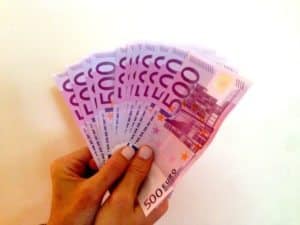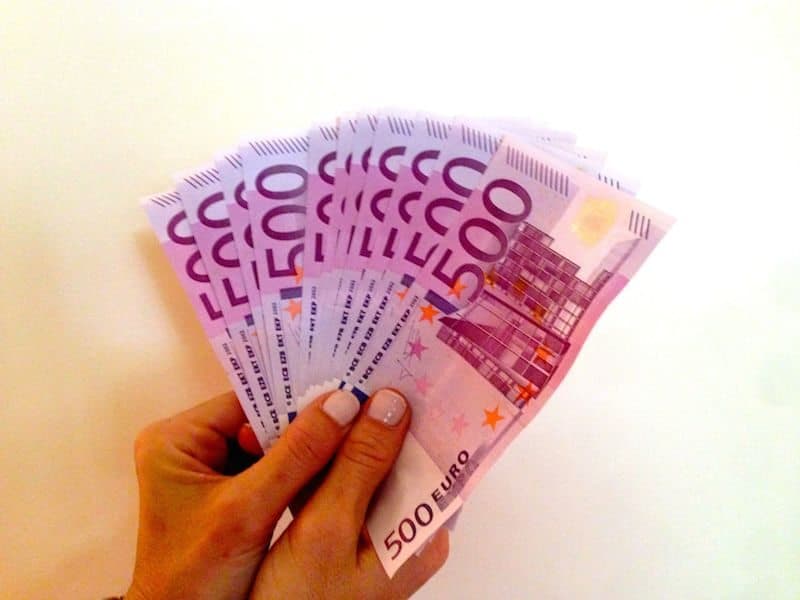 Seedrs, while based in London, grew their investment platform reach by allowing any European Economic Area (EEA) country to list shares on their platform by creating a UK based corporation.  Seedrs has been a leader in investment crowdfunding by rapidly innovating and offering new features to both listing companies and investors.  Seedrs was the first portal to offer shares in a  publicly traded company, offer convertible investment structures and in creating the first fund of crowdfunding offerings. Seedrs recently announced a site update allowing Euros to be accepted thus queuing up the platform to accept multiple currencies.  Seedrs has created an investment crowdfunding structure where nearly all transacted shares are held in an SPV, or nominee structure, creating a dynamic where the entrepreneur deals with a single shareholder.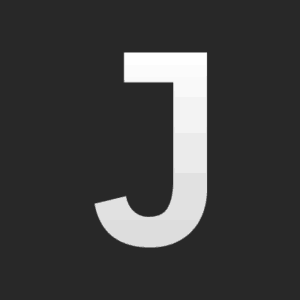 While Seedrs has experienced rapid growth in the UK having a US facing portal enhances the firm's reach into a significantly larger market.  UK competitor Crowdcube has reportedly considered market entry into the US but has not made any public declarations to date.
Junction Investments was founded in 2012 and at first targeted investments in the entertainment industry including films.  Seedrs commented on Junction and their evolution;
"Over the past two years, the Junction team has done a remarkable job of building the foundation of a great business. Among other things, they have built out an exceptional set of relationships in the investment and business communities, and they have gone through the arduous process of establishing a registered broker-dealer and an investment adviser (the two regulated entities that cover the equivalent of our FCA permissions)".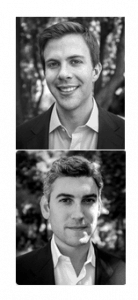 Seedrs initially engaged Junction over a year ago but it was this past summer the opportunity for combing forces was first discussed.  While allowing for Seedrs to expand in the United States this also positions their company for further global growth.
Seedrs announced that US investors may sign up for their platform today but they must still wait on participating in investment opportunities until they are ready;
"Over the next few months, we will be working hard to launch Seedrs in the U.S. market, and we will announce when we are ready to go. In the meantime, American residents are welcome to sign up to Seedrs and have a look around, although they will not yet be able to invest or raise capital".
And now we're coming to teach you how to get stuff done RT @crowdfundinside: It's been two and a half years since the JOBS Act was passed

— Frank Webster (@FrankSeedrs) October 30, 2014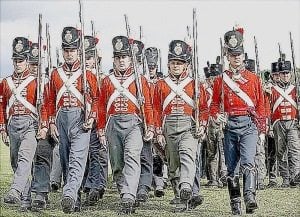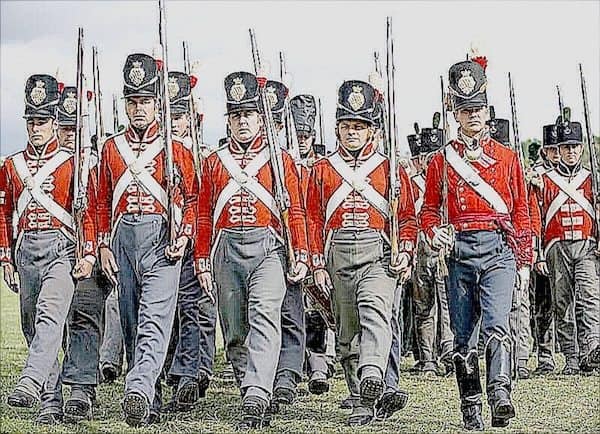 Seedrs was founded by American attorney Lynn and partner Carlos Silva.  Lynn previously practiced corporate law at Sullivan and Cromwell and thus understands the US market quite well.  He has been a proponent of Congressman Patrick McHenry's attempts at fixing challenging aspects of the JOBS Act – that legalized investment crowdfunding.  Lynn testified on Capitol Hill earlier this year in support of crowdfunding.
Final regulations for both Title III and Title IV of the JOBS Act are still pending from the SEC. These two portions of the act legalize different approaches to investment crowdfunding.  Title II of the JOBS Act allows general solicitation for private placements and has seen steady growth on new investment crowdfunding platforms.  Expectations are that, contingent upon final rules for Title III & IV, investment crowdfunding will rapidly expand access to capital for startups and growing firms.