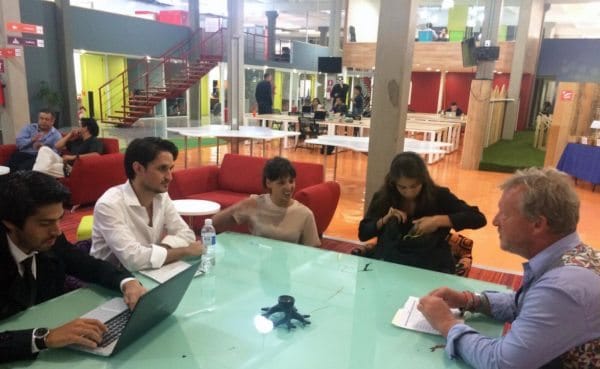 London-based Angels Den, an angel-led equity crowdfunding platform, has now successfully raised $1 million from a Mexican family office to launch their angel-led crowdfunding model across Mexico, with bases in five major cities.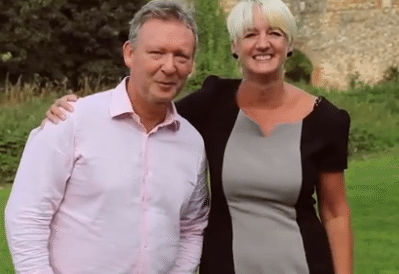 Following two years of preparation, Angels Den Mexico has ambitious growth plans and strong support from the Mexican government and the investor community. Lois Cook, co-founder of Angels Den, said,
There is a clear desire for an early stage investment model that involves skilled anchor angels and proper legal protections.
Angels Den Mexico will not just be an online funding platform. It will run a number of investor master classes and training programmes across Mexico, partnering with incubators and accelerators to promote angel investment into early stage businesses. This is essential to ensuring smart investment into pre-vetted businesses, as Angels Den's Mexico branch hopes to replicate the success rate of Angels Den UK, of more than 90% funded businesses still trading. Along with experienced angels investing, a number of institutional investors will be co-
investing in the pre-vetted early-stage businesses, bringing additional mentoring and knowledge to companies raising funds.
Mexico has been projected by Goldman Sachs to be the world's fifth largest economy by 2050 and currently possesses one of the most exciting startup scenes in South America. Cesar Salazar, 500 Startups partner, has stated that,
Mexico City is by far the most active and rapidly growing startup hub in the Spanish speaking world.
Angels Den Mexico will be led by Israel Pons, who has experience in angel and VC funding in both the UK and Mexico. They will be launching at Semana del Emprendedor in Mexico City at the beginning of October.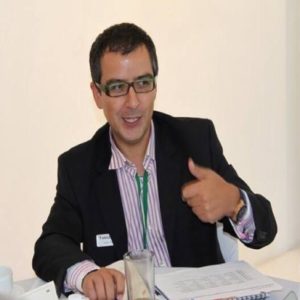 Angels Den began in 2013, when Bill Morrow and Lois Cook brought their angel investment network online creating the world's first angel-led crowdfunding platform. Angel's Den has an investor base of 12,000 experienced angels – up from 10,000 – who offer a proven track record of getting great businesses funded. These experienced investors invest money into businesses bringing capital, direction, support and connections to the entrepreneurs. Involved angel investors act as mentors to the entrepreneurs and for this reason, 90% of Angels Den's funded deals are still trading.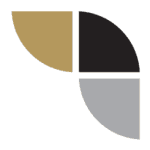 Angels Den has been successfully matching entrepreneurs and investors since its inception and successfully raised 5.5 million in 2014 through their unique Speedfunding, Angel Club events and online platform. Angels Den allows for pre-vetted entrepreneurs and businesses owners the opportunity to raise funding quickly and easily from experienced angels and the crowd.

Sponsored Links by DQ Promote