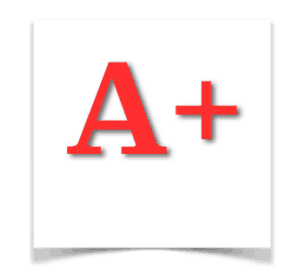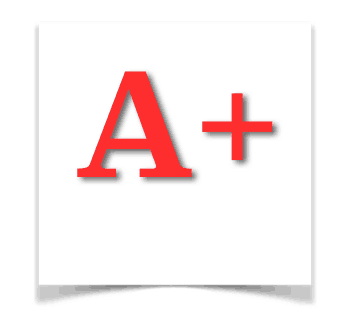 Commercial real estate management firm Allegiancy has filed a $50 million offering under Tier II of Regulation A+ hoping to become one of the first companies in the US to leverage this new securities exemption.  The new capital will be used to "make significant investments in its proprietary technology platform, consummate new acquisitions and expand its employee base to handle the intended growth".
Regulation A+ was created by Title IV of the JOBS Act and is the first rule that allows non-accredited investors to participate in a private placement.  The investment crowdfunding exemption has been viewed by some as a watershed shift in securities laws that modernizes access to capital for businesses and investment opportunity for individuals. Almost all private placements occur using Regulation D today but this exemption disenfranchises the vast majority of the population as it excludes all but the wealthy.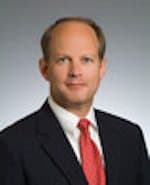 "A new era of the democratization of capital is here and for Allegiancy we are poised to be at the forefront of this financial revolution," said CEO Steve Sadler. "We have charted a bold future at Allegiancy and have worked vigorously toward today's filing, which we believe is just the start of a rapid acceleration of our proven business model."
Allegiancy was one of the few companies that previously raised capital under old Regulation A.  The earlier funding round raised capital "to accelerate organic growth and doubled [the firm] in size".
Sadler described new Reg A+ rules as potentially being the vehicle to drive "dynamism for the US economy", as it "allows entrepreneurs to work directly with investors and business owners with guts, dreams and a desire to work hard can raise the capital to build their businesses."