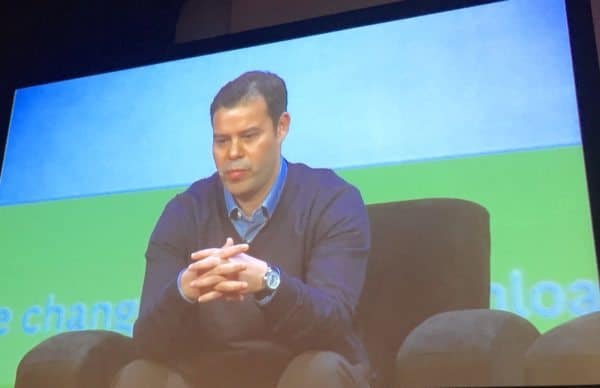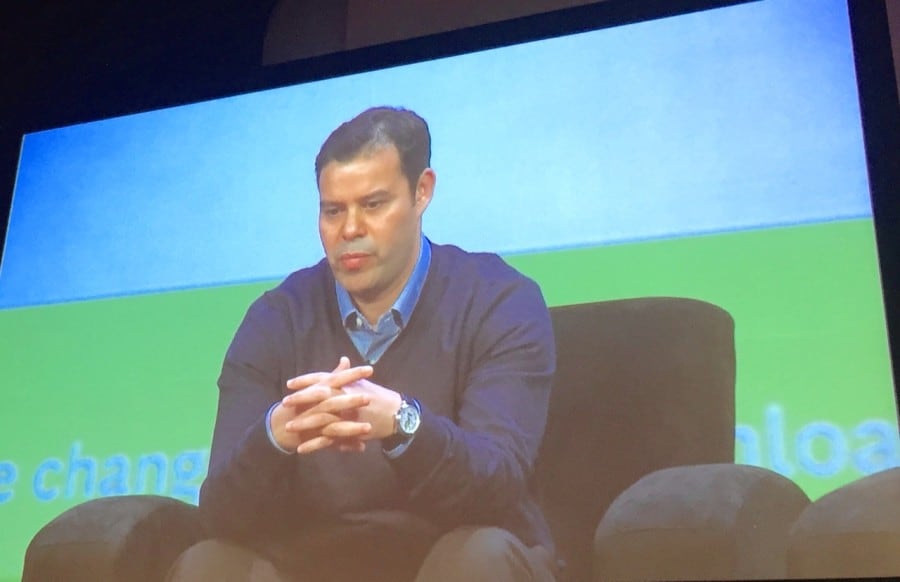 Recently, Soul Htite, co-founder and CEO of Dianrong.com, one of China's fastest-growing peer-to-peer lenders, did a little debunking of P2P and conventional banking assumptions. In a recent exclusive interview with FinanceAsia, he noted,
One of the common misconceptions of P2P lenders is that they go head-to-head with banks. … In fact, Internet and technology allow P2P and other fintech companies to reach out to people that [do not have access] to bank loans.
Htite, who previously worked for U.S. P2P lender Lending Club, said that China needs Internet finance companies because banks on their own can't fuel the economic growth of the country, which is changing from an export-dependent economy to a consumer-driven one, according to FinanceAsia. Htite added,
It is not a zero-sum game between fintech and traditional banking. Their existence supports each other.
The growth of China's P2P lenders has been been driven by rapid urbanization in China. Many people moving from rural areas have a difficult time getting the loans they need because of a perception that they are not credit-worthy. Thus, the field is ripe for P2P lending companies like Htite's Dianrong.com, which recently raised $207 million in a Series C round from a consortium of investors last month, including Standard Chartered, China Fintech Fund, Bohai Leasing and Hong Kong-based Max Giant Capital.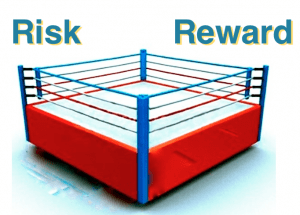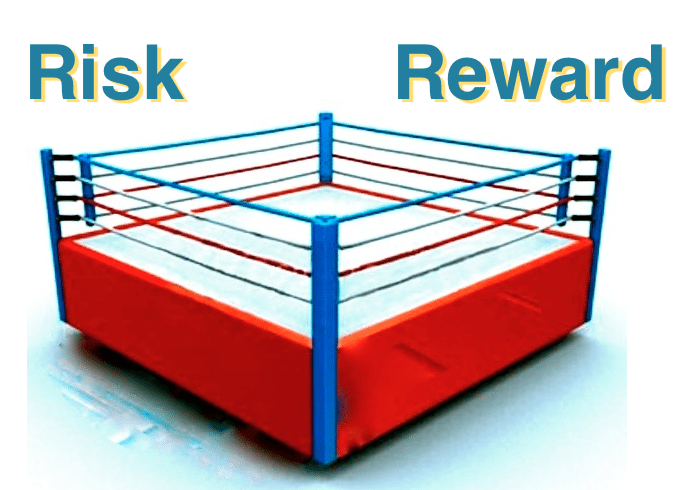 Htite pointed out that banks are more likely to have greater discretion than P2P lenders when assessing credit risk. He said,
If a person with bad creditability goes to a bank he may not be able to get a loan because he may be immediately rejected by the compliance officer … In Dianrong.com we are using a tech-based risk assessment system to identify the best lender and rates for every borrower so that most of them will get what they need.
Regarding regulation, Htite approves of China's new guidelines to regulate fintech companies and industry standards, noting that the new rules will help prevent cases in which scammers set up a P2P website, collect lenders' money and then abscond with the funds. He told FinanceAsia that,
The regulator has two main objectives – protecting the customers and ensuring the economy is growing. As long as P2P [lenders] stick to the rules, they will be fine with their operations.
Htite also noted that Dianrong.com's Shanghai headquarters has benefited from government support, and is almost fully funded by the government as part of its "Internet Plus" initiative to support Internet finance startups, writes FinanceAsia.
Transparency is an important issue for fintech companies and their regulators worldwide, including China, because fintech companies are not regulated as rigorously as traditional banks. Htite said that as part of its expansion plan, and as required by the China Banking Regulatory Commission, Dianrong.com is prepared to become more transparent in terms of operational data and disclosure of information.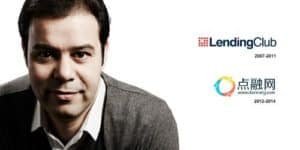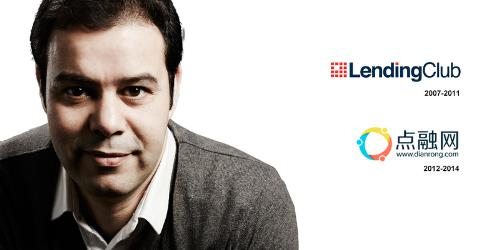 In banking's future, Htite believes that P2P companies and banks will both exist–that despite the wave of disruption, P2P companies won't entirely replace banks. The former lack "traditional banks' risk management and pricing capabilities for large projects because they do not have the appropriate infrastructure," according to FinanceAsia. It's a bit of an to-each-their-own approach
However, Htite does hold that P2P companies will help transform traditional banking business models, and even work with them. As an example, the Bank of Suzhou entered into a strategic partnership with Dianrong.com last fall. And, Htite acknowledges that since banks already have established infrastructure and license, adopting new ideas isn't always easy for them. But consider the silver lining: Htite isn't saying that traditional banks (or P2P lenders) won't be around in the future to make changes.