SBA….MCA….APR….LOC….
Do these acronyms mean anything to you?  The small business financing landscape is full of them and you'll need to understand them to make the best possible financing decisions for your business.  And to avoid wasting time or money.
If you are like many small business owners, you may have run into these terms in an experience very much like this one:
First, you reached out to your bank or credit union in search of a Small Business Administration (SBA) loan.  You spent several weeks pulling together years of tax returns, a business plan, financial statements, and your first-born child…only to be denied for a loan because your business is too new, or too seasonal, or you don't own real estate or you had some black marks on your personal credit during the last recession….
You walked away from the SBA experience frustrated.
Now, because you've wasted so much time applying for your bank's loan, you're in a cash crunch.  You need to make payroll or buy your next round of inventory and you don't have the capital to do so.
So you turn to the internet.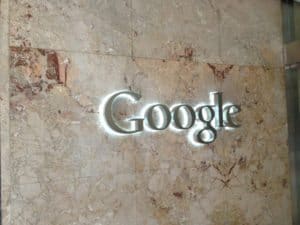 Google serves up a number of new "small business loan" options that are either online lenders or brokers.  You find yourself speaking with a broker who can seemingly make your life much easier.  The broker offers to manage the painful documentation process, do research on your behalf and to find the best possible loan option for your business….all in just a day or two.  And better yet, he only charges a fee if he's able to get you a loan.
The price for the broker seems a bit steep (a few percentage points of the loan amount), but after the painful application process you just experienced, you determine that time is money and decide to move forward with the broker.
Surprisingly, the process is much faster this time around.  The broker only asks for a few months of bank statements and secures an offer for you in only a day.  But the offer you receive isn't for a loan.  It's for a Merchant Cash Advance, or MCA.  The MCA offer is for $10,000 and rather than pay the money back with monthly payments based on an Annualized Percentage Rate (APR) like a traditional loan, you are responsible for a daily loan payment of a few hundred dollars per day.  This seems reasonable at first because it is a relatively small daily dollar amount, but first impressions can be deceiving.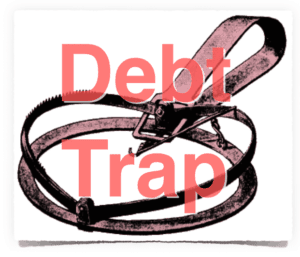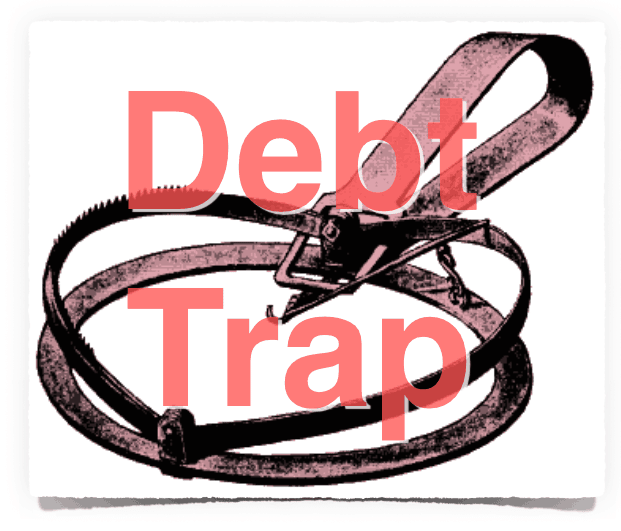 This story mirrors that of Michael Zadeh, founder and CEO of ZadehKicks, an Oregon-based online e-commerce distributor of designer athletic footwear.  To grow his young business, Michael started looking at alternative lending options and first used an MCA for $10,000 to help him purchase more inventory. Though the daily debit payments, repaid over two months, seemed reasonable at the time, it turned out the MCA had an effective APR of 60%.
For a while, Michael continued to use these quick turnaround advances but soon found they were not the best solution for his growing business or his daily cash flow.
"I went with MCAs for about a year because it was the only option I came across. But the daily payments started the very next day, so they were taking my money before I could get anything done with it. This financing hurt my margins because I was paying nearly $1,000/day in the end…."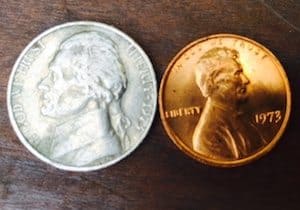 Now, like Michael, after taking out several MCAs, you think to go back to your bank.  After all, your business is a year older, so you assume your chances must be better now.
The bank wants to help but they need you to have been in business for at least three years and have a personal credit score above 700.  Luckily, they tell you about a new type of lender known as a "marketplace lender."  The marketplace lender has a similar application process as the bank (although not quite as stringent) but they move faster and you get an offer in a week.  And this time, the offer actually looks more like what you would see from a bank.
The marketplace lender offers you an inventory line of credit (LOC) and the APR is similar to your personal credit cards, in the high teens.  They also offer you a term loan to pay off your outstanding MCAs.  Having fixed monthly payments frees up significantly more cash flow for your business.  What a relief.
Could you have avoided all of this frustration in the first place?
Likely not.  
But you can make things easier by understanding what type of financing options are likely to be available to you based on where your business falls in the overall business life-cycle.
New Business
When your company is new (less than one-year-old) your options for financing will be fairly limited.  At this point, an MCA may be your best and only option.  It is important, however, to take only one MCA at a time and only until you are eligible for a better financing option.  The payments on one MCA can be a strain to manage but multiple could easily become overwhelming.
Intermediate Business
Many marketplace lenders are willing to lend to businesses that are at least one year old and generating $15,000 or more in revenue per month, as long as your personal credit score is above 700.  These lenders are ideal for the next 2-3 years.
Mature Business
Once your company has been in business for at least three years and has a strong track record of positive cash flow and profitability, your bank will take your application far more seriously and your chances for success are greater.  It is very important to stay in touch with your bank throughout the entire process since your banker is your strongest advocate in building a case in your favor.
Though the process of finding and securing business financing can be frustrating and confusing, this new crop of lending options is a welcome addition to the small business lending landscape.  As a small business owner, you now have a number of lending options at your disposal.  But it is also important to be selective in your decision as to which lender you should use.   Know your ABCs and have an understanding of where to start before expending too much time, energy and/or money.
---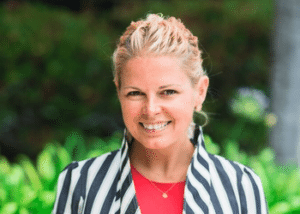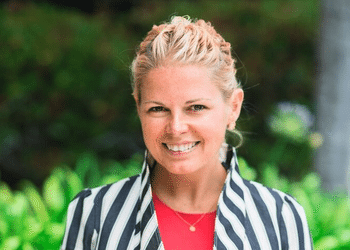 Candace Klein is Chief Strategy Officer at Dealstruck. She is an attorney with experience as a small business owner. Candace was founder and CEO of Bad Girl Ventures. She received her BA from Northern Kentucky University and her JD from the Salmon P. Chase College of Law. She continues to serve as General Counsel for Women Investing in Women, a global NGO focused on increasing access to capital for female entrepreneurs and access to capital markets for female investors.

Sponsored Links by DQ Promote