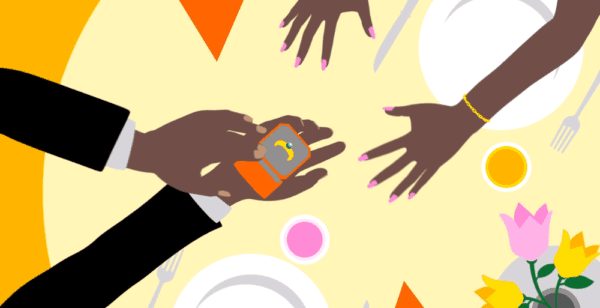 Orange Collecte, a service to enable private individuals and charities to finance their projects, has added a mobile twist to crowdfunding by launching one of Africa's first mobile crowdfunding platforms.
Launched in Côte d'Ivoire last week in partnership with French charity-giving site HelloAsso, Orange Collecte is linked to Orange's existing mobile money offering, Orange Money, according to the company's press release, allowing contributors to make their donations using their Orange Money electronic wallet. The partnership between Orange and HelloAsso platform furthers Orange's involvement with the social innovation approach instigated by HelloAsso.

A bit of context for why this mobile financial service is needed: In sub-Saharan Africa, less than 24 percent of the population has a bank account, while more than 80 percent of inhabitants have a mobile phone, according to Orange.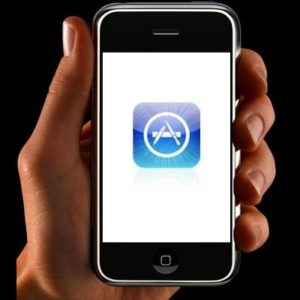 Orange Money customers create their fundon Orange Collecte by dialling #144*8# on a mobile or going to collecte.orange.com.
A charity that wants to start a fundraising campaign must have created an Orange Money account dedicated to the charity. As for contributors, they choose a campaign, indicate how much they want to pledge and then confirm it. In turn, they can invite their contacts to also take part in the collection. At the end of the collection, the amount raised is directly transferred to the user's Orange Money account.
The system is fairly straightforward to use; deposits or money transfers are made via the standard GSM network.
Three types of operations can be carried out using the Orange Money service:
Money transfers: users can make an electronic money transfer to any other Orange Money customer living in the same country. In some countries, international transfers are also possible.
Payments: users can pay certain bills remotely and easily buy phone credit.
Financial services: include savings and insurance solutions, depending on the country. 
Orange Money has more than 15 million customers and more than €4.5 transferred in 2014 in 13 countries. Orange itself is a leading telecommunications operators with sales of 39 billion euros in 2014 and 154,000 employees worldwide as of June 30, 2015. The company is listed on NYSE Euronext Paris (symbol ORA) and on the New York Stock Exchange (symbol ORAN). Present in 29 countries, the Group has a total customer base of 248 million customers worldwide as of June 30, 2015, including 190 million mobile customers and 16 million fixed broadband customers. Orange is also a leading provider of global IT and telecommunication services to multinational companies, under the brand Orange Business Services.

Sponsored Links by DQ Promote