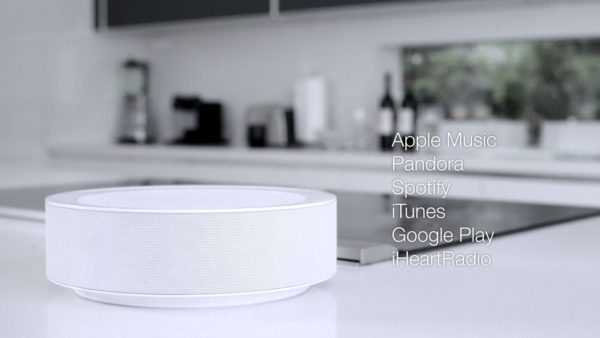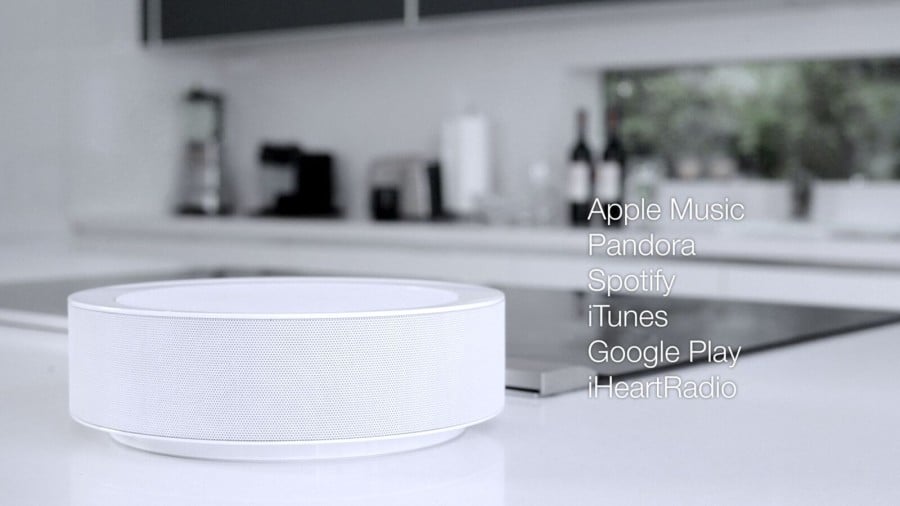 Rewards-based crowdfunding has become a vibrant eco-system of diverse and creative funding campaigns. From thousands of dollars to multiple millions, platforms like Kickstarter and Indiegogo have become an important variable in the startup space. Some VCs have asked businesses to validate their products via crowdfunding prior to an investment round. Other SMEs use platforms to test, hone, market and launch, new products while simultaneously raising capital and creating a base of consumers.  Hidden (originally Hidden Radio) is an interested case study having now utilized Kickstarter three times and, to date, having raised over $1.6 million from more than 8600 backers.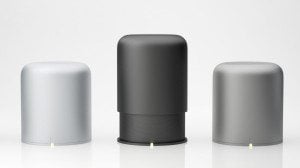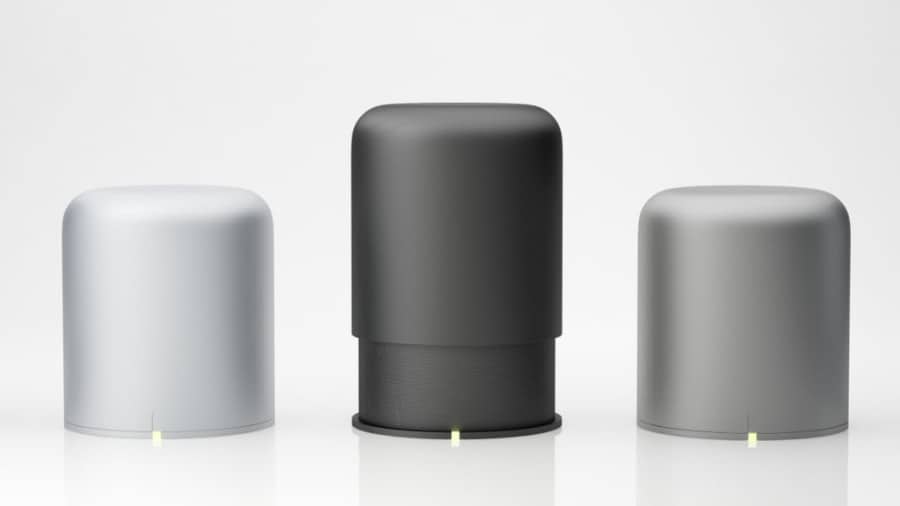 Back in 2011, the toddler years of crowdfunding, John "VDN" and Vitor Santa Maria set out to launch a Bluetooth speaker product which delivered cool design, solid sound at a decent price. Hidden Radio 1 raised $938,771 from 5,358 backers. Their initial goal was $125K.  Did Hidden Radio 1 deliver on time?  Nope. Typical of many crowdfunded products. But John and Vitor did soon deliver a decent product positioned to compete in a growing consumer Bluetooth audio space.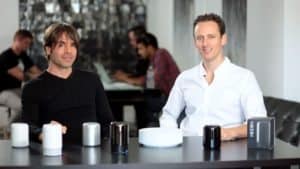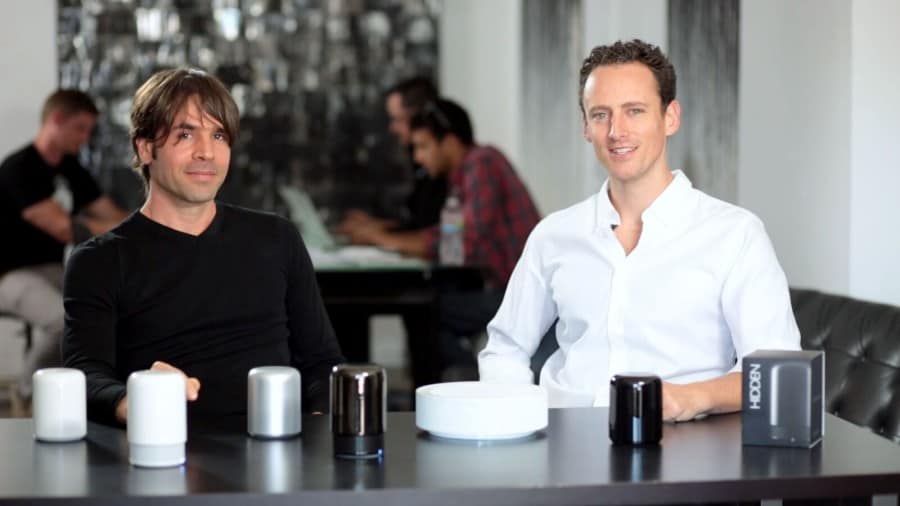 Full disclosure. Crowdfund Insider backs campaigns at times. Hidden Radio is one of the products that sits on a desk today. Was the product perfect? Not really. There were several items that needed some polish, but the speaker remains in regular use several years later.
Following round one, the Hidden team did what most businesses do: They iterate, improve and do it again.  But for Hidden they continued to use their preferred vehicle by crowdfunding once again on Kickstarter.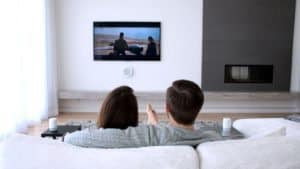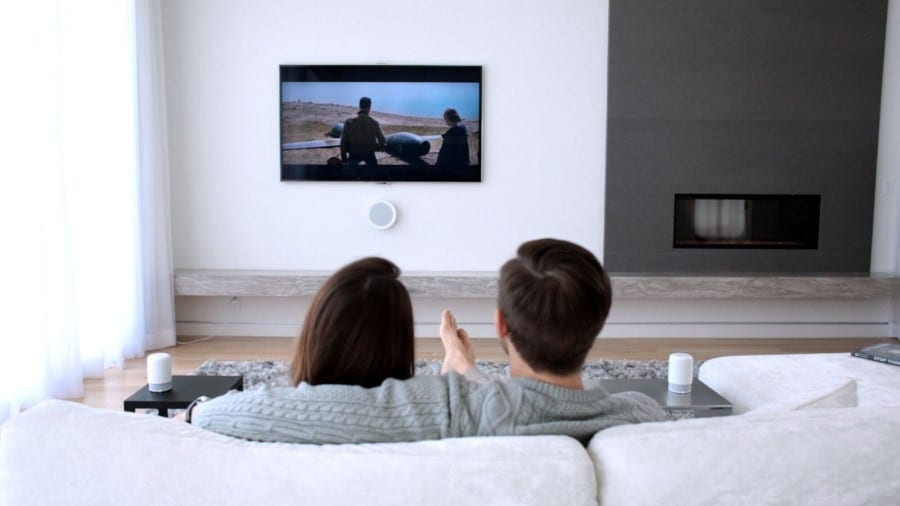 Round two was for an upgraded product that addressed some of the shortcomings in V 1.0. One would have thought that having completed a first round of ideation, creation and delivery, things would go by much smoother. That was not exactly the case.
Hidden Radio 2 suffered ongoing delays engendered by tech and manufacturing problems. It all played out online in the Update / Comment process which was sometimes painful. Clearly John and Vitor had their hands full.  How patient can 3600 backers be? While "Kickstarter is not a store" the reality is many people treat it like Amazon 2.0.  In fact, HR2s are still being delivered to backers today. Over one year late.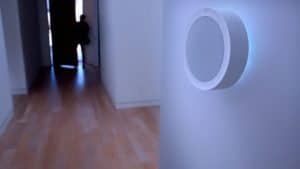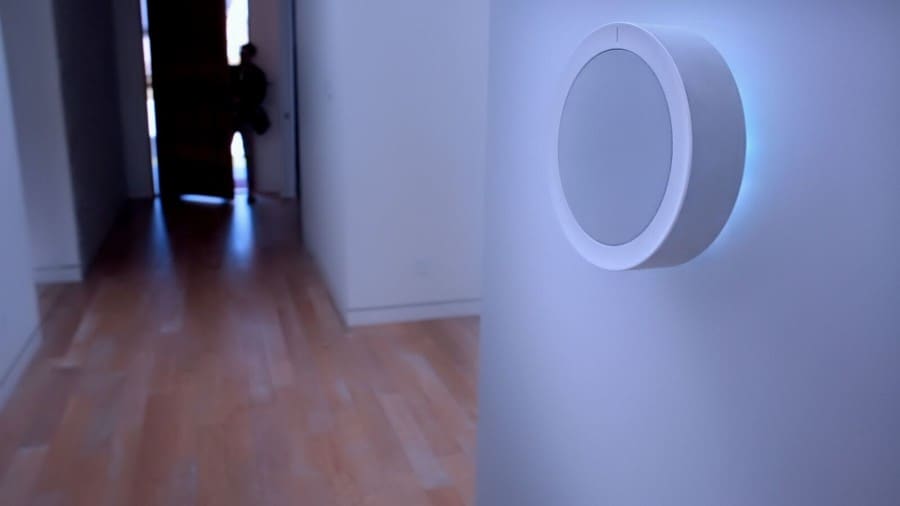 But Hidden has not given up on the transparent, and at times, quite challenging process of rewards based crowdfunding.  Hidden is back again with an updated product called the Hidden Hub.
Crowdfunding now on Kickstarter (again), Hidden Hub is a huge step beyond their first two products.  This time the ideation and iteration process may have nailed it. (IF they can deliver on time).
I have a Sonos system – which I love.  But a side by side of Sonos & Hidden Hub in a beauty pageant, and the Hub is a runaway hit.  Design notes are clearly Apple-esque. Minimal and clean, Hidden Hub boasts features, at a price point, that I am not certain you can get anywhere else.  A similar competitor is the Indiegogo crowdfunded Core wireless speaker system. But Hidden still wins on looks. The 60-day campaign on Kickstarter took just 24 hours to hit the $200k goal. If they get it right, this one can go much higher.
In the end it is not just the slick features.  The LED illumination, the touch sensitive controls, and the speaker phone are all quite nice.  But the final result is in the sound, something that is tough to compare online.  You really need to have the speaker in front of you to decide whether it suits your needs.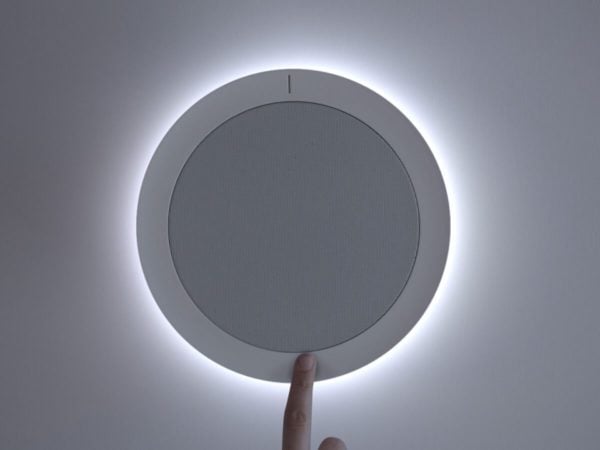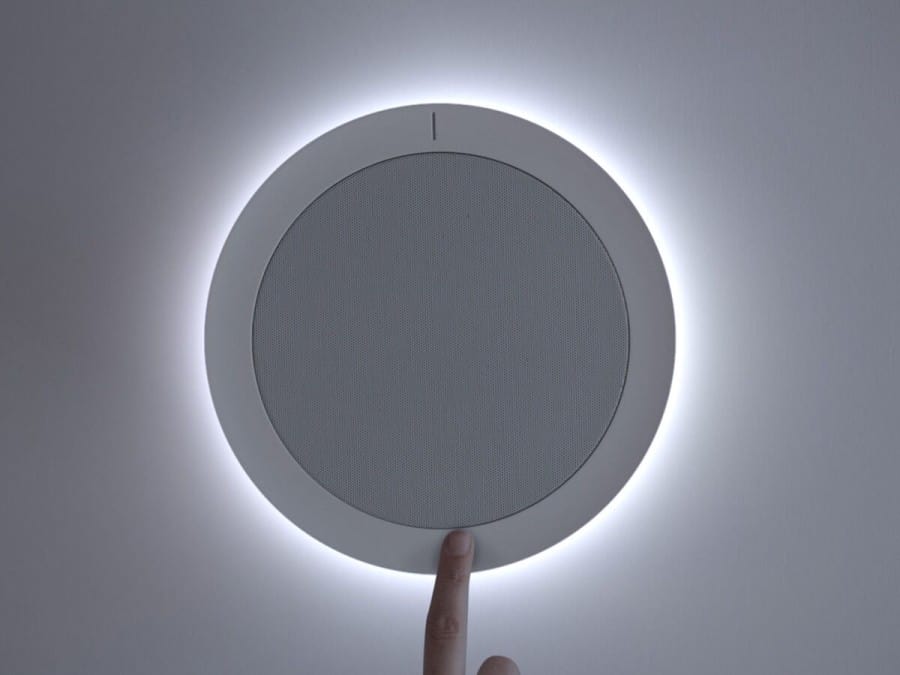 What you can see is Hidden has become a small business.  The company has used Kickstarter to generate $1.6 million in sales. But simultaneously, the campaigns have become a solid marketing vehicle for Hidden's super slick e-commerce site.  Hidden, according to a recent release, is now working with PCH Access. PCH is pretty much a guru in the tech manufacturing space that helps with fulfilment, delivery – and retail.

Will Hidden be back again for a 4th round on Kickstarter? Who knows.  But I will guess that Hidden would not exist today if it wasn't for the crowdfunding company based in Brooklyn, NY, that has allowed a small company to compete head to head in a world of much larger companies.

Have a crowdfunding offering you'd like to share? Submit an offering for consideration using our Submit a Tip form and we may share it on our site!

Sponsored Links by DQ Promote