Launched with the collaboration of Enterprise Ireland, the IDA and the Department of Finance, the  Fintech and Payments Association of Ireland brings together the members of extant not-for-profit organizations, Payments Ireland and Fintech Ireland Meet Up Group.  Payments Ireland was established by Colm Lyon who founded of Realex Payments, while Morgan Lynch, CEO of Irish FinTech start-up Senddr, set up the FinTech-Ireland Meet Up.
Lyon and Lynch are joined on the board by Anna Scally of KPMG and Colm Rafferty of Maples and Calder, who played an instrumental role in co-ordinating the initiative.
"Ireland is one of the best places in the world for tech companies to do business and is fast becoming a global centre for fintech," KPMG's Scally observed. "We already have a vibrant, dynamic technology sector, a well-established global financial services centre and a strong ecosystem of tech start-ups. FPAI aims to bring all of this together and will provide a strong, united voice for the growing fintech community and its investors."
Founding corporate members include CurrencyFair, Fexco, Finergo, First Derivatives, Sysnet, Realex, Paywithfire, TransferMate, Linked Finance, Senddr, Britebill, Payzone, Grid Finance, Rubicoin, Version1, Supercharge, Accenture, AIB Merchant Services, Bank of Ireland, Citi and NDRC.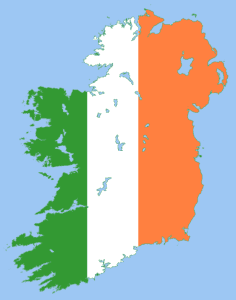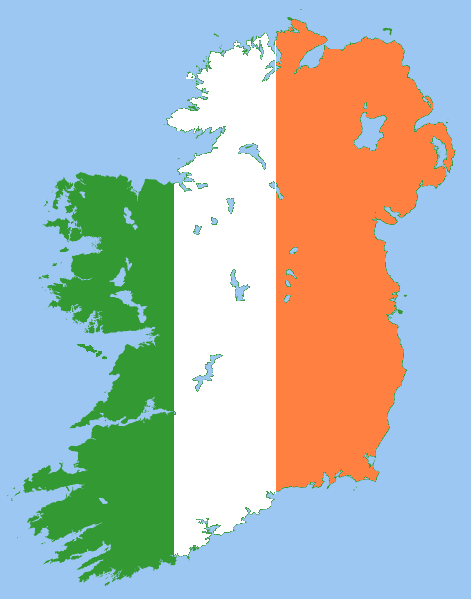 The Irish Government's 'IFS2020: a new Strategy for Ireland's International Financial Services Sector' released in March 2015  calls for the need to ensure that there is a co-ordinated approach to growth of the sector and extensive stakeholder consultation. A recent report from Deloitte, published in March, suggested that employment in Ireland's fintech sector could double in the next five years and exceed 5000 employees.

Sponsored Links by DQ Promote