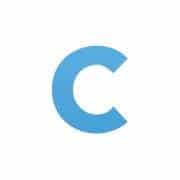 This week, investment research firm Crowdability, Inc. unveiled CrowdabilityIQ, a ratings and research service designed specifically for the equity crowdfunding market.
With over 100 million retail investing households in the United States, equity crowdfunding—the online offering of private company securities to accredited and non-accredited investors—could become a $300 billion industry, according to TheStreet.com.
CrowdabilityIQ is designed to help protect and guide those investors. The software provides ratings and rankings on hundreds of private equity investment opportunities from all across the web.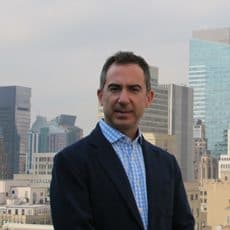 Crowdability co-founder Matt Milner, shared:
""Soon, all U.S. citizens, regardless of their net worth or their financial sophistication, can invest in unproven, privately-held start-ups they discover online. We''ve created this software to protect them.  Our mission is to help individual investors avoid the riskiest start-up investments, while drawing their attention to the ones with the most potential.  By using this one simple tool, investors can dramatically reduce their risk.""
Crowdability co-founder, Wayne Mulligan, noted:
""There are currently hundreds of different crowdfunding websites where start-ups raise money. "We''ve created one central location that aggregates the highest-quality opportunities and provides investors with a simple way to rapidly evaluate each one.  Essentially, CrowdabilityIQ is a stock screener for private companies.""  
CrowdabilityIQ allows investors to quickly search for deals that are being backed by prominent venture capital funds or angel investors. Other filters allow users to find crowdfunding opportunities based on factors like the company's valuation, geographic region, sector or even the company founder's education level. By using a proprietary "Risk of Ruin" ranking algorithm, CrowdabilityIQ can also quickly compare and contrast companies by their likelihood of going out of business.
Each company listed in the CrowdabilityIQ database also comes with a 10-to-15 page research report that includes information about the company's funding history, its key investors, team members and much more. Subscribers include retail investors, institutional money managers, wealth managers and venture capitalists who are looking for potential investment ideas.