uBiome, a microbial genomics company, announced on Friday that it is supporting the prevention of oral disease, the most prevalent chronic disease in both children and adults in the United States, in three ways.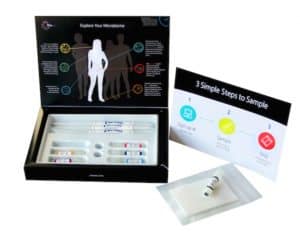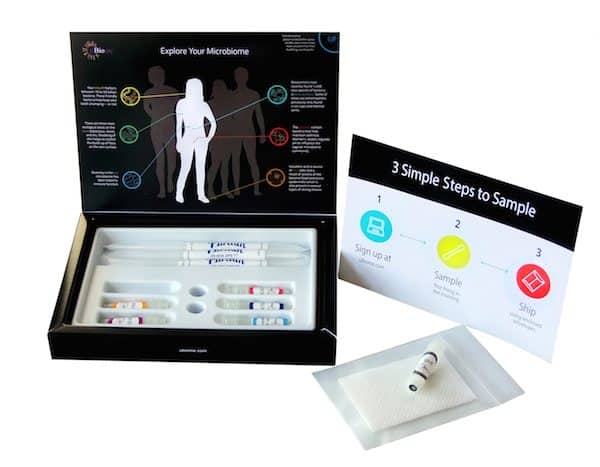 The company is making a donation to the Smiles Across America program; giving fifty of its dental microbiome testing kits to the Division of Pediatric Dentistry at UCSF; and mailing out hundreds of kits to citizen scientists who supported its recent oversubscribed crowdfunding campaign aimed at exploring the human oral microbiome.
Following a successful Indiegogo crowdfunding campaign earlier this year, uBiome will donate a portion of the money the campaign raised to the Smiles Across America campaign, launched in 2004 to provide oral disease prevention services for children who are uninsured and underserved due to issues of poverty. It is also giving fifty of its $89 oral microbiome test kits to UCSF's Division of Pediatric Dentistry. Thirdly, during the next week uBiome will mail out hundreds of its test kits to supporters of its crowdfunding campaign which, when received back at uBiome's laboratories, will form the basis of one of the world's biggest ever studies of oral bacteria.

Researchers at the Division of Pediatric Dentistry at UCSF are studying ways to improve the dental health of groups that have historically had worse oral health. Their primary focus is preventing tooth decay in young children, as well as eliminating health disparities among low-income individuals and communities.
Jessica Richman, co-founder and CEO of uBiome, stated:
"We've experienced big improvements in oral health over the past few decades in the U.S., but unfortunately this progress hasn't been across the board. In fact the Surgeon General refers to a "silent epidemic" of oral disease affecting some population groups. We believe uBiome has a duty to do whatever it can to help improve oral health."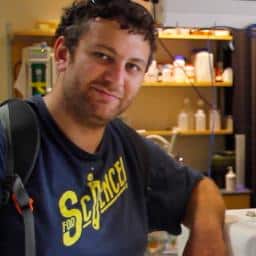 Dr. Zachary Apte, CTO and co-founder of uBiome added:
"The uBiome lab is standing by to carry out genetic sequencing on the hundreds of oral microbiome samples which will be arriving as part of this important study, and our data science team is poised to help people make sense of their results. We expect to learn a lot and to make a big contribution to the broad understanding of how oral microbes affect oral health."
Have a crowdfunding offering you'd like to share? Submit an offering for consideration using our Submit a Tip form and we may share it on our site!

Sponsored