Back in April of this year, Jimubox, a young peer to peer lending platform based in Beijing, closed a funding round of $84 million.  Jimubox, founded only in August of 2013, has quickly risen to become one of the leading direct lending platforms in the internet finance space in China.
Jimubox has created a platform described as delivering industry leading transparency combined with a liquid secondary trading market. Jimubox facilitates SME and consumer loans for under-banked Chinese borrowers by providing direct investment opportunities to investors through an online marketplace. Jimubox has completed approximately $1 billion in loans, in less than two years.
Recently Jimubox co-founder and expatriate Barry Freeman spoke with China News about his decision to leave the US and move to China where he could "realize his American dream".
Freeman views China as the land of opportunity and, in light of his success, he is certainly justified in his opinion.  A former banking executive, Freeman left the relative security of Wall Street, took a chance, and now sits in an office building in Beijing with a team of 170 managers to help operate the Jimubox platform. His biggest innovation is said to be his decision to move to China.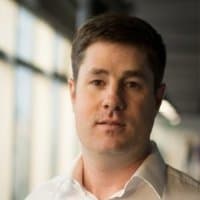 Freeman explained;
"When I spent time in China in 2008, it was very clear to me that if you look at the future, the world is going to be very dependent on the United States on one side and on China on the other."

"The United States and China will lead the world for the next 100 years.My wife and I hope he can be a bridge between the two cultures for the next generation,"

"I think the American dream and the Chinese dream are very similar,"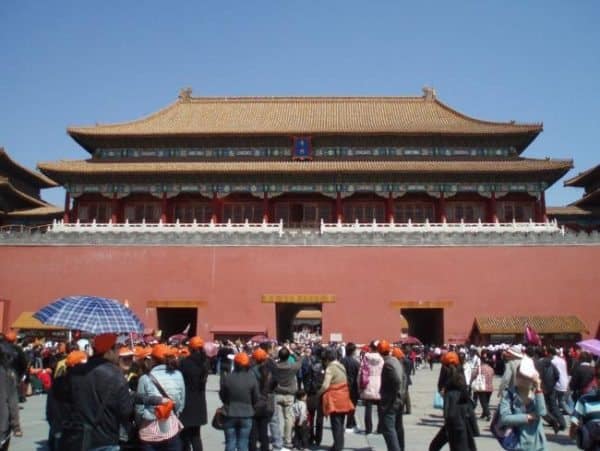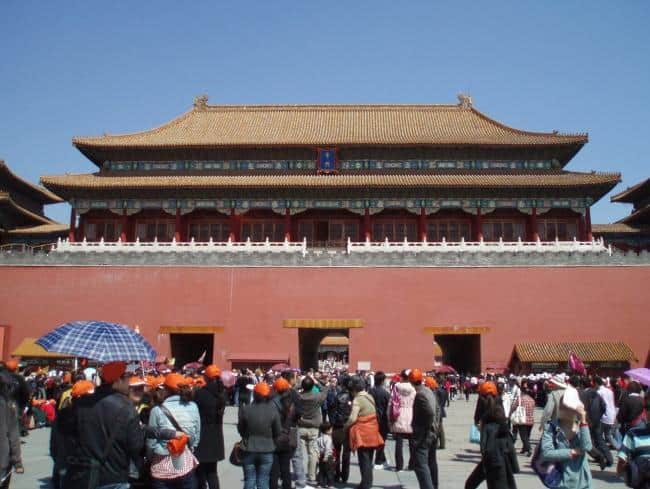 This past summer, the People's Bank of China added new rules to help manage the fast growing internet finance space.  Today P2P lenders may only act as intermediaries between lenders and borrowers. They may not raise funds to lend on their own.
The Chinese economy is slowing as policy-makers attempt to shift to one that is driven by internal consumer demand and less from global exports.  The banking industry of the past functioned ok when most businesses were state-controlled. But today China has embraced an innovation economy one that seeks to develop and nurture their own industries – not just produce products for other companies. These small, yet growing firms, need access to capital. That is where Jimubox and other direct lenders come in.
Freeman wants to "help build a company that will solve some of the challenges that China is facing as its economy transforms."  He attributes government policy designed to encourage entrepreneurialism as vital to the development of a startup culture. "You now have a lot of young people who want to build their own companies, and you have this growth in startup culture."
Peer to peer lending is an important variable in the innovation economy equation.  Widespread Internet access is relatively new in contrast to other developed countries. In recent years, much investment has been poured into building out high-speed mobile networks.  Today smartphones are the internet access point of choice.
For Jimubox this makes serving their customers easy.
"About 70 percent of the investment on the platform is by mobile now … In the U.S., that is a dream that will either never happen or not happen for a long time," stated Freeman.
Sponsored Links by DQ Promote