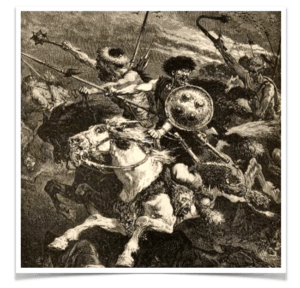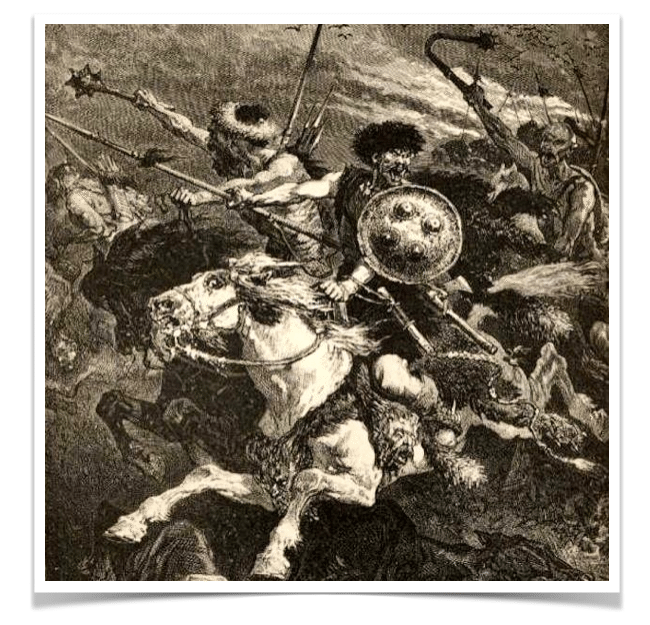 Online lending platform ArchOver recently chatted up Andy Bishop, Head of Business Development for SME Lending at Lloyds Bank.  For perspective sake, Lloyds Bank has been in business since about 1765 (the Yanks were just a mere colony back then). ArchOver, a lending platform that secures debt with receivable accounts, less than 2 years.
Speaking with Angus Dent, CEO of ArchOver, Bishop clarified his opinion of the relationship between old finance and new:
"The banks and the crowdlenders are not deadly enemies and there are definitely ways in which we can work together. I can foresee circumstances in which we might actually recommend alternative finance," stated Bishop.

"Ultimately the platforms and banks have the same common goal, which is to ensure that SMEs are supported and that they receive the right type of finance in the company's cycle. They have to be clear about longevity – the finance has to work for the company not just on day one, but throughout the term of the loan."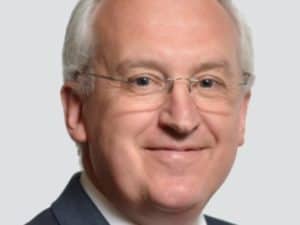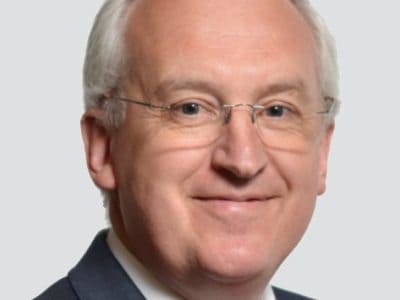 Dent agreed that "crowdlending" is not the bain of high street banks.
"Banks are no more homogenised than crowdlending platforms – each organisation has different characteristics. The important thing is that SMEs are supported and that the right type of funding reaches SME businesses, at the right time."

"Our finance doesn't interfere with other types of bank finance because we take our security from Accounts Receivable. We don't want, and couldn't provide, current accounts or a treasury function for companies. The two sources of finance are therefore highly complementary."