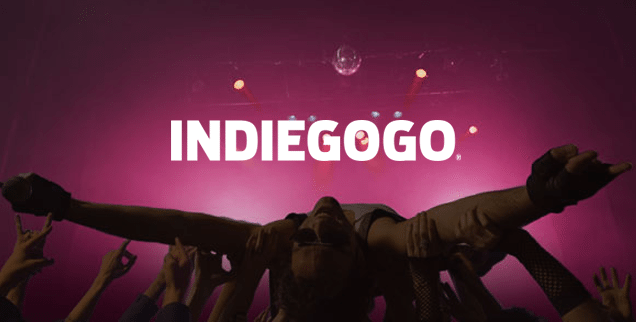 Indiegogo has taken data from 100,000 different crowdfunding campaigns to highlight some interesting statistics about what works (and what does not).  This is good information if you are crowdfunding the next multi-million mega-hit or something for a few thousand dollars.
In brief, here is some crowdfunding advice from the global platform.
30 Day Campaigns are the Best: Keeping your community engaged is a lot of work. Indiegogo states that over 30% of successful campaigns run between 30 and 39 days.  It makes sense.  Drive interest and momentum by keeping things tight.  You can always extend if you want to.
Update Your Page. All Of The Time: This one is pretty basic.  Regulary updates keeps backers engaged and drives new support.  Once a campaign stops updating on progress, interest tapers..
Hit the Ground Running: Indiegogo states that 42% of funding arrives in the first and last 3 days of the campaign.  Even better, blast through your goal in first couple days and backer interest will build. A "mid campaign strategy" is a good way to keep momentum.
Add New Perks During Campaign: Listen to your backers and update / add perks.  Incentivize backers that have already committed to get them working for you.
Work With A Team: Crowdfunding is no field of dreams. It is a lot of work.  It takes a crowd to grow a crowd.
Include a Pitch Video: Campaigns with pitch videos raise 4X more than ones without. This one is a common sense (we do not even look at campaigns without them).
Go Global: One of the coolest things about crowdfunding is the lack of geographic barriers. The top five countries for contributing on Indiegogo are – US, Canada, UK, Australia and Germany. Be strategic in how you market to the international audience.
You can read more about this on Indiegogo.

Sponsored Links by DQ Promote