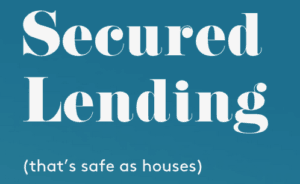 Peer to peer lending platform Landbay has announced a site redesign and rebranding of its services that target the buy-to-let mortgage sector. Landbay hired creative agency Minimart to reposition the firm.
Landbay explained that as the P2P sector continues to build public awareness, Landbay views providing easy access to comprehensive data and information as a key differentiator. Landbay notes it was the first P2P platform to fully publish its loan book to the public, and last month the platform published the results of independent stress testing, undertaken to Bank of England standards.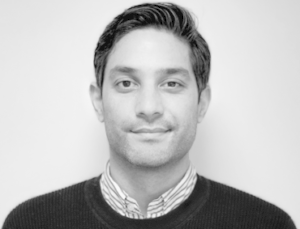 Gray Stern, Co-Founder and CCO of Landbay said,
"Landbay's new branding is more than just a refreshed visual identity. Our new site focuses on retail investment and provides us with the tools and visuals we need to continuously optimise our customer-facing brand. Our mission has always been to democratise mortgage lending and we will continue to do just that."
Landbay's Head of Marketing Louise Pegg said the new branding was indicative of their transformation from startup to established peer to peer lending firm.
Landbay secured institutional credit funding in the amount of £250 million per year in April. The facility was provided by a European asset management firm and a major bank. Landbay recently celebrated its one year anniversary and predicts it will hit £1 billion in lending by 2018.