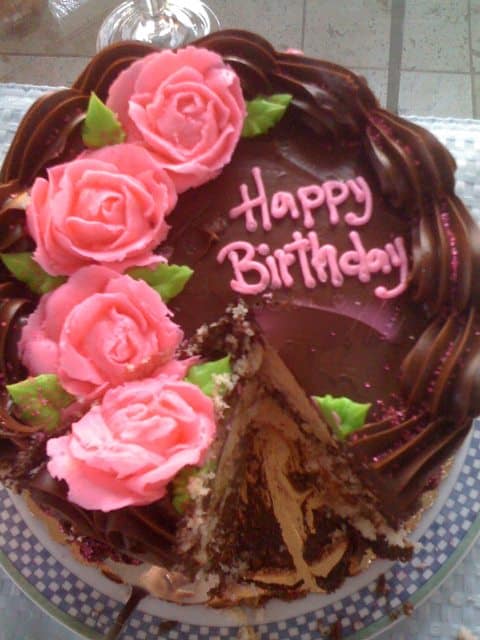 Landbay, a peer to peer lending platform that targets the mortgage sector, is barely one year old and it has thrown down the gauntlet to challenge traditional banks. The direct lending platform says it will hit £1 billion per year in lending and 100,000 customers by 2018. Landbay recently replaced Aldermore Bank as a partner with Keystone Buy to Let Mortgage, an agreement that is predicted to add over £200 million to its loan book by next year. This past spring Landbay announced a £250 million credit line for their platform.
Landbay said that "given that it was only July last year when Landbay completed its first loan, it is remarkable that just a year later it has stepped into a role normally occupied by a bank".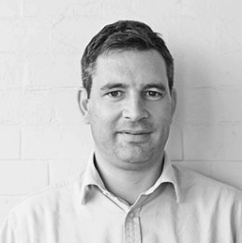 John Goodall, cofounder and CEO of Landbay commented on the platforms anniversary.
"In our first year we have created a scalable business model built on solid foundations – our recent news shows that we're starting to execute on our goal of becoming a major mortgage lender.  Our combination of industry-leading technology and experienced underwriters means we can offer a fast, agile service at a lower cost than the banks we are competing with – and our peer-to-peer funding model allows anyone to benefit from the strength of the buy to let mortgage market."
Landbay Chairman Tony Ward joined in stating, "it has been a real pleasure over the last year to work with John, Gray and their talented team. Their hard work has delivered that most rare of things in the mortgage market – true innovation."
Cormac Leech of Liberum shared in the accolades commenting that the Landbay team has provided a better user experience to borrowers. Leech described Landbay as "perhaps the most rapidly scalable of the UK platforms and certainly one to watch particularly from an equity investment perspective."

Landbay states it has worked hard to set high standards in the fast growing P2P lending market, and has contributed to discussions with HM Treasury about the inclusion of P2P lending in tax-free ISAs, expected next year. Landbay has joined the ranks of the UKP2PFA and has joined Innovate Finance, as well as established mortgage lenders and banks via the Intermediary Mortgage Lenders Association (IMLA). Landbay earned some recognition in its first year, including being an Everline Future 50 Business Winner and being featured as one of the 'Top 10 UK Startups to Watch' by Raconteur / The Times.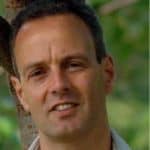 James Alexander, co-Founder and ex-CEO of Zopa congratulated the Landbay team on a stellar first year. "Landbay cuts out the banks to give frustrated savers and investors an excellent and fair return on their money.  And while lenders get their return, Landbay is helping Britons live in the homes of their choice.  Simply brilliant," said Alexander.

Sponsored Links by DQ Promote