Elio Motors' founder and CEO Paul Elio today said innovation can come from some of the simplest ideas, but can have world-altering results.  The entrepreneur made his remarks at TEDxDetroit, where he was one of nearly 50 visionary leaders who took the stage to inform and inspire the Fox Theatre audience.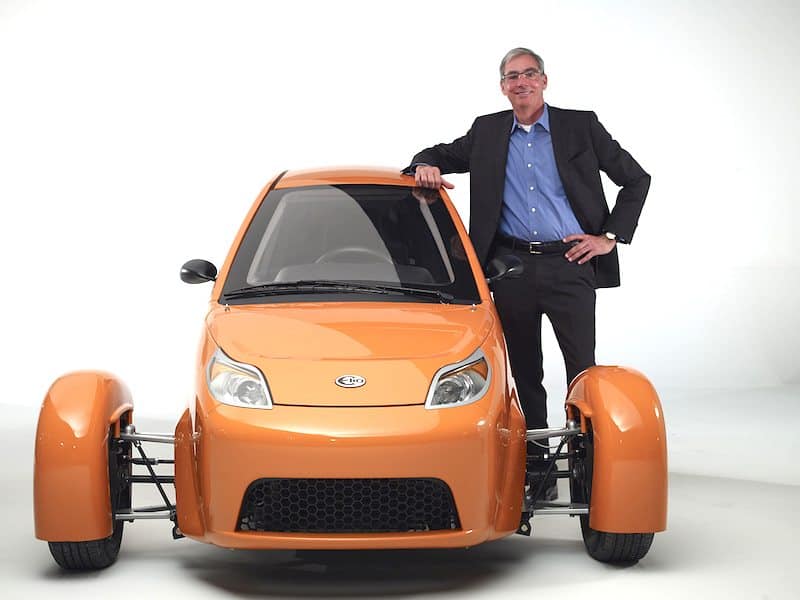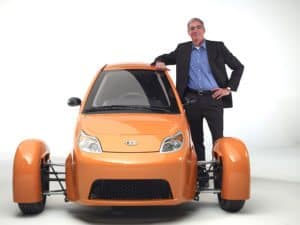 Elio Motors is launching an innovative, enclosed three-wheel vehicle that will get up to 84 MPG with a targeted $6,800 base price and is aiming for a late 2016 production launch. The vehicle has the potential to provide significant societal benefits, including reduced fuel consumption, job creation and lifting people out of poverty by providing low-cost transportation that will allow people to get to jobs. But, the vehicle doesn't rely on complex new technology. In fact, Paul Elio compared the innovations he's made in transportation to the simple idea of putting wheels on luggage.
Elio declared:
"My grandfather came to this country with all his belongings in a big trunk that he lugged on the boat, off the boat and all the way to his first home in the new world. Nobody thought to put wheels on luggage until sometime around the '80s. In a sense, Elio Motors is similar. We aren't launching any radical new technology. We're simply repackaging transportation in a different way."
Elio Motors' low-cost, highly fuel-efficient vehicle is already creating a significant following. More than 46,000 people have already reserved a place in line to purchase a vehicle when they go to production. The vehicle has the potential to provide a significant impact:
The Elio also addresses concerns about the environment and the trade deficit by using less oil. "If we can replace some of the millions of gas-guzzling clunkers out there with Elios, we can reduce our dependence on foreign oil by 0.35 percent." Elio said.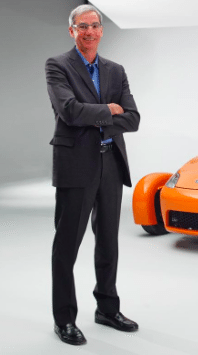 Elio said there are many other entrepreneurs with great ideas that can bring about monumental change – if only they can find adequate funding. But, he said there is hope. He pointed to the recent changes reflected in Regulation A+ as a result of the 2012 Jumpstart Our Business Startup (JOBS) Act as a unique policy decision that can enable entrepreneurs to develop innovative solutions to address some of today's most pressing needs, concerns, or challenges.
Elio Motors recently filed with the Securities and Exchange Commission seeking authorization to make a formal stock offer of $25 million to build vehicles for testing and validation purposes.
Elio added:
"There are thousands of entrepreneurs out there with great ideas who can make positive changes in the world. They just need better mechanisms for obtaining funding. We believe equity crowdfunding will be an important financing tool for years to come."
Have a crowdfunding offering you'd like to share? Submit an offering for consideration using our Submit a Tip form and we may share it on our site!

Sponsored Links by DQ Promote