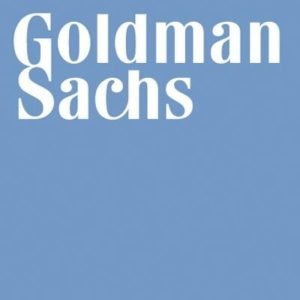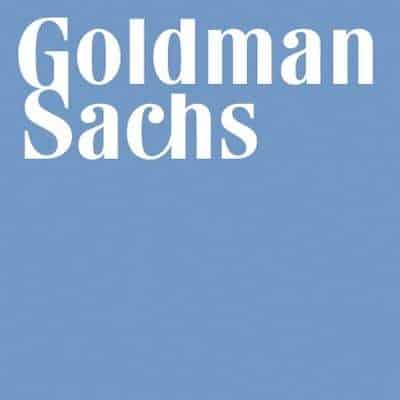 Since summer Goldman Sachs Group has created significant buzz when the bank announced its plan to launch an online marketplace lender unit as early as next year.  Hiring engineers, data scientists, operations staff and customer service professionals is the logical next step for Goldman, as it builds up its online lending business, according to people contacted by the bank and online job postings, reported Reuters' Oliva Oran. Often viewed as the most powerful bank on Wall Street, Goldman has announced a series of key hires as it enters the online consumer lending business populated by giants Lending Club and Prosper, where it hopes to use tech to compete against traditional lenders and startups.
"Goldman's push into virgin territory may have been incentivized, in part, by a research report published this past May. The title was rather ominous: The Future of Finance: the Rise of the New Shadow Bank. The name itself brings images of a post-apocolyptic struggle between banks of lore and much nimbler FinTech startups," reported Crowdfund Insider's JD Alois."The document followed the thesis regarding excessive regulation pushing activity from 'banks to non-banks.'  The regulatory environment combined with disruptive technology is a potent cocktail that Goldman described as a significant risk for 'non-bank disintermediation'."
New hires include former Citigroup Inc (C.N) credit card executive David Stark, who will serve as the business's chief risk officer. Also joining the team is the former Lending Club Corp (LC.N) operations executive Darin Cline who will lead operations.  Other hires include Dustin Cohn, who will head up branding for the new unit. Cohn was the former marketing officer at underwear and sleepwear company Jockey International, and he also helped develop brand campaigns for Gatorade and Pizza Hut at PepsiCo. (PEP.N) Goldman has also hired Boe Hartman, a former executive at Barclays PLC's (BARC.L) Barclaycard division. In May, the bank announced the hiring of Harit Talwar, the former head of Discover Financial Services' U.S. cards division, to lead the planned online lending unit that is currently a team of six and is expected to have a team of about 100.
"It is still too early for anyone to know how this effort will turn out, especially since no one, including Goldman, fully knows the bank's specific strategy for entering the online lending space. In entering the space, will they choose to build, buy or partner? The outcome will largely depend on how the industry evolves over the next several months and what Goldman learns along the way," observed CommonBond CEO's David Klein in Crowdfund Insider. "They will have to translate their knowledge of the online lending space into operational acumen to be a winner. In the end, for any financial services company to be successful, it will come down to earning customers' trust and serving them in the best possible way. Convincing millennials to trust Goldman will be a key factor in determining their success in the space over the long term."
Sponsored Links by DQ Promote