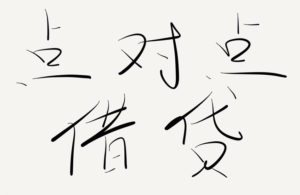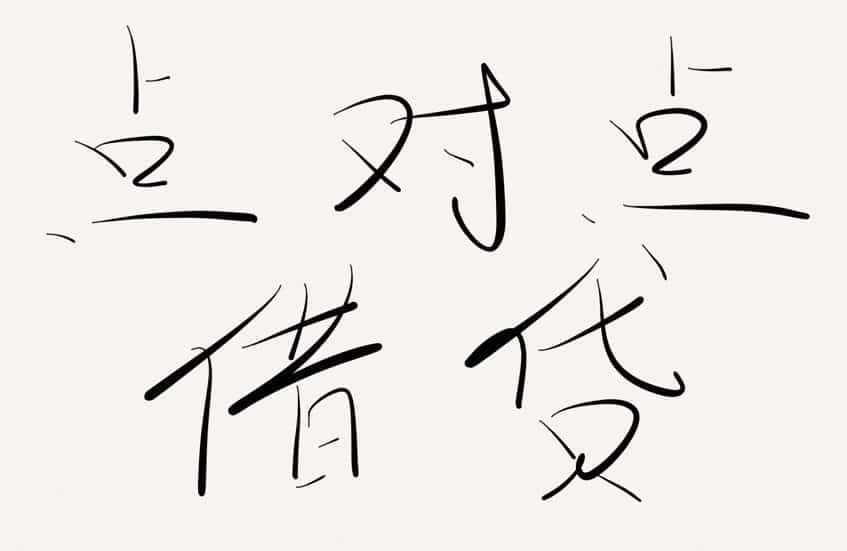 China's internet finance industry continues to grow dramatically, but this rapid growth has been paired with a high number of dodgy p2p platforms and failures.  According to a report published in QZ, research completed by Morgan Stanley and Wangdaizhijia states that since 2007, 370 peer to peer lending platforms have failed.  The majority, 270, failed in the last year.
Understandably the number of financial crimes have surged as well.
In the first half of 2015, 10,608 individuals were arrested for suspected financial fraud – up 67.2% versus the year prior. The report by China News states that 11,276 people associated with over 800o different cases were charged during the first 6 months of 2015.
These numbers are not for P2P lending fraud only as the internet has made it easier to commit all sorts of financial fraud, but the report stated that
"Criminals are exploiting the anonymity afforded by P2P lending platforms to commit financial crimes," according to Nie Jianhua, deputy director of Supreme People's Procuratorate public prosecution department.
The Chinese P2P lending sector is the largest in the world.  According to a report earlier this month, P2P lending transactions topped $18 billion in the month of September alone.
Chinese regulators are in the process of creating stricter rules for online lending. This will be to the benefit of larger, more established firms, but a shakeout is on the horizon with many platforms expected to disappear as they will be unable to abide by new regulations.