Credibly, an online direct lending platform has announced a new partnership with BodeTree, a cloud-based service that provides access to combined financial accounts and cash flow trends in a single location.  Simultaneously, Credibly shared it had surpassed $200 million in lending to over 4500 small businesses. Credibly facilitates SME loans from $5000 and up.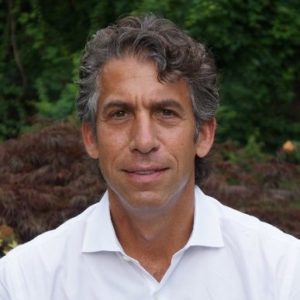 "At Credibly, we believe all businesses deserve the right to access capital, and our partnership with BodeTree makes good on the mission of providing that access to as many entrepreneurs as possible," said Glenn Goldman, CEO of Credibly. "The insights garnered from the BodeTree platform, coupled with access to funding through Credibly, will help BodeTree's customers achieve their growth goals."
Credibly states that the partnership provides BodeTree's customers with streamlined access to Credibly's full suite of business capital solutions. The collaboration will also allow Credibly to further optimize their service offerings, which provide customized funding and financial management options that best fit a small business's unique needs.
BodeTree CEO Chris Myers believes the integration of the two platforms will provide a powerful tool for SMEs and will assist in efficient and equitable lending and will provide businesses with the resources and capital they need.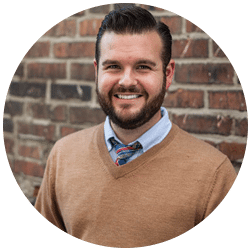 "The spirit of our partnership, and the shared vision of both companies, is truly about helping small businesses," stated Myers.
BodeTree explains it was developed to fill the gap in business intelligence and financial resources available to small businesses and startups. The company's financial management system aggregates and organizes financial information, seeking to provide businesses a clear and actionable picture of business health, cash flow, valuation and options for capital.
Credibly was founded in 2010 and was previously named RetailCapital. The platform leverages big data to power the loan making process.