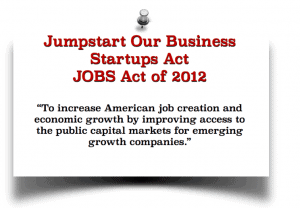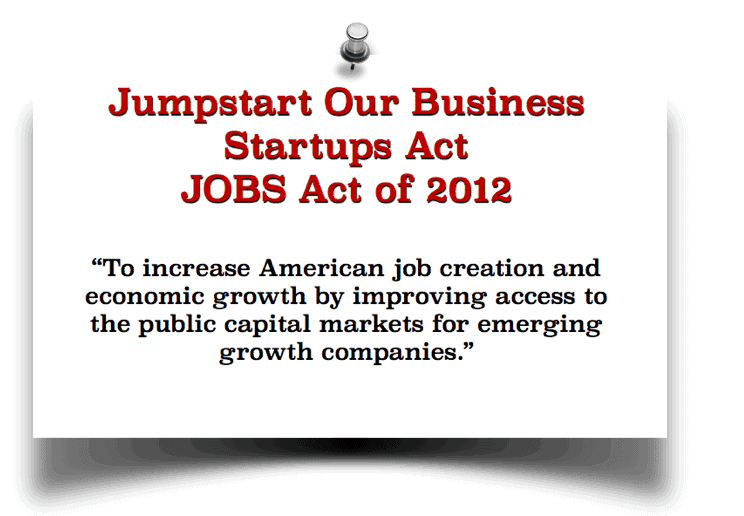 SeedInvest, a widely respected investment crowdfunding platform that operates under Title II accredited crowdfunding (for now), has just submitted a comment letter to the Securities Exchange Commission pleading with the agency to "keep Title III crowdfunding simple".
The JOBS Act was signed into law almost 3 years ago yet final rules for retail crowdfunding under Title III of the JOBS Act remain elusive.  The SEC has decided to dodge addressing the challenge even when statutorily required to release regulations.  The proposed rules have been lambasted as costly and ineffective for an industry that holds so much potential to benefit the domestic economy.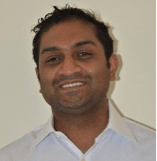 The SeedInvest letter, signed by Kiran Lingam, General Counsel at the firm, states;
"Title III of the JOBS Act called for implementation of Equity Crowdfunding and was full of promise to help startups and main street small businesses raise much needed capital and to help create jobs. As we've previously pointed out, Kauffman Foundation research has established that were it not for new businesses, there would be no net job growth in the U.S. economy."
Contrast this to empirical evidence exhibited by the United Kingdom and observers see an investment crowdfunding regime that is thriving.  The UK has taken a decidedly "light touch" regulatory approach, allowing crowdfunding portals to evolve before announcing rules.  The FCA announced regulations regarding the industry in the spring of 2014 that notably required none of the onerous costs associated with Title III today.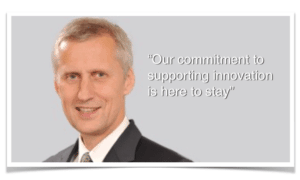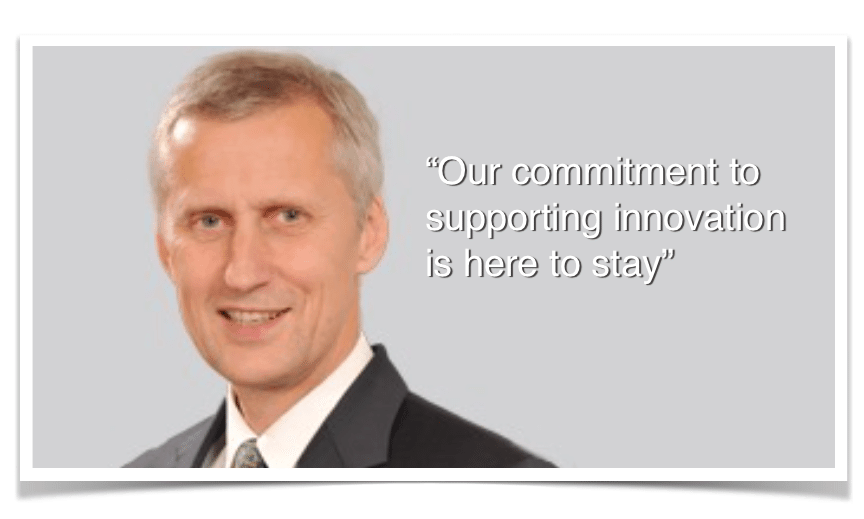 Lingam points out what should be obvious to SEC regulators:
"The United Kingdom has leapfrogged the U.S. in investment crowdfunding by enacting rules in 2012 with a "light touch" approach. This has resulted in over 2,000 companies raising over £175 million with no confirmed instances of fraud. Moreover, according to a recent report, 60% of these crowdfunded companies have increased employment following a successful campaign."
This successful regulatory implementation requires no ongoing disclosure. No annual financial statements.  The FCA recently reviewed their rules declaring;
"In the months since we introduced our rules, we have seen the crowdfunding market continue to grow rapidly. We recognise that it is still early but, at present, we see no need to change our regulatory approach to crowdfunding, either to strengthen consumer protections or to relax the requirements that apply to firms."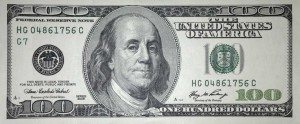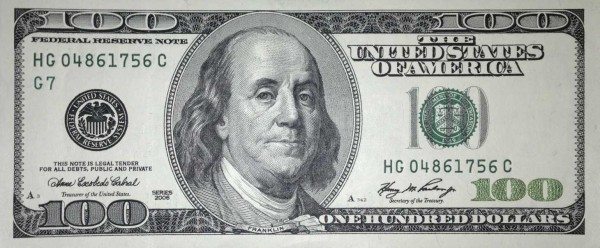 Lingam admonishes regulators for focusing on Secondary Markets for Title III saying this is a "misplaced focus".
In closing Lingham asks the commission to adhere to common sense and, "keep Title III crowdfunding simple for main street and save the secondary market and Wall Street trading for Regulation A and larger companies".
The comment letter is embedded below.
[scribd id=257553356 key=key-aYz2DitJdvHPyWIJs8s4 mode=scroll]