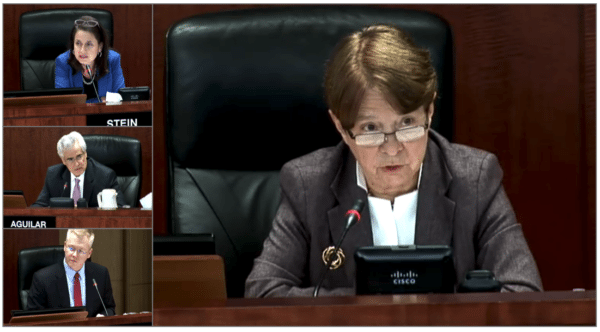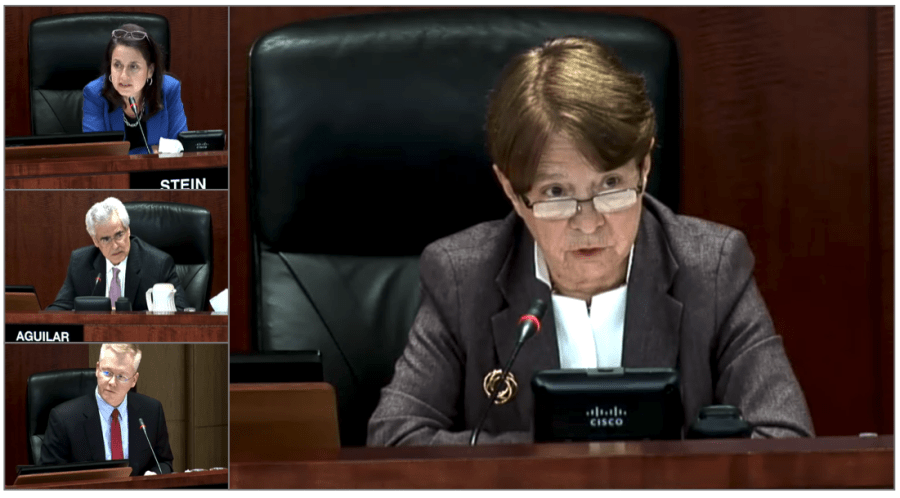 What took place this morning is nothing short of revolutionary. For the first time in the history of the Securities and Exchange Commission (82 years), retail investors (ordinary people without income, wealth or sophistication qualifications) will be able to invest in private businesses en mass. It is as simple as that. Until now, in order to invest in a private business, investors had to be qualified intuitional buyers, accredited investors, or limited in number (35 total) or within the confines of a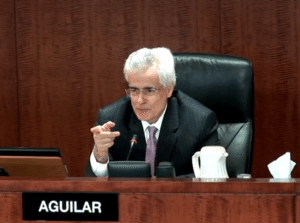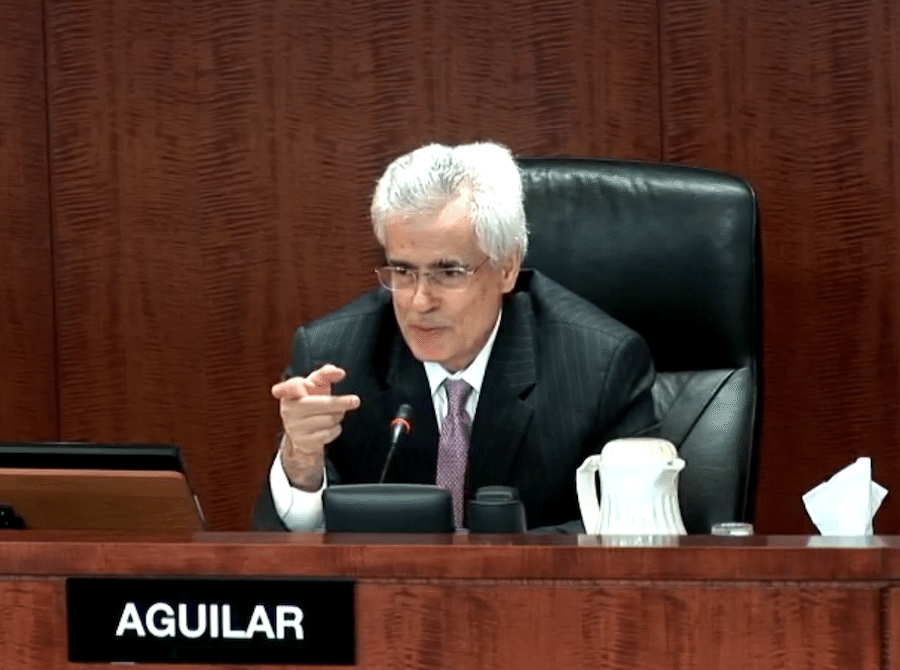 particular state. No longer! Today the SEC promulgated Regulation CF to give effect to Title III of the JOBS Act, originally signed into law on April 5, 2012. Now within the parameters set forth by the SEC today, companies can seek financing from ordinary individuals without subjecting themselves to the public registration process.
As Commissioner Aguilar reminded us this morning, small businesses create two out of every three jobs in this country.  Today the SEC leveled the playing field for small business to allow them to raise much-needed capital from a broader base in investors to continue to grow, create jobs and stimulate the economy. Crowdfunding advocate Douglas Ellenoff noted that listening to the SEC staff and commissioners discuss these new rules, "reminds us all of the powerful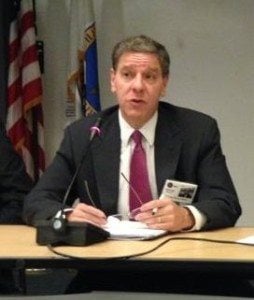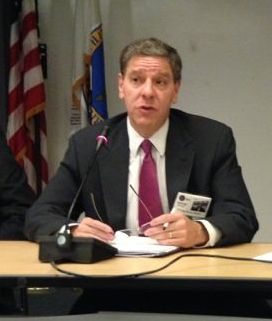 policy reasons for enacting many of the provisions of the JOBS Act – to facilitate and ease the process by which entrepreneurs may solicit funds and increase their prospects, which will result in the financing of numerous American dreams and the creation of jobs." To balance the risk of retail investors placing their money in the coffers of these private businesses, the SEC has placed investment limits on how much any individual can invest. This strikes the appropriate balance between the SEC's twin aims of efficient capital markets and investor protection and paves the way for this new capital raising avenue.
So what exactly are the parameters of these new rules and how do they differ from those originally proposed? On October 23, 2013, the SEC proposed Regulation CF in a 585-page proposing release. As the length suggests the rules were extensive and had many impediments to the efficient functioning of retail crowdfunding.  After an extended comment period whereby interested parties were able to share their concerns and issues with the proposed rules with SEC staff members, the SEC adopted the revised rules we have today.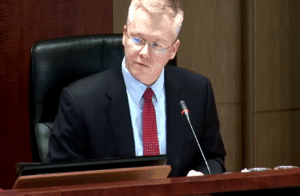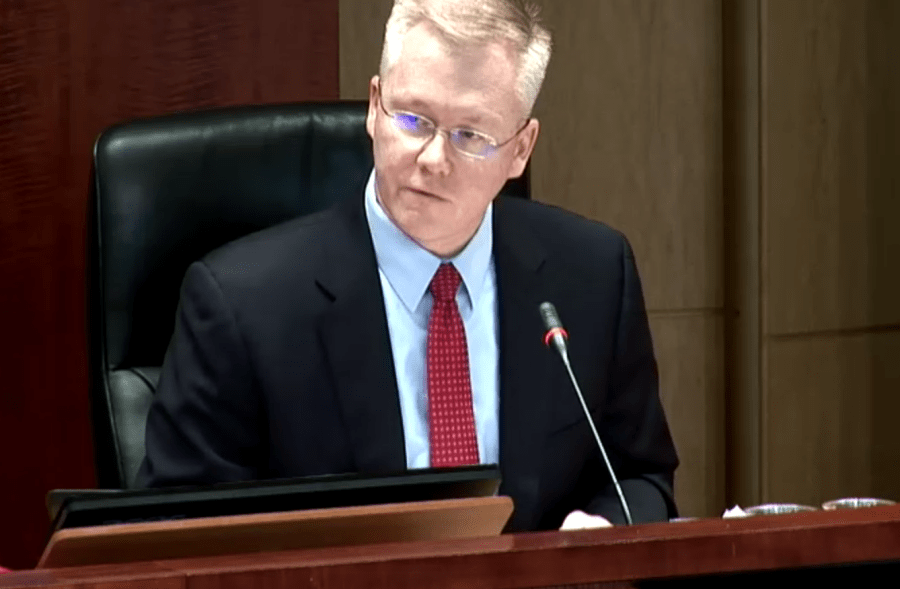 Of course there are still many opponents to retail crowdfunding, and we will surely hear their rhetoric in the days, weeks and months to come. State securities regulators may take issue as they have with Title IV. Such parties will cite concerns of investor protection and fear of fraud. Instructively, we can look to other jurisdictions, such as the UK where retail crowdfunding has been in effect with far fewer regulations for over four years, with an almost nonexistent rate of fraud.
In addition, there will be current market participants, loath to the upset the status quo. Or, like Rory Eakin, founder of CircleUp an accredited investor platform, those concerned that the new regulations will place an expensive regulatory burden on burgeoning startups trying to raise capital and potentially amputate opportunities for early-stage capital formation and liquidity. Even Commissioner Piwowar called the new regulations a "complex web" with a surprising "no" vote today and is worried that small business will be "spooked" from raising capital. However, importantly, and where we owe a debt of gratitude to the JOBS Act, retail crowdfunding is but one avenue of the JOBS Act trifecta that companies can utilize to fund themselves. No one is going to force a company to conduct a retail crowdfunding offering.  It will be the decision of the individual company and its management to conduct a cost benefit analysis of financing alternatives. Given the length and breadth of the adopting release, I do not believe that will be a decision made lightly.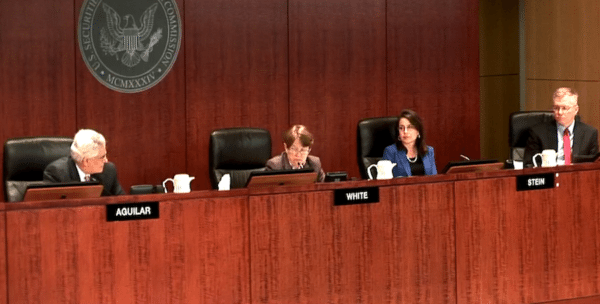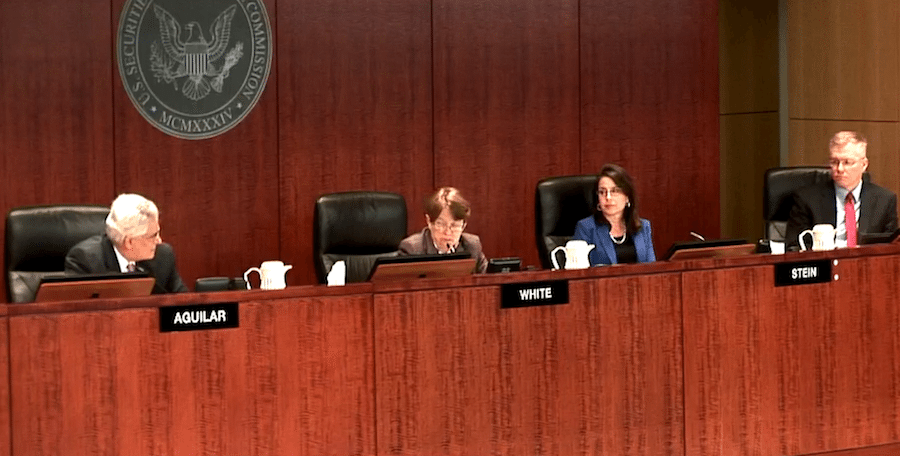 Of course, there is the risk that Title III crowdfunding will attract only the worst or most risky investment opportunities that can't access the Title II or other private capital markets. This is certainly a valid concern but unfortunately nothing new – retail investors have historically gotten the worst investment opportunities and worse returns than accredited or institutional investors. At least finally there is an opportunity to view potential opportunities in the light of day with the scrutiny of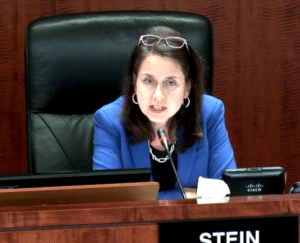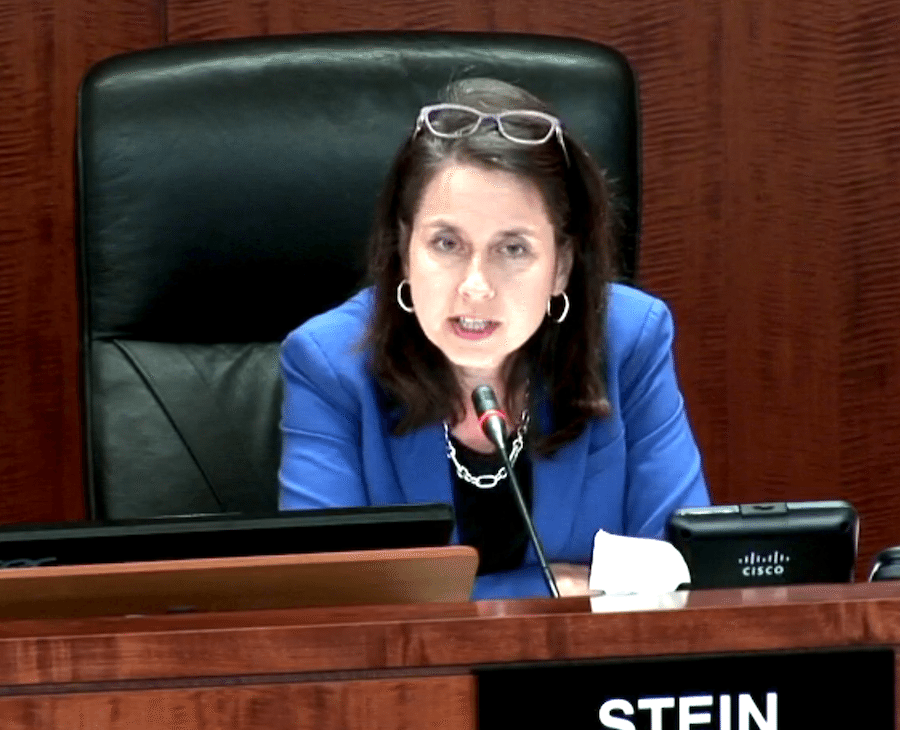 the crowd and appropriate investor limits. This is an opportunity to reorient our population with respect to investments and educate people about wealth creation and capital formation. Crowdfunding could be the gateway for retail investors into the broader investing community and asset classes.
Commissioner Aguilar noted another risk, that of the lack of a transparent secondary market for crowdfunding securities. The securities offered pursuant to the new rules will be freely tradeable after one year, however due to the potential lack of publicly available information and marketplaces, the secondary sales may be made without adequate price discovery and execution. This too, is a valid concern and something that the industry and the SEC should work to overcome.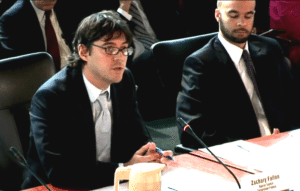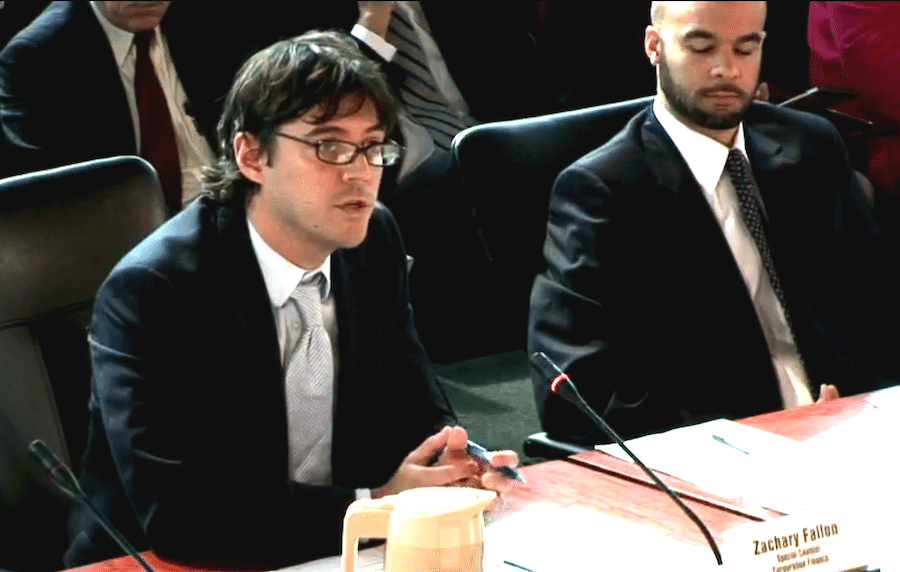 The main concern I am focused on, however, is that given the length and complexity of these new regulations, retail crowdfunding simply will not work. I share this concern but say this is lazy thinking. Congress and the regulators have taken a monumental step and instituted something that many thought impossible. It is now up to us to make it work, and by us I mean those who believe in crowdfunding—those who believe in the power of raising capital for small and startup businesses, those who believe in the power of wealth creation and educating the retail population with respect to private investment, and those who believe in using technology to help local stakeholders build community and economies. For those of us who believe and are ready to roll up our sleeves, figure it out and get to work, the revolution has begun.
---
Below are some of the key provisions of both the proposed and adopted regulations:
[scribd id=287922878 key=key-gkwzShQmSMJhFyyxxD8Y mode=scroll]
---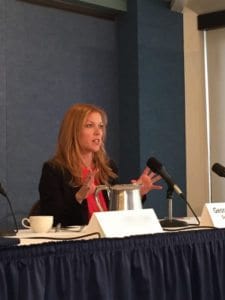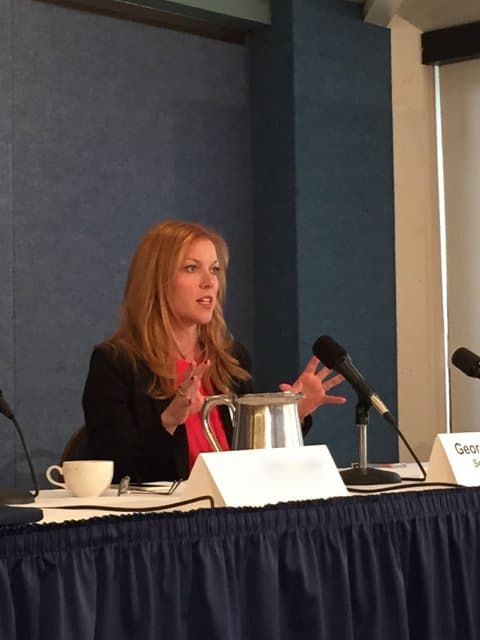 Georgia P. Quinn is the CEO and co-founder of iDisclose, an adaptive web-based application that enables entrepreneurs to prepare customized institutional grade private placement documents for a fraction of the time and cost. Heralded by Thomson-Reuters as a Top Female Attorney in New York City, she also serves as of counsel at the leading firm in crowdfunding, Ellenoff, Grossman & Schole, specializing in facilitating financial transactions and compliance with JOBS Act regulations.  A foremost expert in corporate finance, she has worked on over $1 billion in business transactions over the course of her legal career. Prior to founding iDisclose, Georgia represented several Fortune 500 companies in financings for six years at Weil, Gotshal & Manges, one of the top ten law firms in the world, and then for over two years at Seyfarth Shaw, a leader in legal technology. As a globally recognized thought leader in the crowdfunding space, she has been a featured speaker at multiple conferences and has presented to such authorities as the Securities and Exchange Commission (SEC) and the American Bar Association (ABA).
---
¹I caveat this full well knowing that Regulation A has been available since 1936, however, I consider such registrants quasi-public due to the registration and approval requirements, and cite the utter lack of use of the exemption until the recent amendments.

Sponsored Links by DQ Promote