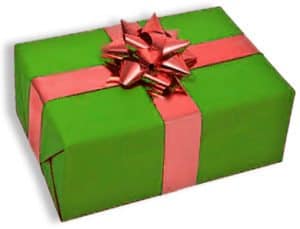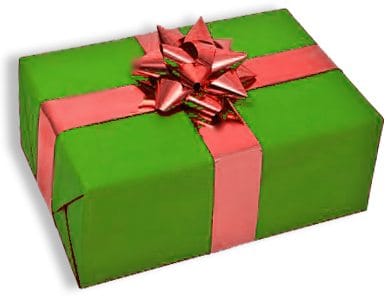 For most people, digesting the 686 pages of the final Title III rules over the weekend would be some sort of Tartarus-like punishment.  Yet for me, after 3 ½ years of waiting, it was the equivalent of unwrapping a present, with each sentence laying out the foundation for a brand new industry.  It was clear to me while I sat in the third row during the SEC hearing on Friday that some important concessions had been made, but a lot of questions still remained unanswered, until now.  The final rules are not perfect and we did not get all of the changes the industry was hoping for, but we should all commend the SEC for taking our comments on the proposed rules seriously and incorporating them into the final rules.  Without further ado, here are the five biggest takeaways from the final rules:
Funding portals will be permitted to curate and vet companies subjectively
This is the biggest development that was unveiled in the final rules.  The SEC got this right.  Ever since the JOBS Act was passed, our biggest concern was that funding portals would be forced to accept all companies so long as they meet certain objective criteria (ie. no investment advice).  In July 2012 shortly after the signing of the JOBS Act, I was invited to speak on a panel in DC with members of the SEC and FINRA entitled "Ensuring Investor Protections."  As a former private equity investor, I argued that by enabling platforms to determine which companies to accept or reject, they would be adding an additional layer of investor protection.  Since we launched SeedInvest three years ago, we've only accepted ~1% of companies which have applied and our vetting process has been of tremendous value to our investor base.  As much as I'd love for our acceptance criteria to be 100% objective, realistically that's easier said than done for equity investments in early-stage companies.  "Craigslist for Crowdfunding" would not have been a winning approach and the SEC did both investors and platforms a tremendous service by making this much-needed modification.  As the SEC said in the final rules:
"In view of the comments, and upon further consideration, we are modifying Rule

402(b)(1) to expressly provide that a funding portal may….determine whether and under what terms to allow an issuer to offer and sell securities in reliance on Securities Act Section 4(a)(6) through its platform."
No ongoing audits or financial reviews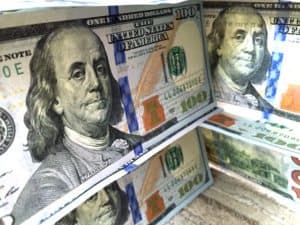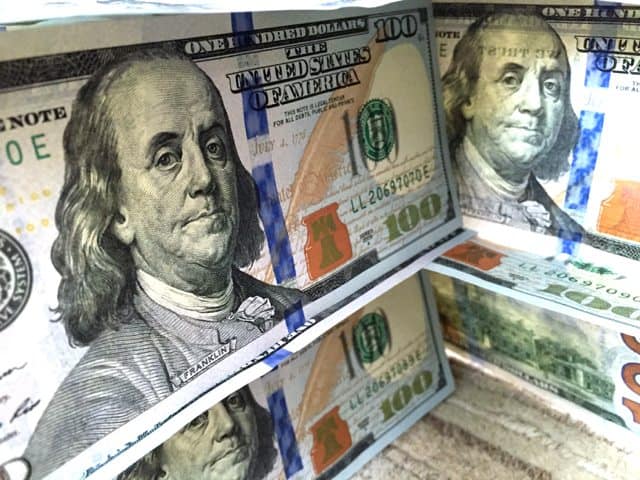 Back in November 2013, after the proposed Title III rules came out, we created the industry's first Crowdfunding Cost Model highlighting the fact that the costs required to comply with Title III as proposed were simply too high for a company raising less than $1 million.  The biggest cost component?  Ongoing audited financials ($100,000 over five years) or reviewed financials ($50,000 over five years).  The math just didn't work and we told the SEC in a January 2014 comment letter which was supported broadly.  Once again, the SEC listened to the industry and took a practical approach in order to make equity crowdfunding viable.  Another excerpt from the final rules:
"After considering the comments, we are persuaded by the commenters that opposed requiring that an audit or review of the financial statements be included in the annual report".
No upfront audited financial statements for first-time issuers raising $500,000 – $1 million
As we reported on Friday, this was the most significant announcement at the hearing.  Unlike Regulation A+ which allows companies to Test the Waters to determine how much investment interest there is before deciding to proceed with a fundraise, under Title III companies have unavoidable, upfront costs.  The largest upfront cost would have undoubtedly been associated with obtaining audited financials for $500,000 – $1 million raises.  And that requirement would have even applied to new startups with no revenue.  The SEC said it best in the final rules:
"After considering the comments, we are persuaded that for issuers undertaking a first-time crowdfunding offering of more than $500,000 but not more than $1 million, the benefits of requiring audited financial statements are not likely to justify the costs."
Platforms permitted to take equity stakes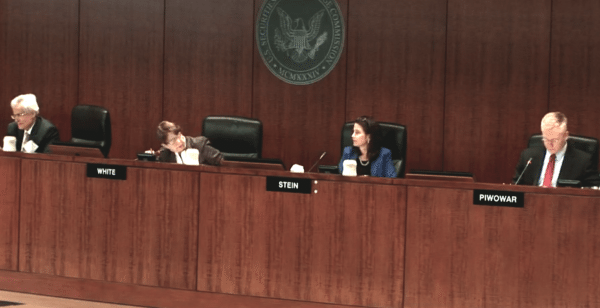 This modification was also revealed during the hearing on Friday.  Granting platforms the right to take small stakes in the companies as compensation achieves two objectives: 1) it enables the platforms to potentially charge less in cash compensation which ultimately benefits companies, and 2) it helps align the long-term interests of platforms and investors.  However, there are a couple stipulations worth noting in the final rules.  First, the financial interest must be received as compensation for the offer/sale of securities and cannot be done through a direct investment into the company.  Second, the securities must be the same class of securities and same terms as those in the offering.  This means no warrants or carried interest (which are more tax efficient) so platforms better make sure they call their tax accountants.  From the final rules:
"As commenters noted, allowing an intermediary to have or receive a financial interest in the issuer could provide a method for the issuer to pay an intermediary for its services, which may facilitate capital formation…As commenters further noted, permitting such a financial interest may also help to align the interests of intermediaries and investors, and provide an additional incentive to screen for fraud."
Platform liability concerns not addressed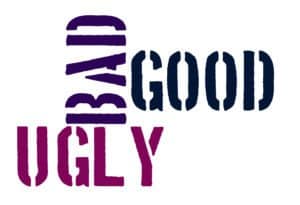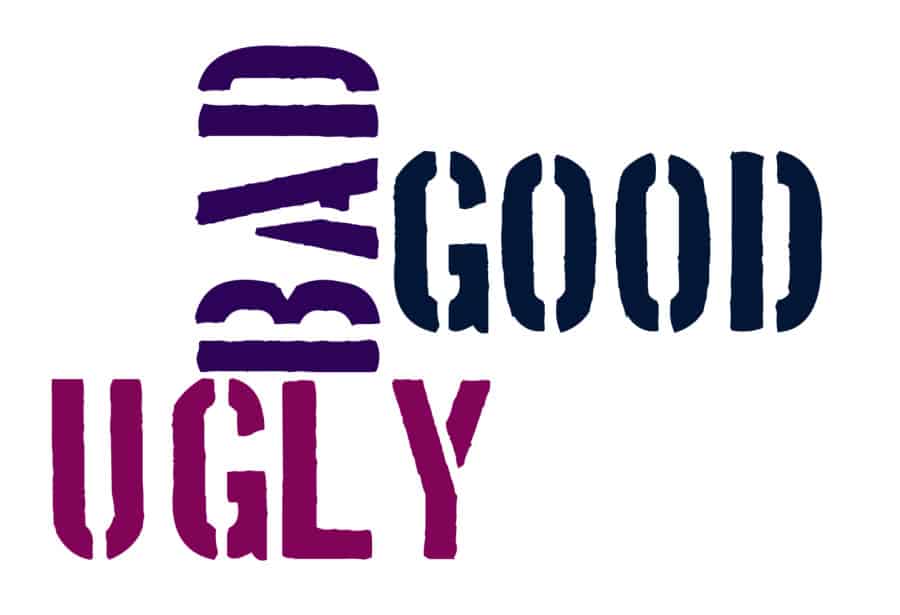 The term "the devil is in the details" couldn't be more applicable.  SeedInvest raised this issue two years ago in "Equity Crowdfunding Rules: The Good, The Bad and The Ugly".  This concern was "The Ugly" and it still is.  According to the statute, an issuer has the burden of proof to prove that that their statements were not materially misleading and platforms are on the hook for anything the company says or omits.  As we all know, startups are risky and a high percentage of them fail.  We are concerned that this clause will cause litigators to go on "fishing expeditions" and go after both issuers and platforms once failures do occur.  Our comment letters regarding this issue were cited six times in the final rules and the SEC very expressly rejected our pleas to address this.  We'd certainly love to be wrong here.  From the SEC:
"We are specifically declining to exempt funding portals (or any intermediaries) from the statutory liability provision of Section 4A(c) or to interpret this provision as categorically excluding such intermediaries. We do not believe that we should preclude the ability of investors to bring private rights of action against funding portals (or any intermediaries)."
---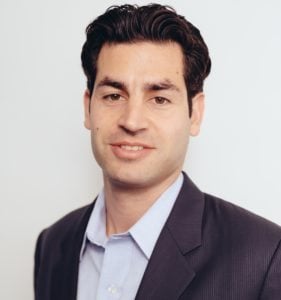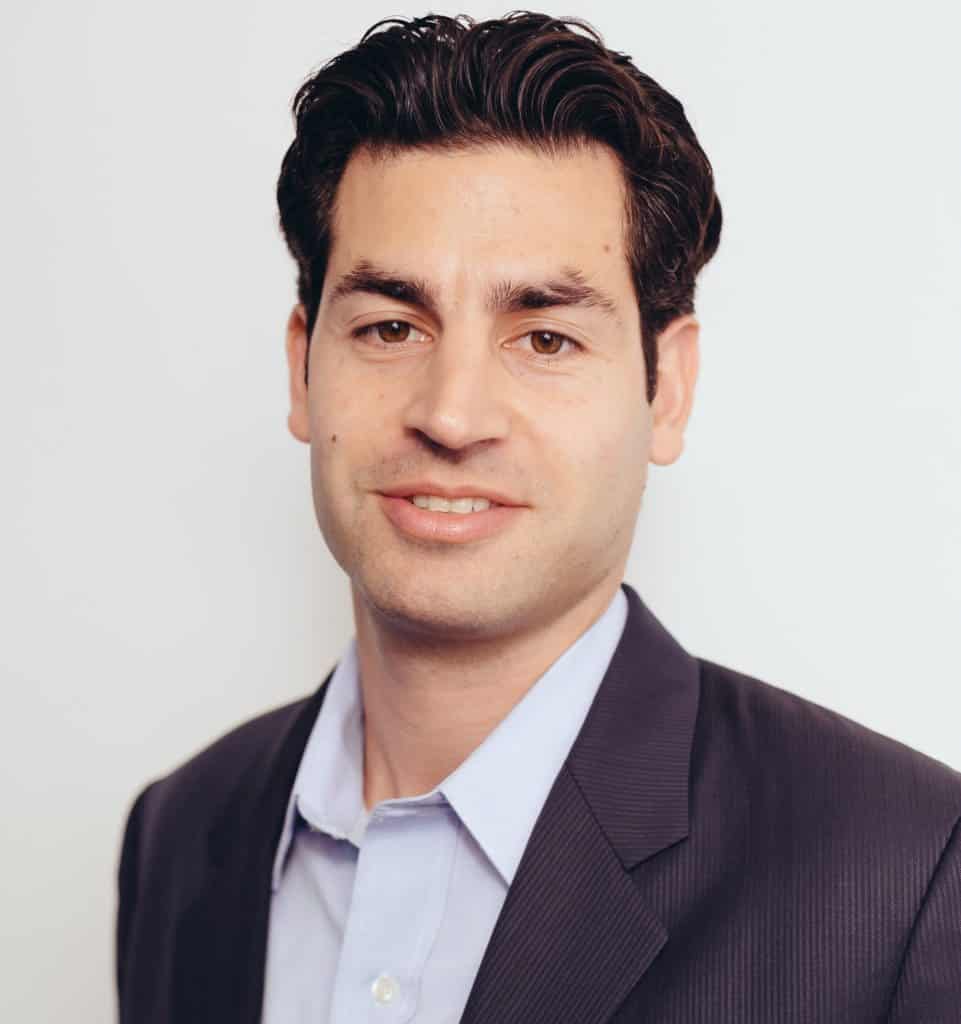 Ryan Feit is the CEO and Co-Founder of SeedInvest. Prior to founding SeedInvest, Ryan worked at Wellspring Capital Management and Lehman Brothers in New York City where he invested in, financed, and managed dozens of private and public businesses. Ryan was instrumental in the passage of the 2012 JOBS Act, which changed 80-year-old U.S. securities laws to make it possible for entrepreneurs to raise capital over the Internet. Since then, Ryan has served as a focal point of the budding Equity Crowdfunding industry, co-founding the Crowdfunding Professional Association and serving as a board member of the Crowdfund Intermediary Regulatory Advocates. He also worked closely with members of the SEC, FINRA, the White House, and the Treasury Department on the implementation of the JOBS Act. In addition, he frequently serves as a subject matter expert on startup investing and the JOBS Act for the Wall Street Journal, the Washington Post, CNBC, FoxBusiness, the Economist and the New York Times as well as a columnist for Fortune Magazine and Inc. Magazine.

Sponsored